Network Rail has been taking advantage of the relative quiet on the railway to catch up with the rebuilding of several station footbridges in the South East.
Typical of this is the footbridge at West Wickham station. Located between Eden Park and Hayes, Est Wickham serves the borough of Bromley with Southeastern train services to London Charing Cross and London Cannon Street via Lewisham and Hayes.
The station was originally built when the branch from the Mid-Kent Railway at Elmers End to Hayes was created and opened on 29 May 1882. In the decades that followed, West Wickham transformed from a small village into a typical London suburb with lots of residential development, particularly in the 1930s and 40s.
Years later, the line was electrified with limited electric services commencing on 21 September 1925 before a full electric service started operation on 28 February 1926.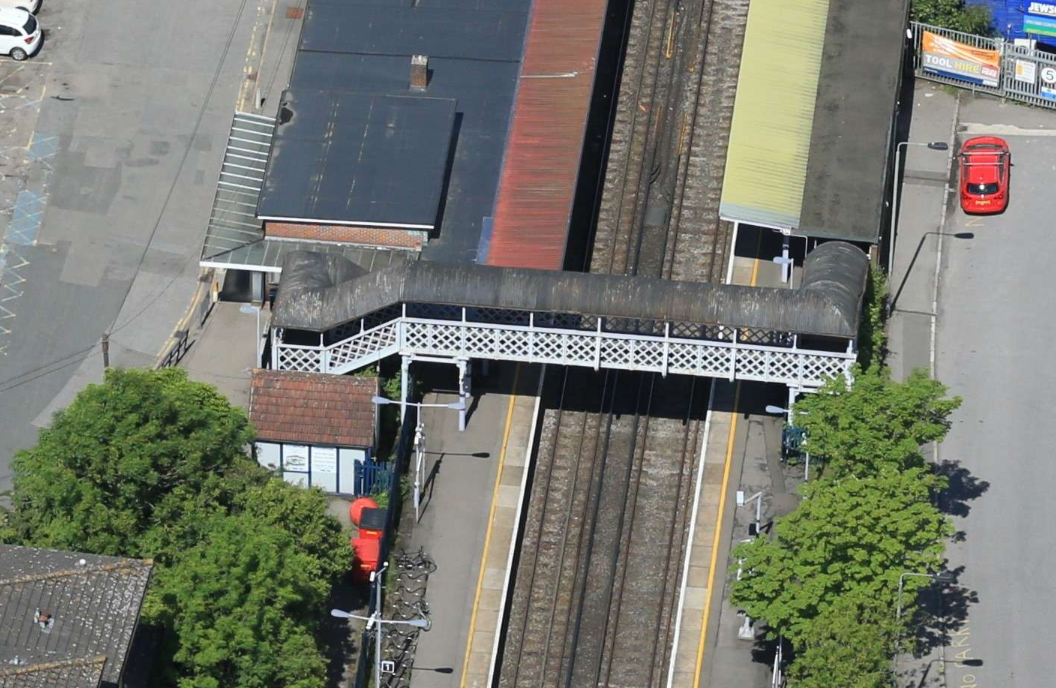 Frequent commuter trains serve West Wickham during the morning and evening peak hours with an even split in services to Charing Cross and Cannon Street. Four trains per hour serve the station during most off-peak periods, Monday to Saturday.
To improve the condition of the bridge, several repairs were carried out which included:
Replacement of girders and timbers across the bridge
New stair elevation stringers to support the steps
Steel walkway floor installed
Cleaning, painting and over plating across the bridge
David Alderson, project manager at Network Rail, said: "I'm really pleased with the repair work at the station which went really well despite the Covid-19 restrictions. I'd like to thank colleagues and stakeholders for their help in making this happen and allowing the work to continue.
"This is one of a number of station footbridges that we are working on and this footbridge will be of benefit to all that use it."
David Wornham, passenger services director at Southeastern, said: "We are very fortunate that we have been able to complete a number of projects during the last four months and we look forward to seeing our passengers, as they return to our network, benefiting from the re-vamped footbridge."