Seminars take place in the Rail Engineer Seminar Theatre on stand D61
10:30 – Rail track, real performance
Daniel Pyke
Product Marketing Manager – Rail, British Steel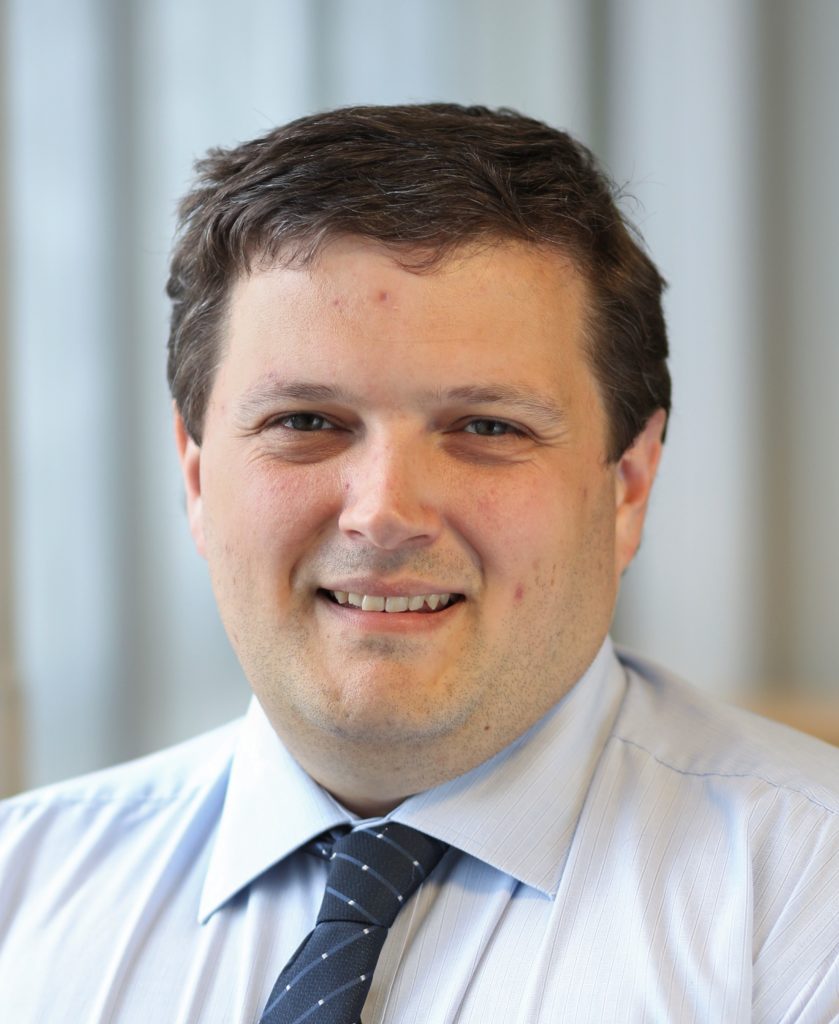 The rail industry faces many challenges – mostly doing more with less:
more trains – less headway
more life – less cost
more distance – less time
When it comes to steel rails, this means that British Steel works with infrastructure owners to develop rails that deliver more life with less maintenance.
The company's research boffins are consistently on the case, developing more durable steels, but lab testing, however sophisticated, can only reveal so much about product performance.
So take a step out of your business attire to don some orange and have a look at examples of real rail performance:
High Performance HP335 rail (HPrail®) – heavy freight troubles tired track
Zinoco® – rail rust reveals hidden horrors
Multi-Life grooved rail – urban regeneration with a tramway twist
Each example explores typical track challenges and how smart steel selection delivers benefits, helping the industry to build stronger railways.
This covers what's in Daniel Pyke's talk – more or less…
11:10 – Innovation in collaborative ground risk management using Geospatial Information Systems
Gerard McArdle – Senior Engineering Geologist, TSP Projects
Callum Irving – Geotechnical Data Manager, TSP Projects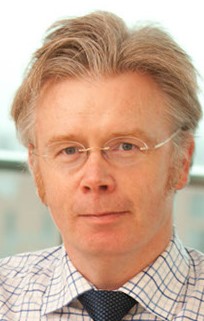 The development of digital ground models has become more widespread over the last few years.
TSP Projects has developed innovative ways of using available technology, working with industry partners such as the British Geological Survey, to improve how information and ground data is managed, assured and shared across organisations. I
If project information and ground management objectives are set and aligned at the start of a project, improved project outcomes can be realised. These can include reducing the programme by early identification of ground risk, increasing productivity in design and construction and developing more accurate cost projections from early project development stages.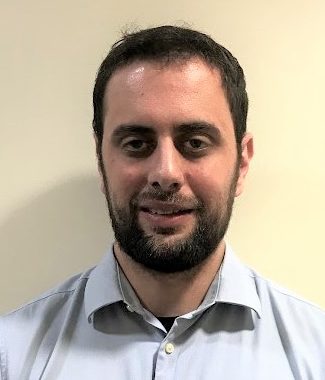 In this seminar, Gerard McArdle and Callum Irving, from teh geotechnical team at TSP Projects, consider the challenges, tools and systems used, such as 3D geological modelling, identification and management of geological and geotechnical hazards, management and assurance of data for use by various parties, efficiencies in collection and the dissemination and use of ground information.
11:50 – KEYNOTE: Devolution and the Digital Railway – A national approach to local needs
Stuart Calvert
Managing Director, Group Digital Railway, Network Rail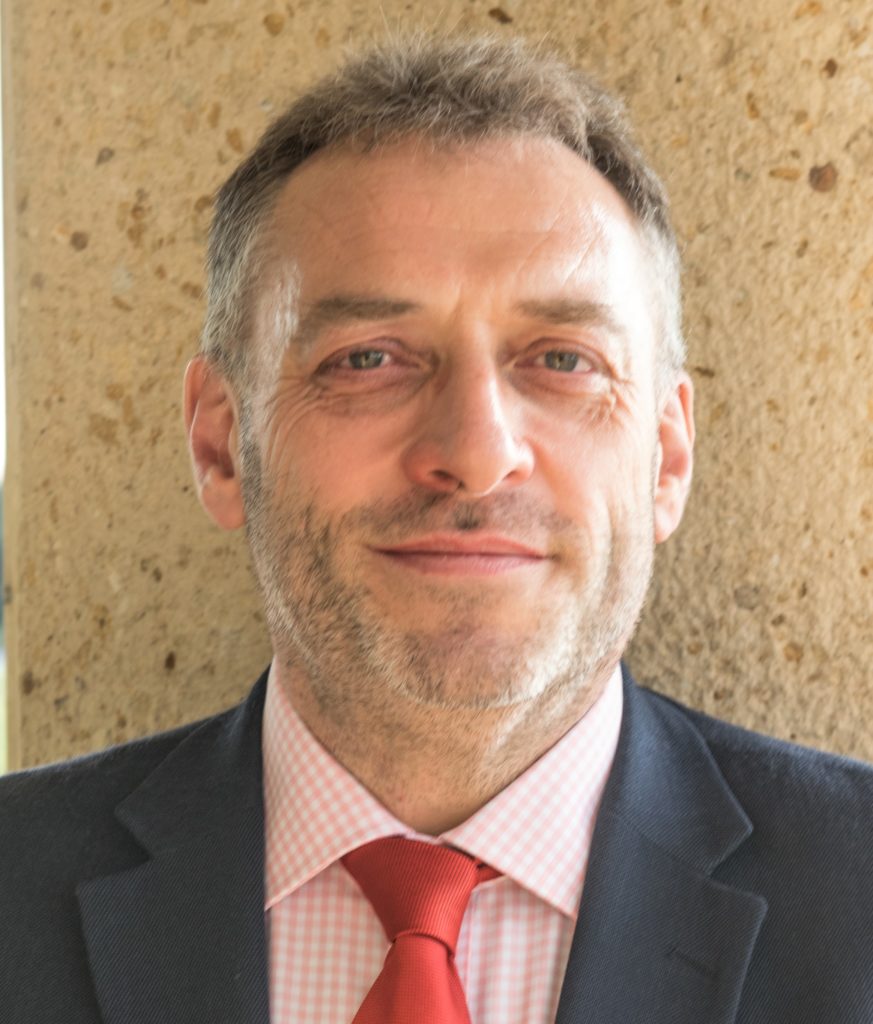 Following his '100-day review' of Network Rail, new chief executive Andrew Haines announced that many centralised functions would be devolved out to 13 routes operating in five regions. This included the Digital Railway, which had been seen by many as THE WAY to improve signalling and control, and boost capacity, on a national basis. So how will it now proceed in a devolved environment?
Stuart Calvert, the new managing director of Group Digital Railway, will address just that subject in his keynote address to Railtex. Traffic management is still seen as the way to go, but what of ETCS? Will it be level 2, level 3, or something partway between? And how will the regions differ in their approaches?
Stuart Calvert is the man with the answers, so it will be highly interesting to hear what he has to say.
12:30 – Hydrogen-powered trains – how they help replace diesel
Mike Muldoon
Head of Business Development, Alstom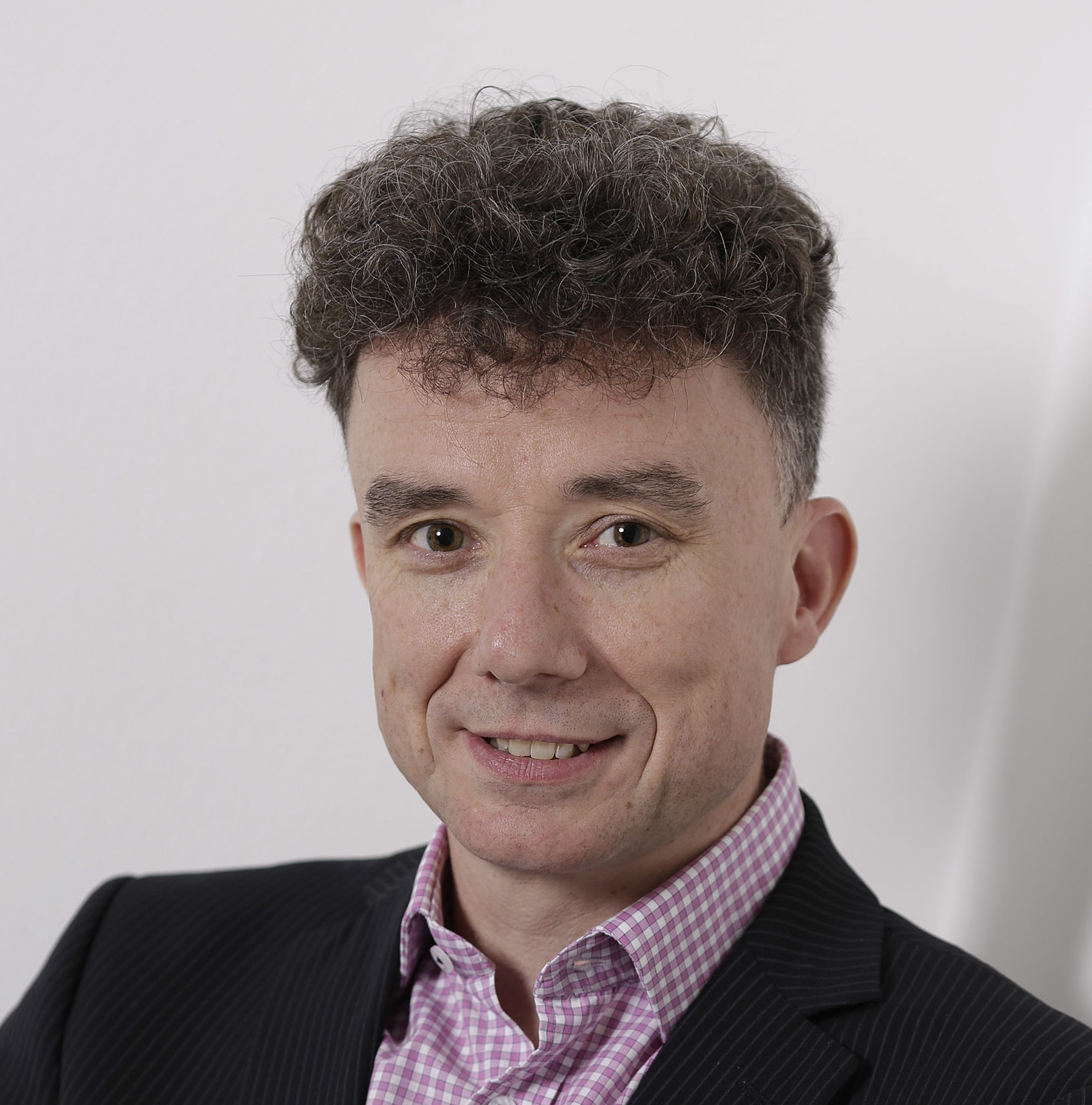 The rail industry has been set a challenge by government, to replace pure diesel trains by 2040. Whilst bi-modes and battery EMUs/DMUs may suit mixed routes with sufficient electrification, there are huge parts of the network that will never be, and were never planned to be, electrified. These routes tend to be operated by DMUs, regional trains as Alstom defines them.
It is in this area that Alstom sees the application of hydrogen fuel-cell trains helping the industry to meet the challenge and replace diesel. Hydrogen is an efficient energy store and its use is being considered in a huge range of applications within the emerging concept of the 'hydrogen economy'. Whether used for home heating, industrial processes or powering cars and other modes of transport, hydrogen offers carbon free solutions to some of the UK's most pressing climate change concerns.
Fuel cells produce nothing but pure water as a by-product of their operation, eliminating CO2 and toxic particulates. When combined with renewably generated hydrogen, they offer lower emissions than even today's electrified routes, dependent in the national grid.
This talk will explain why hydrogen is viable for this application and how it can be delivered, as a system, to the UK rail network. It will also update listeners on the Breeze concept, unveiled earlier in the year by Alstom and Eversholt Rail as they prepare to convert Class 321 units into Breeze HMUs and start replacing the 2,500 DMU vehicles operating on the UK's regional railways.
13:10 – Intelligent or closed-loop pantograph
Lee Brun
Engineering Manager, Faiveley Brecknell Willis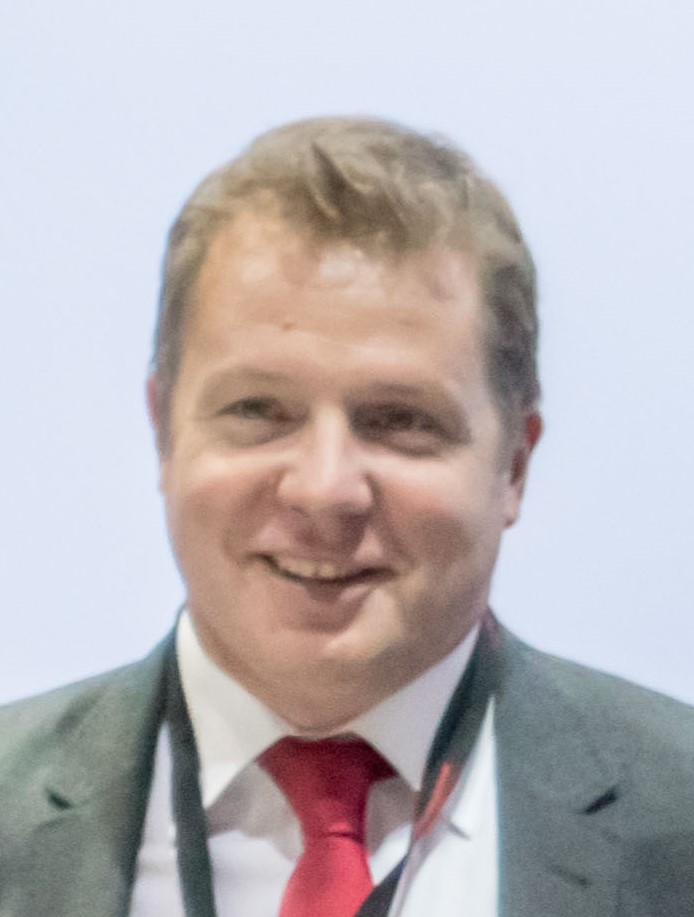 The potentially revolutionary intelligent or closed-loop pantograph from Faiveley Brecknell Willis, a Wabtec company, is currently in service trials in the UK and is fitted with fibre-optic sensors which are paired with GPS and Video equipment.
The sensor system measures various pantograph and OLE interface parameters which can then be used to determine the condition of the pantograph or the overhead line with which it interfaces. This data is then presented via a user dashboard which can be used for condition monitoring of either the pantograph\OLE or to actively control the pantograph for optimum performance and current collection.
The system can be retrospectively fitted to any Faiveley Brecknell Willis pantograph and truly demonstrates the organisation's innovating ambition and ability to collaborate as the idea was initiated through a 2011 collaborative fund grant from the Engineering and Physical Sciences Research Council (EPSRC).
13:50 – KEYNOTE: Labour's plans for rail
Andy McDonald MP
Shadow Secretary of State for Transport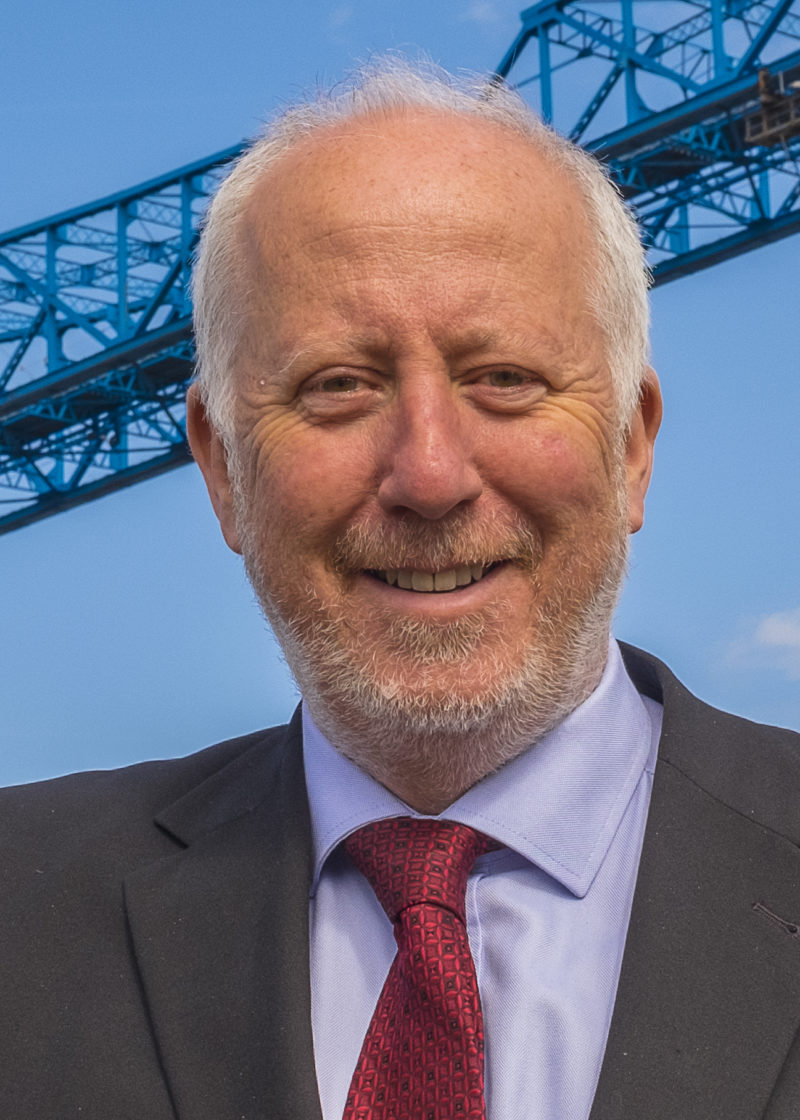 The Labour Party, and Her Majesty's Opposition, have their own views on how the rail industry should be run, how trains should be operated and how the system should be financed. In this presentation, Andy McDonald will explain what Labour's views and policies are, and how he feels today's railway could be improved for the benefit of passengers and the Nation.