Seminars take place in the Rail Engineer Seminar Theatre on stand D61
10:30 – Reliability Centred Maintenance: driving operational and cost efficiencies
Reg Cook
Director – Asset Management, Telent Technology Services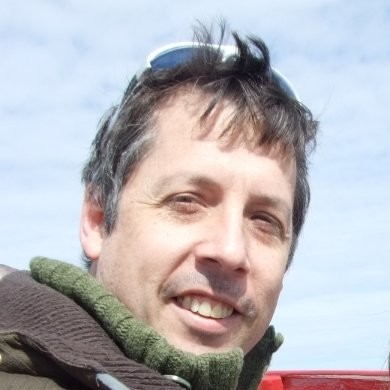 The assets and systems that Telent deploys, maintains and supports, both in stations and on the track, are critical to the daily running of the London Underground and UK rail networks. For more than 20 years, it has developed its Reliability Centred Maintenance model to enable informed decisions on whether to refresh and upgrade assets.
Reliability centred maintenance is a proven methodology that has been instrumental in the way assets are successfully maintained today and how the company continues to ensure it deliver best value to its customers.
In his presentation, Reg will explain how Telent are driving greater reliability through remote monitoring tools to identify deterioration in asset performance and intervening before costly service affecting failures occur. Reg will explore how this award-winning approach not only provides best value but improves safety and reduces our carbon footprint.
Remote asset condition monitoring is a key component of reliability centred maintenance. It enables systems engineers to predict how long components and systems will last and when they might fail. This enables Telent to act before failure to avoid unscheduled outages and reducing the cost of repair.
Throughout his presentation Reg will demonstrate how Telent has implemented its strategies and how it is saving money for its customers today.
11:10 – From Lineside to Logistics – The impact of the 4th Industrial Revolution on the Railways
Sam Bussey – Business Development Manager, Instrumentel
David Munro – Head of Digital, Unipart Rail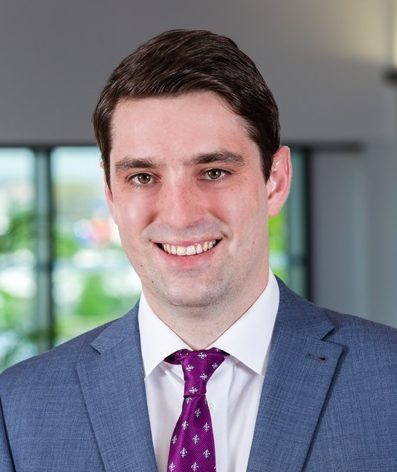 The Digital Railway is now upon us and the technologies that are available are now being deployed, including Instrumentel sensors in assets, with data being visualised on Unipart's 'Paradigm Insight' system. But there's a long way to go to transform the industry – not just at the lineside and in asset monitoring, but in the supply chain too.
In this presentation, Instrumentel's Sam Bussey and Gareth Uden from Unipart Rail will explore some of the technological concepts that are now being used – and soon to be introduced.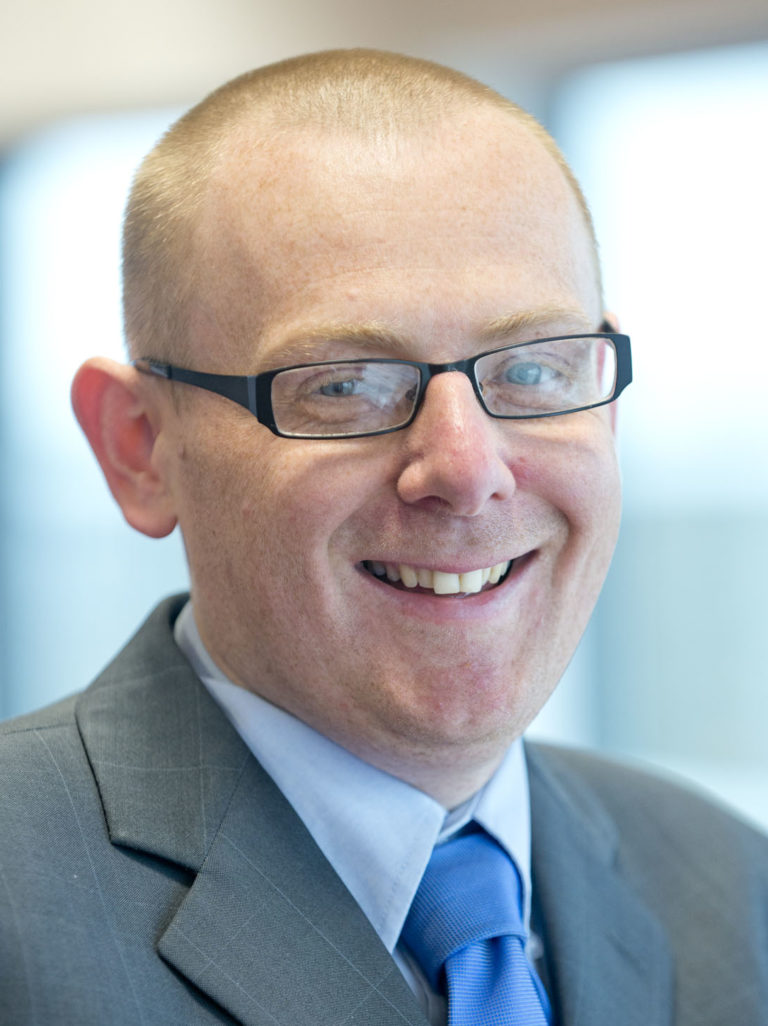 New products that are available for installation on trains and infrastructure will be all around at Railtex, but technologies that that are 'hidden' but transform supply chain operations are just as important – especially in today's 'just in time' modern society. Technology in:
warehousing that eliminates errors and accelerates processing;
smart approaches to Depot organisation; and
bespoke project supply solutions
are as prevalent as the technologies that monitor in-service equipment, providing real-time information and triggering the supply chain.
12:30 – Rolling Stock and Digital Systems Delivery for the UK
Nick Hughes
Sales Director, Hitachi Rail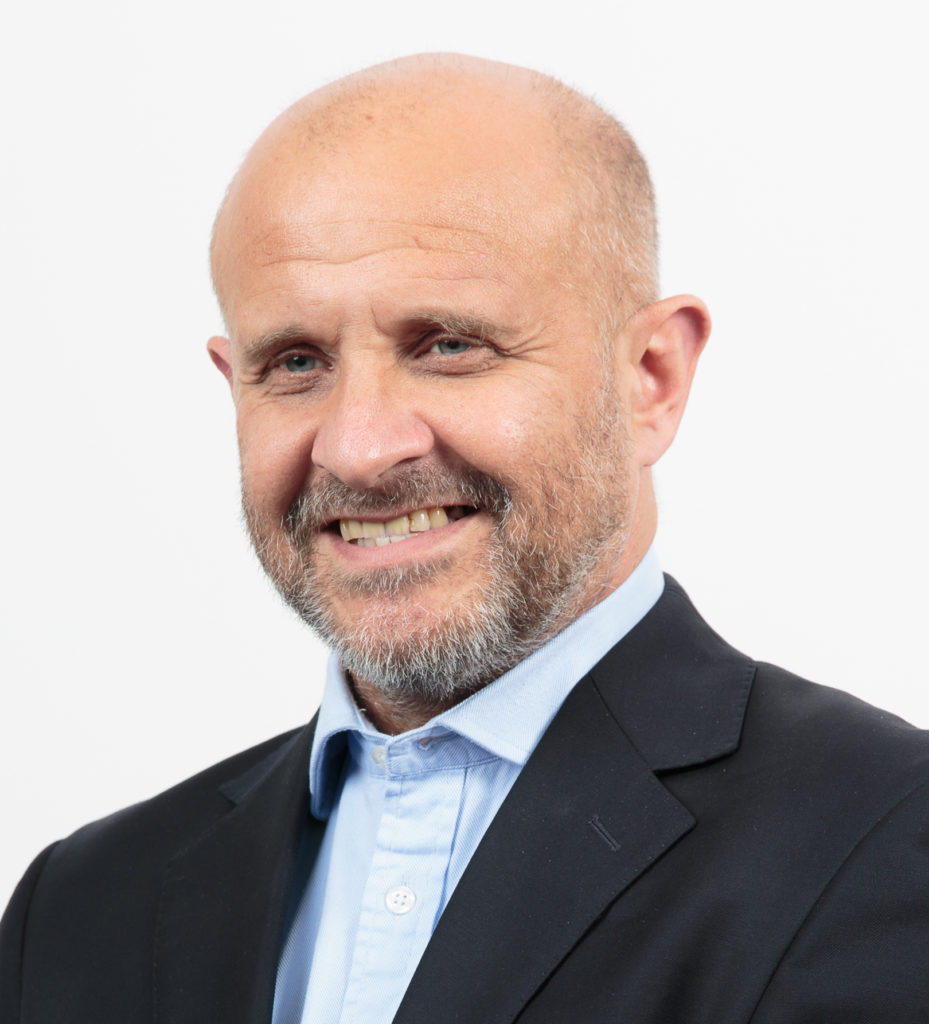 This year, Hitachi is delivering pioneering trains for across the country, from Inverness to Penzance. All 93 intercity trains have entered service for GWR, boosting passenger satisfaction rates thanks to their comfort and reliability. ScotRail passengers are enjoying the same benefits with their new Class 385s trains.
New fleets will soon run in the North for with LNER's Azuma and Transpennine Express' Nova 1.
The backbone of this delivery is Hitachi's manufacturing and maintenance operations.
The Newton Aycliffe site is already on its third fleet since opening in 2015. Meanwhile, the maintenance team has grown rapidly with a host of new depots on the East Coast main line joining Hitachi. At every site, new modern technology is installed to drive up quality and standards.
Hitachi is far more than trains. Its digital solutions can transform passenger experiences. In Japan, the company's digital signalling systems have been running for decades, allowing bullet trains to run at unprecedented speeds and frequency. Hitachi's product offering can shape every part of the journey, including how stations run and allowing the spread of smart ticketing to new parts of the country.
13:10 – Integrating Systems for Safety Critical Applications
Chris Parr
Technical Director, Sella Controls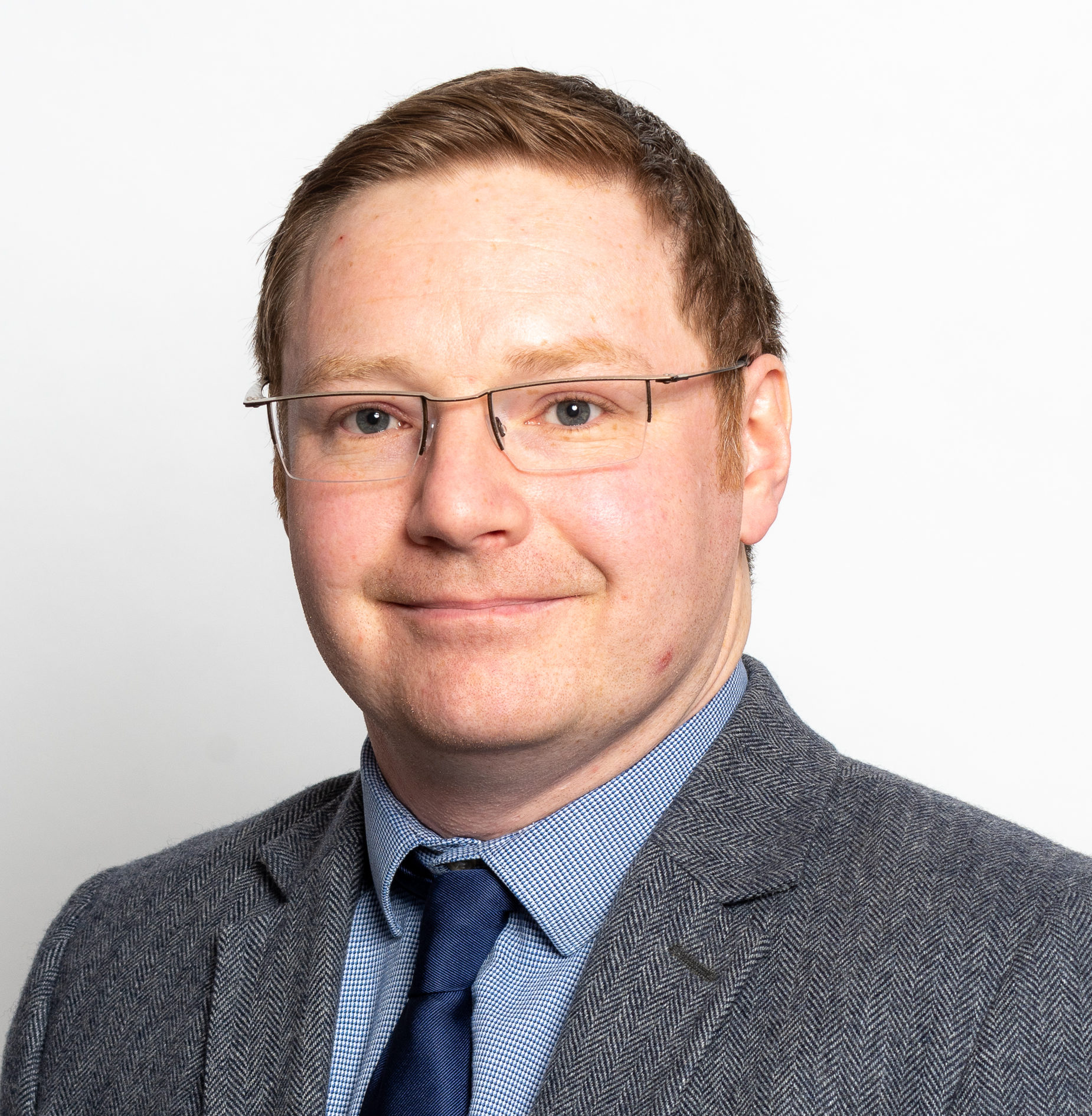 It is a recognised and established requirement within the rail industry that all hazards associated with the malfunction of safety-critical software-based systems are identified and reduced to an acceptable level. Have you ever wondered how this is achieved on a project?
Sella Controls has been providing safety critical to systems to the high hazard industries, including rail, nuclear and oil and gas, for over 40 years. It has developed and deployed applications such as selective door opening systems and safety isolation controls using industry standards that include the CENELEC EN 5012X suite of standards and IEC 61508 to provide a framework for the specification, design, verification and validation of safety systems.
This presentation will provide an insight into the techniques and measures used to ensure safety critical systems are designed, specified and commissioned such that they provide the level of reliability and functional safety required. Using real world examples of projects, Chris Parr will take his audience through the types of safety studies that are required to identify and mitigate hazards and the design techniques that can be used to ensure the software and hardware are appropriate for safety critical applications. In addition, the presentation will discuss how the increased use of certified commercial-of-the shelf components in safety critical applications on the railways can lead to a streamlined safety assurance process.
13:50 – Optimising Lifetime Asset Costs using the Digital Railway
Dr Mark Aston
Chief Technology Officer, LB Foster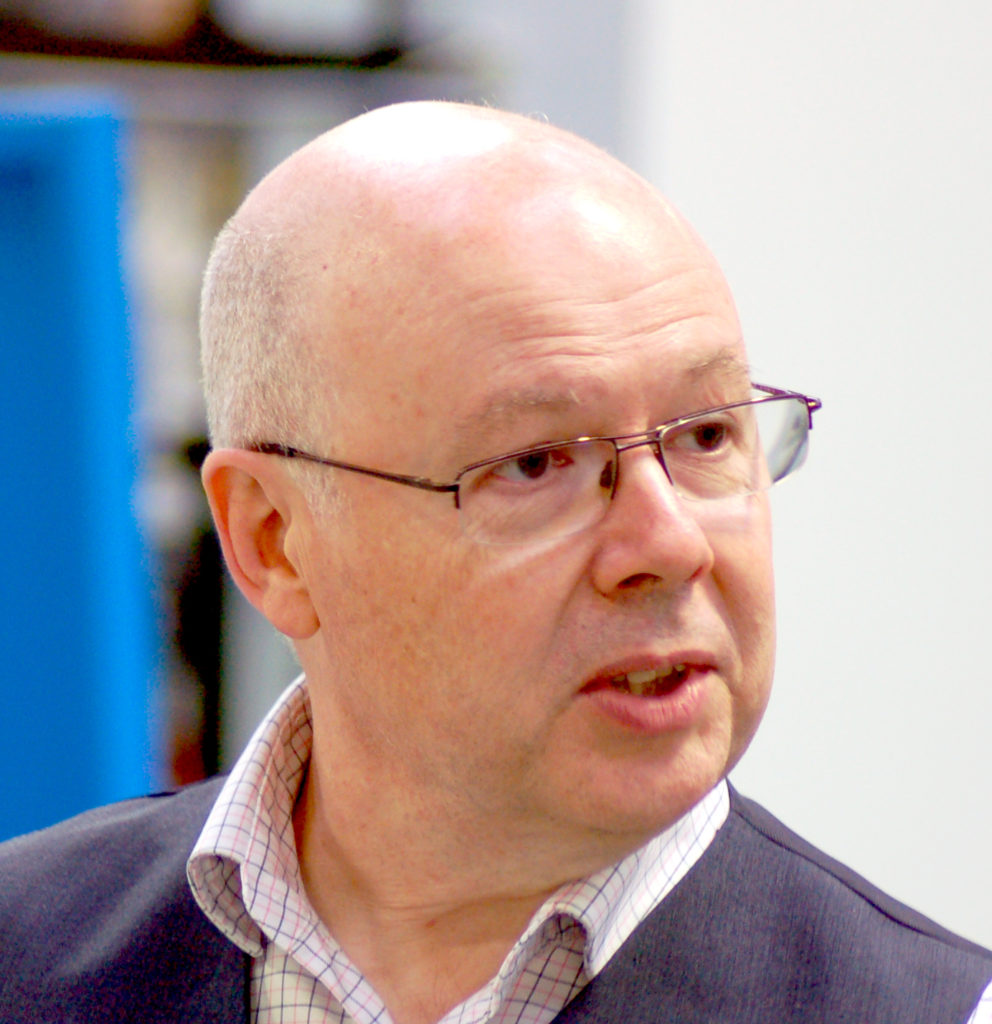 The advent of the Digital Railway is delivering far beyond modernising train command, control and signalling systems designed in a pre-digital age. Breakthrough technologies applied to all aspects of the railways – from remote performance monitoring of trackside and onboard friction management to digital asset monitoring and digital asset maintenance – are releasing real lifetime value through proactive and pre-emptive management.
In his presentation, Dr Mark Aston will consider how technological innovations on the digital railway are helping to optimise network lifetime costs for operators and network owners
He will focus on three specific ways that the digital railway will help to optimise asset lifetime costs for network owners and operators.
14:30 – Bridges with hot-rolled sections for railway lines
Dennis Rademacher
Bridge Development Leader, ArcelorMittal Europe – Long Products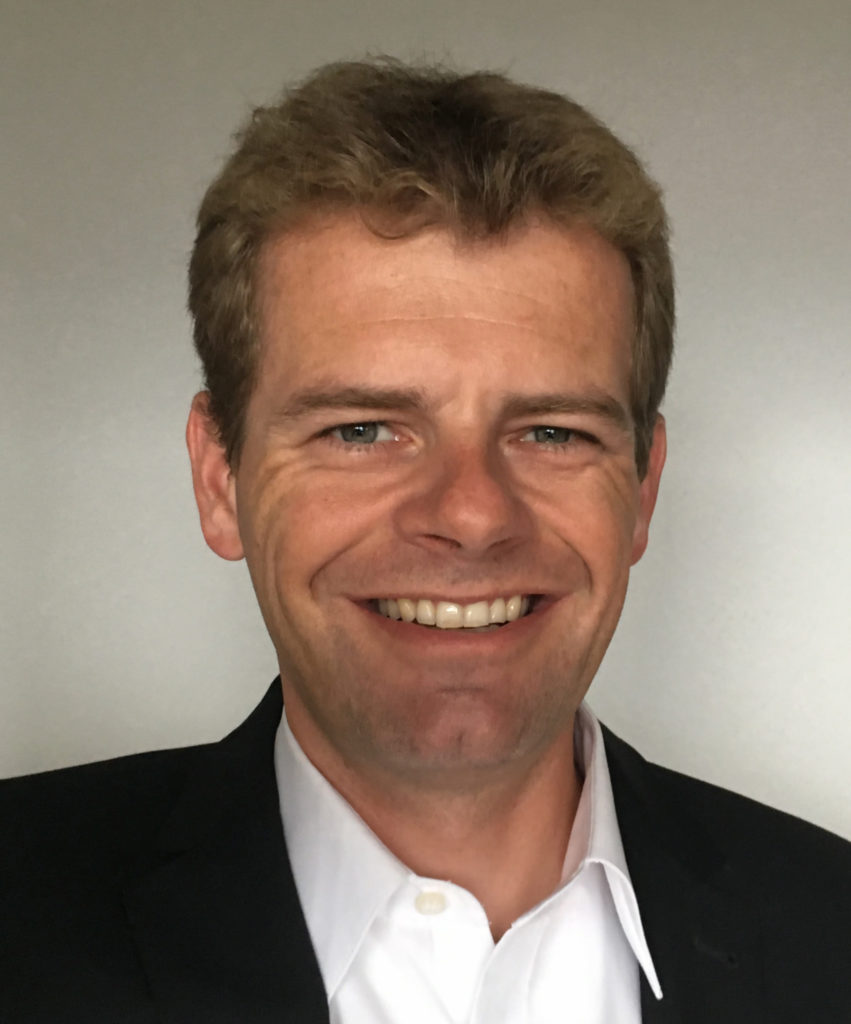 Filler beam bridges using hot-rolled steel sections at close centres and filled with concrete meet all requirements of small and medium span railway bridges. Therefore, filler beam bridges have been used for many years with considerable success, particularly where construction depth restrictions are relevant for the design. Moreover, they are perfectly suitable for use within high-speed railway lines.
Since the late 1970s, various railway companies have established standard designs with guidelines, supplemented with calculation tables that correspond to their own rules. With the introduction of the Eurocodes, some of these rules have become outdated. However, since, on the one hand, there is a growing interest in this form of construction and, on the other hand, a requirement for higher productivity in analysis and execution, there is a need for calculation tools which enable quick and reliable designs.
For these reasons, new design tables for filler beam bridges have been developed for use on the German high-speed railways for speed up to 350km/h. Design engineers now have a quick and direct assessment of all relevant cross-sectional data of single-track single-span bridges for a span range of 5 to 35 metres, without costly statics. The tables and the software, with which the tables were generated, will be shown in the presentation along with comments on their relevance to the UK rail network.
15:10 – Stabilising cuttings using steel mesh on Network Rail's Cambrian programme
Duncan Ecclestone
Regional Manager, Geobrugg
Geobrugg country manager Duncan Ecclestone will present a case study on the use of the stainless steel TECCO® System in the protection of the Cambrian Rock Cutting campaign on the coastline in mid-Wales.
This high end C3 environment led to an in-depth life cycle cost assessment. Although initial material costs are higher for stainless steel mesh, plates and anchor bar, this was more than outweighed by the increase in effective design life.
In a project framework drive led by the Network rail design delivery team from Bristol and contractor Alun Griffiths, it was agreed to move away from just doing the norm and instead to achieve the best possible design life and solution available.
15:50 – A sustainable Future for Rail: CEEQUAL's Perspective
Farah Syed
Principal Consultant, CEEQUAL, BRE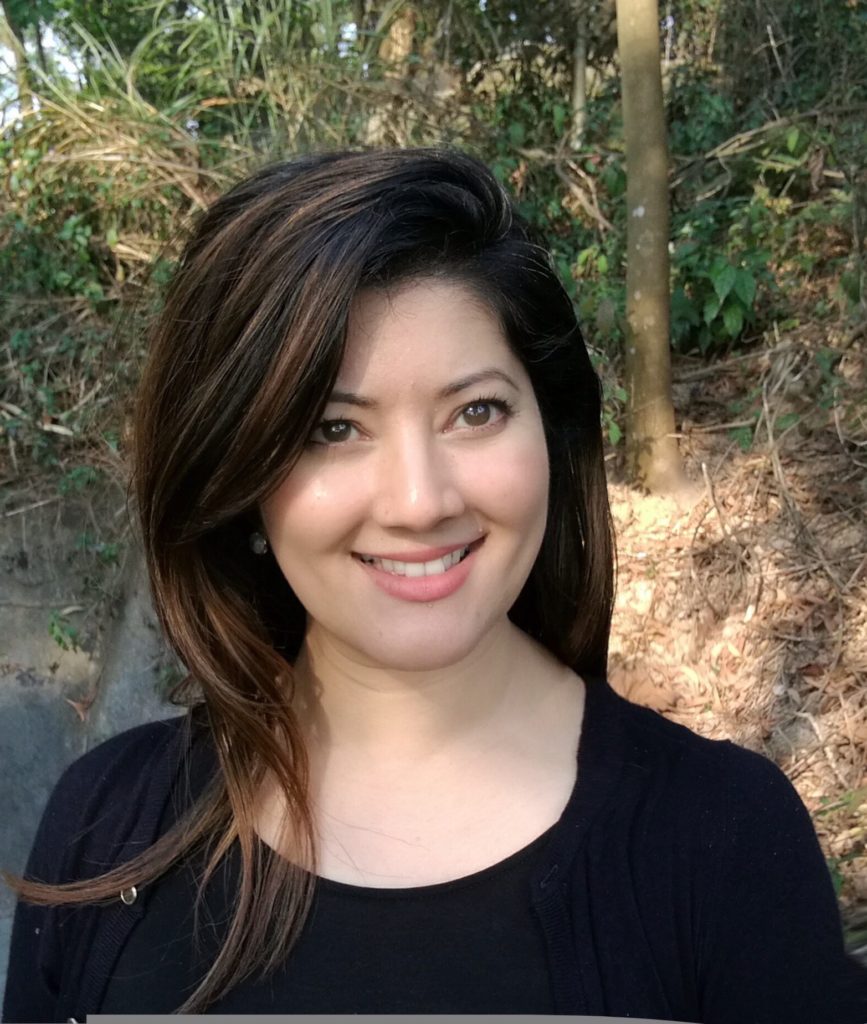 This presentation will provide an overview of the key megatrends that can be expected in the future and how BRE, in particular CEEQUAL, are responding to these trends and challenges for the rail industry, whilst showcasing examples of rail projects that are demonstrating best practice and are implementing real solutions to the challenges they face.
Following the presentation, CEEQUAL Awards will be presented to the Crossrail Surface Works – Stations West (Phase 1), Crossrail – Old Oak Common Paddington Approach – OOCPA and Bond Street Station Upgrade Project Teams from Network Rail, Crossrail, Arcadis' Laing O'Rourke, Costain, Jacobs and Taylor Woodrow celebrating their achievements and illustrating high environmental and social performance.