Protecting below-ground infrastructure from water ingress when time is of the essence.
Whether its concrete repair, rail fixing, chemical anchoring or bridge strengthening, most jobs on our rail network have to be done in possessions, putting a great deal of stress on the design and installation team to ensure works are completed effectively and within strict timescales. 
A major consideration for any solution is the curing time needed before the return to service, which is usually non-negotiable. However, new technologies have been created to 'supercharge' installation works after extensive research and development.
Repair challenges
Usually, polyurethane, polyester and epoxy resins are specified for track repairs, whether its direct fixation or fixation to concrete or wood. They need several hours' curing time. And when sound-reduction solutions are needed in underground systems or built-up areas, a new acoustic product comprising a sponge-like polyurethane grout can be used. Sika, a speciality chemicals company, can supply a report to demonstrate dBA output levels before and after installation.
From restoring the lifespan of platform harp units to strengthening bridges, any concrete asset can be repaired with expert input. The old adage that 'prevention is better than cure' has never been truer in respect of overloaded structures and modern solutions can deliver repairs quickly, with little disruption.
New carbon fibre materials such as FRP can reinforce bridges with minimal disruption, providing a thin section solution – as little as 1.2mm – compared with steel or encased concrete which can add much unnecessary dead load to the deck. In order to drive efficiency, Sika has created a new carbo heater unit to reduce adhesive curing time by 80%.
Specification and design solutions
Whether appointed through a framework contractor or directly by a client, Sika will undertake a site visit to assess the problems and involve other engineering support as required. They will develop a remedy and appropriate specification, all whilst allowing for a fast return to service. Specifications will always include all elements of the works to be undertaken – planning, delivery, installation and curing time – and are developed in conjunction with the client.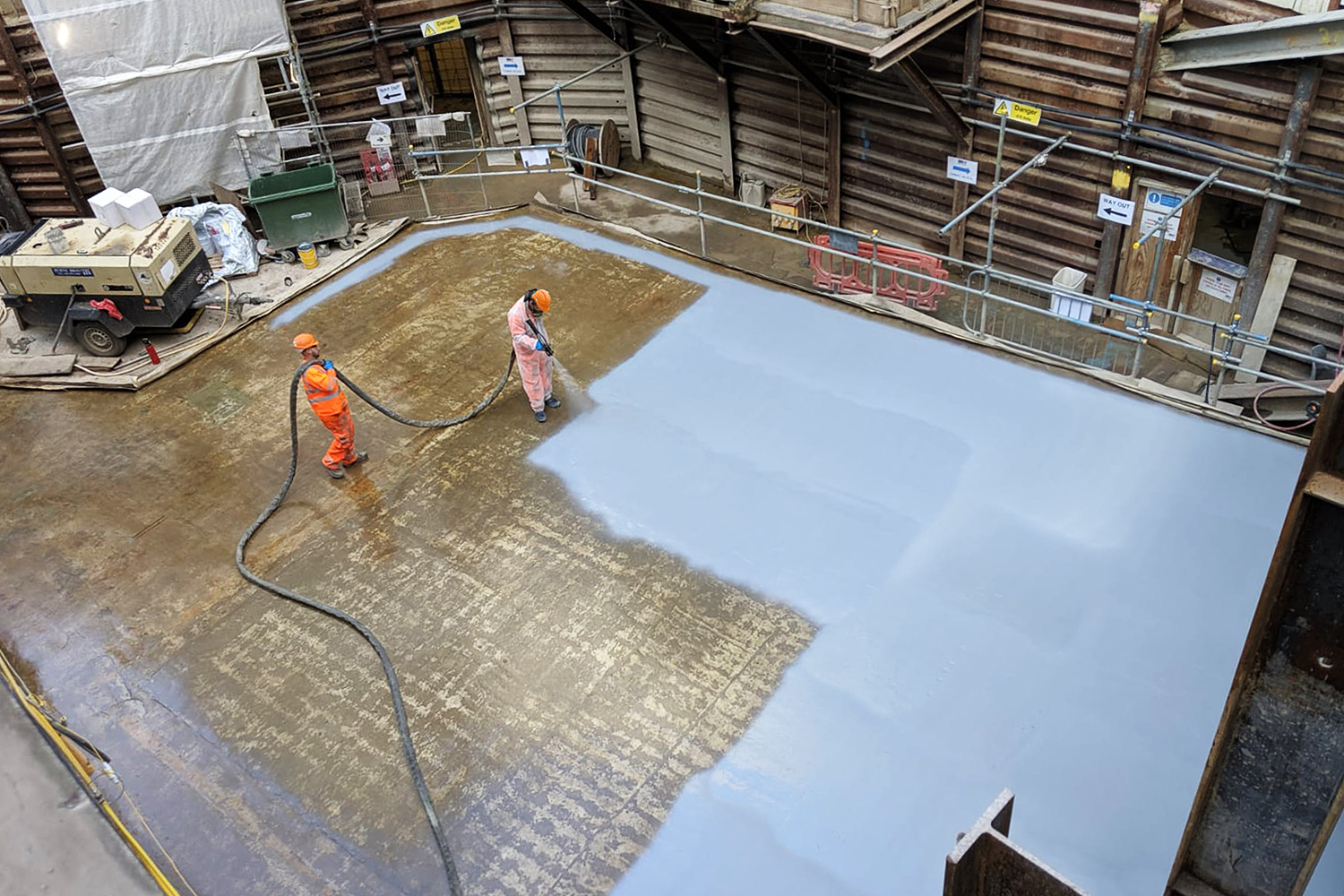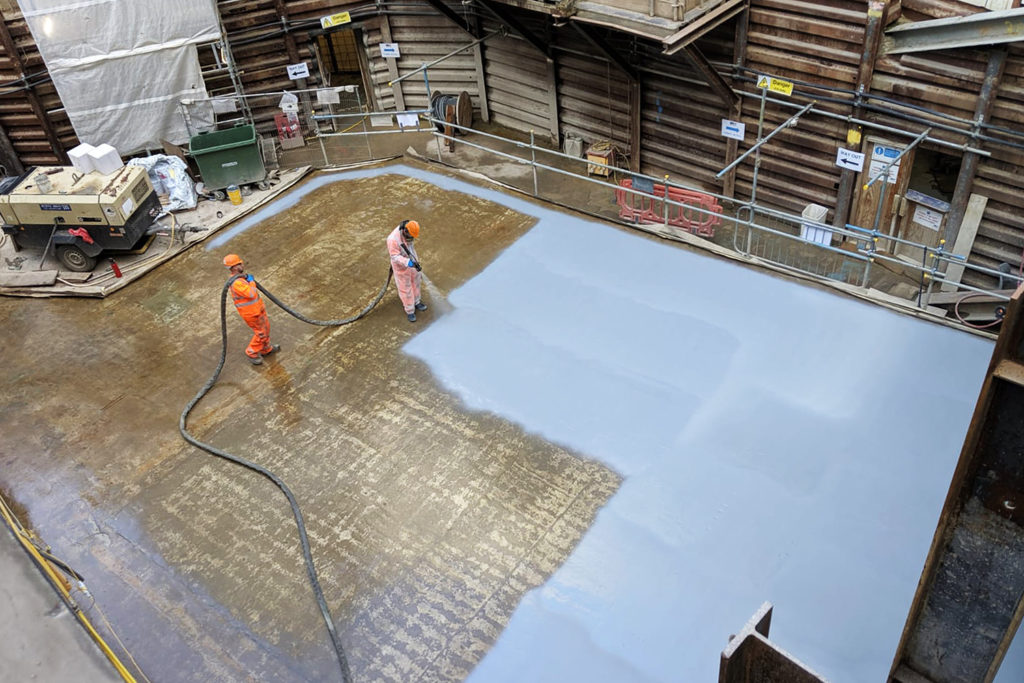 Regardless of the scale and the scope of the tasks at hand, working with experts schooled with the understanding, knowledge and expertise to recommend the best solution is invaluable; they could be the difference between a happy client and a hefty cost overrun bill.
Waterproofing
Rail refurbishment works aren't always on or above the tracks though; there is also demand for below-ground schemes, particularly those that need waterproofing.
Regardless of whether it's a repair or new-build project for a station or tunnel, infrastructure needs to be effectively protected from water ingress. There may also be times when additional protection is required from gases – particularly deadly ones such as radon – that can penetrate below-ground structures and subsequently threaten those inside them.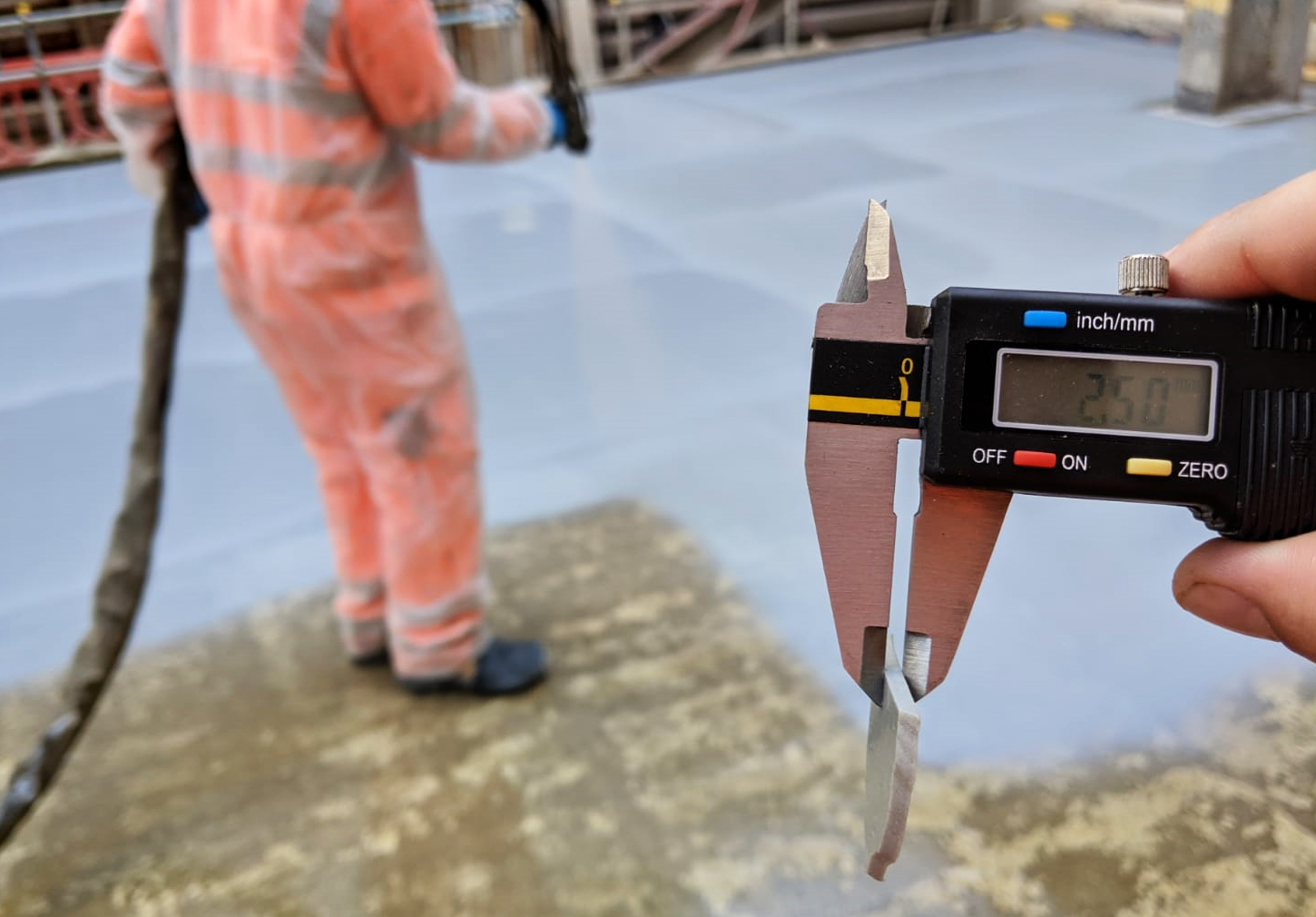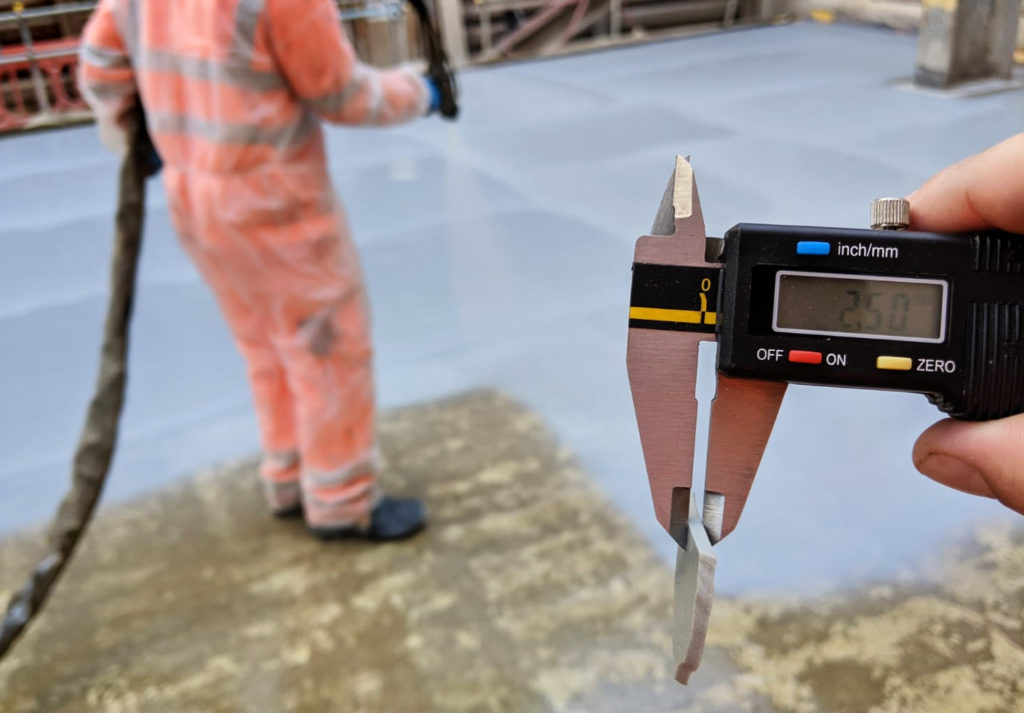 Correct planning and involvement of a knowledgeable design team early on can ensure the specification is fit for purpose.
Bank Station Capacity Upgrade
Built in 1900, London's Bank Station provides access to the Central, Northern, DLR and Waterloo & City lines and is one of the world's most complicated subterranean stations.
The expansive Bank Station Capacity Upgrade (BSCU) programme, commissioned by London Underground, will increase capacity by 40% and improve access, decrease overcrowding and generally deliver a modern public transport facility with a better ambience.
The BSCU scheme incorporated a wide range of elements – new entrance, three ticket halls, six lifts, ten platforms and two 94m travelators, as well as a 570m tunnel and platform for the Northern Line.
Sika's involvement was on the whole block site, situated on King William Street near St Paul's Cathedral. Above ground, this would deliver a new station entrance on Cannon Street; however it's below ground where the intricacies of the scheme are apparent.
Design expertise
Delivered by main contractor, Dragados, the programme required the demolition of six buildings, followed by excavation and piling to create the shell for the new station block. Spanning 70 metres, the project depth was also considerable to accommodate the new infrastructure.
Following appointment through an early contractor agreement, Byrne Bros engaged waterproofing specialists Sika to provide its expertise and ensure the design scheme was watertight. Notwithstanding the underground location, situated in a high-trafficked area of central London, the project had to meet London Underground's specification requirements of two types of waterproofing for any civil structure.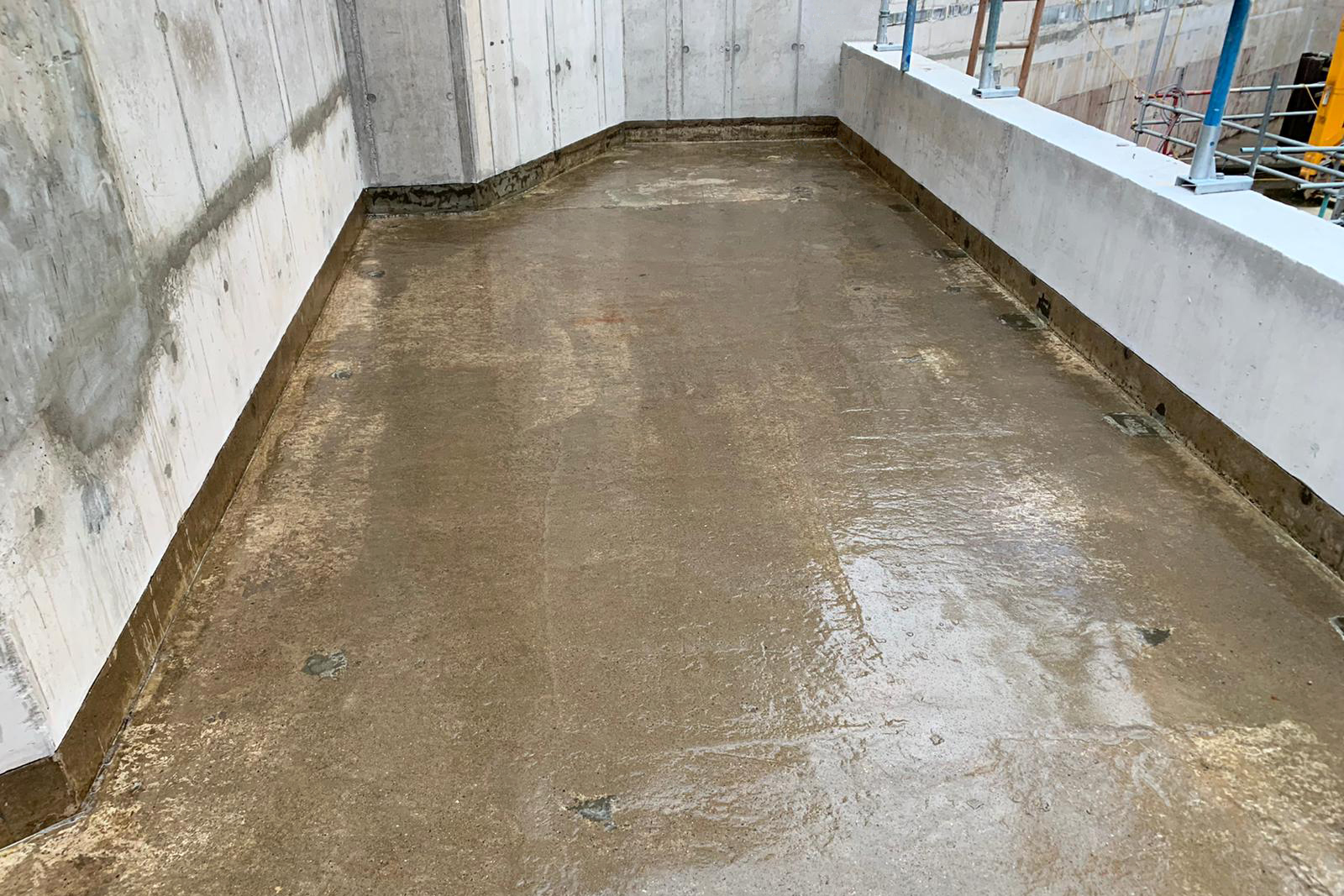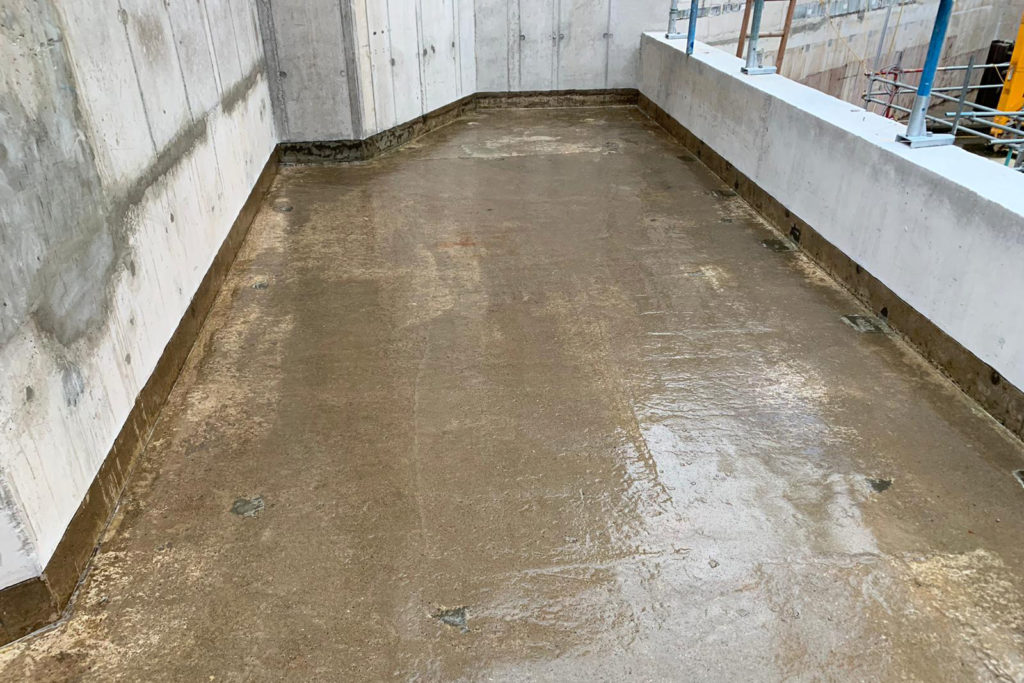 With a complex brief which included heavy reinforcement, structurally sound walls complete with drainage channels, reinjectable hoses at the start of escalator barrels and installation through piles, Sika worked closely with the design team to plan bespoke details that worked with every scenario the site posed.
The scheme involved overcoming more than 30 different detail challenges from waterproofing atop and around piles to sealing junctions at street level, not to mention the walls, floors, lifts and stair shafts.
Products specified for the scheme included:
SikaProof® A12 membrane (2,000m²)
Sika® watertight concrete
Sikalastic® 8800 on buried podiums
SikaSwell® hydrophilic waterbar in concrete joints
SikaFuko® injection hoses, backing up the waterbar in concrete joints.
Project timeline
Tendered in 2010, the brief was to enhance passenger capacity, provide wheelchair access to the Northern Line and DLR, and reduce the length of time for mass egress. Demolition, extensive excavation, piling and creation of the reinforced concrete frame was delivered between August 2017 and November 2019. Following that, the internal fit-out, wall-screeding and MEP began.
Alberto Martin Oliver, agent at Dragados SA UK & Ireland, said: "We had to have absolute confidence in our waterproofing partner to provide the best product and specification, especially as we needed some unique solutions for challenging locations.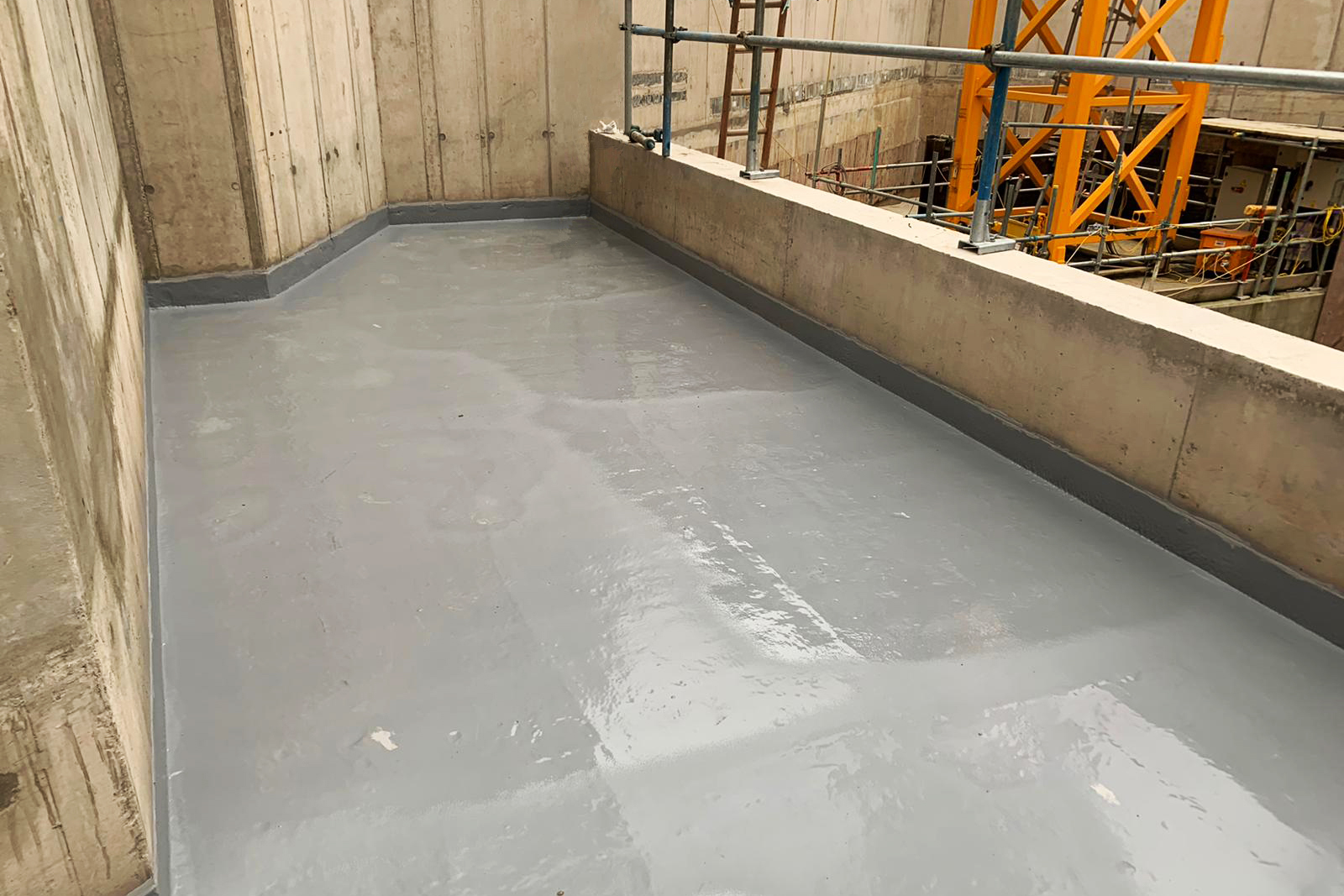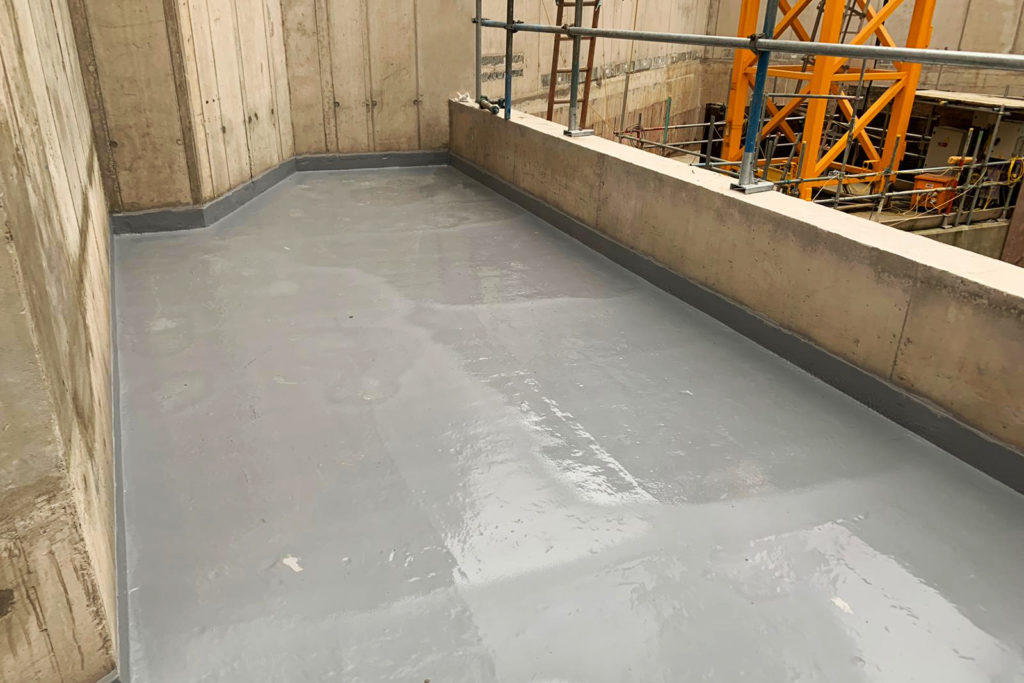 "It took two months of workshops to arrive at the final detail and we were completely reassured by the level of input from Sika. Not only were they directly involved with the design, but they came to site regularly to check installations were as per the brief. And this, combined with worldwide technical capabilities and the 20-year product warranty, gave us complete confidence."
The BSCU project is scheduled for completion in 2022.
---
Author Information : Ronnie Turner is the National Sales Manager – Infrastructure at Sika Ltd and Sarah Langley is the company's Specification Manager – Waterproofing.