One of the greatest engineering feats on the former Great Central Railway's London Extension is preparing for a new role as a testing facility for road vehicles.
Catesby Tunnel near Daventry will be a global benchmark for vehicle development when it opens later this year. The 2.7km long Victorian structure is set to become the only enclosed, commercially-available test track anywhere in the world allowing an extensive range of studies to be carried out on full-scale cars, including aerodynamic performance, cooling, aeroacoustics, emissions and dirt deposition.
Capable of providing accurate and affordable performance data, the tunnel is being repurposed as part of a multi-million pound project by Brackley-based Aero Research Partners. The sealed, underground working area provides a controlled environment for assured repeatable testing, with no wind and minimal temperature variations. The tarmac surface is being laid to the most stringent of specifications.
The facility is expected to attract customers from Europe and the rest of the world.
Catesby Tunnel was constructed to prevent a local landowner's views being blighted by unsightly coal trains. Work began in February 1895 and was completed a little over two years later, with the first train passing through the perfectly straight tunnel in July 1898 on a gradient of 1:176. Around 30 million bricks were incorporated into the lining.
The tunnel's transformation into a state-of-the-art technical facility began in December 2017 and the final phase is currently underway, with a 400-metre road surface already in use for initial testing. The remaining sections will be completed in time for opening this summer.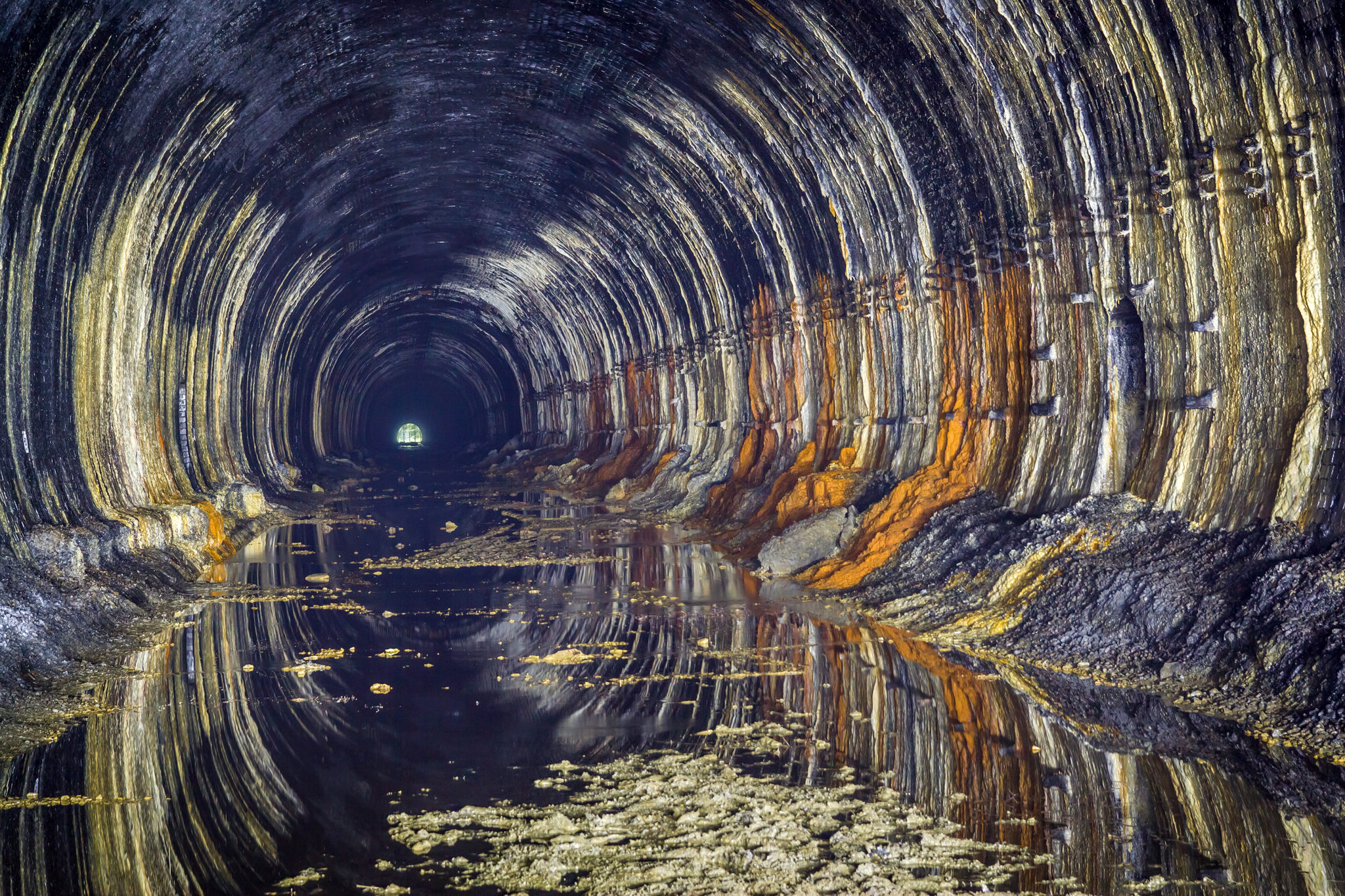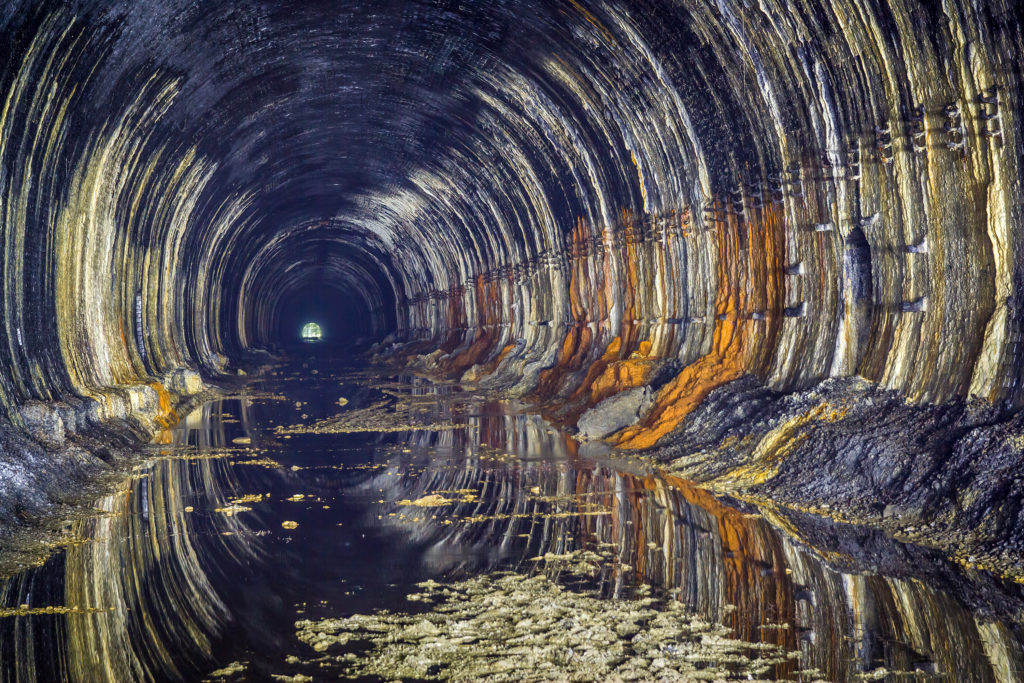 Adjacent to the south portal is a building that will accommodate full-sized articulated lorries, from which vehicles can be unloaded into two enclosed preparation areas offering complete confidentiality.
Located in the Northamptonshire countryside, the tunnel is situated at the heart of the UK automotive and motorsport industry. The facility is supported by the Catesby Innovation Centre, designed to bring together local high-tech companies in a collection of buildings on the site of the former station at Charwelton.
"We are all very excited to be opening the doors to Catesby Tunnel later this year," said Rob Lewis, Director at Aero Research Partners. "The tunnel's infrastructure lends itself perfectly to providing an unrivalled vehicle testing facility where real cars can be tested on a real road in consistent conditions. It has been a huge collaborative effort and we hope to welcome customers from the UK, Europe and worldwide to take advantage of our unique facility."