Last year the UK was the first major economy to legally commit to becoming 'carbon-neutral' by 2050. The Department for Transport's (DfT) vision is to remove diesel-only traction from our railways by 2040.
How can we speed up rail electrification and create a greener transport network fit for a carbon-neutral economy?
Railway electrification began in the early 1900s, but, even considering schemes currently under construction, only 46.5 per cent of our railway is electrified, with the majority of the rail network operating with diesel trains. To achieve net zero carbon, we need to electrify more of the railway in the next three decades than has been achieved in the last six.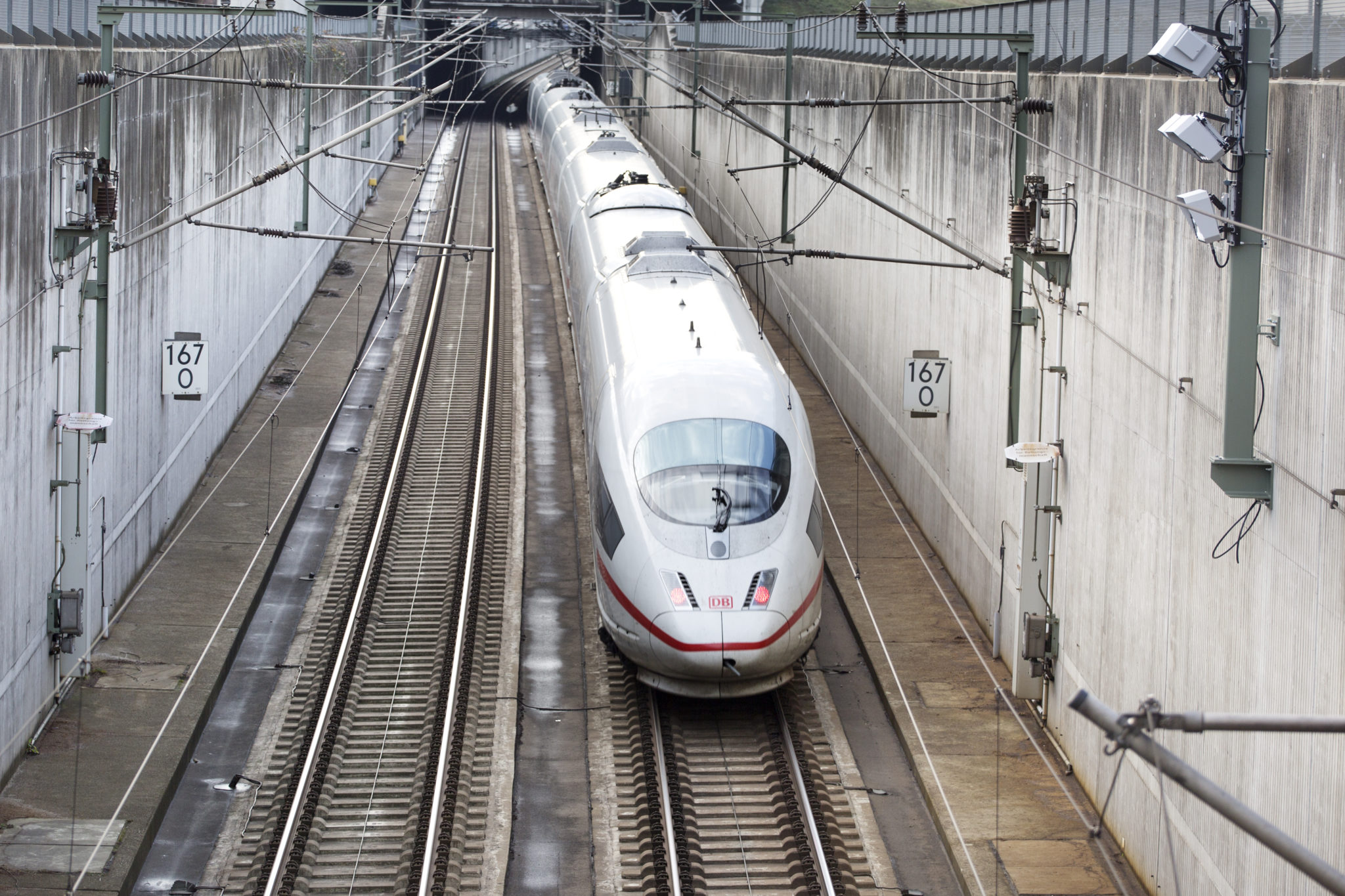 Fossil fuels have seeped into almost every part of our economy, and the railways are no exception. For the electrified routes, we must also ensure that the energy required to power our transport is green and from low/zero carbon sources. We will not have met our goal while electric vehicles and railway electrification use energy from gas and other high carbon generation sources.
Stopping the stop-start habit
Countries like Germany have steadily electrified their networks, year after year, in a rolling programme of works. Yet the UK has witnessed periods of intensive electrification, invariably followed by an abrupt halt – slowing down the process and leading to cost inefficiencies and reluctance to restart the programme.
This cyclical process, known as 'boom and bust', has also led to a talent drain; during lengthy spells of stasis, our best practitioners either find work elsewhere or leave the industry entirely, with vital skills being lost. This has been seen in the current dip since the electrification programme was halted in 2017, with design volumes down significantly and construction volumes reducing.
Looking to the long-term
A long-term approach will help avoid the problems of 'boom and bust' and maintain steady progress, reduce unit costs, manage expectations and prevent mistakes from rushed processes. It also permits electrification of routes to be integrated with rolling stock replacement and modernisation programmes, including remodelling and resignalling.
Electrification should be seen as part of a wider package of railway improvements, since it is not possible to complete electrification without renewal of other elements. An electrification programme brings together many different suppliers, consultants, managers, and stakeholders – all with aspirations and concerns. Establishing long-term partnerships with suppliers can create mutually beneficial relationships, incentivising the supply chain and expediting the process.
One goal, many skills
Electrification is a complex process, demanding different skills, from earthing and bonding to electromagnetic compatibility. We must command teams with the right mix of talents and expertise and draw on digital resources.
Our railways are a patchwork of overlapping designs, built at different times and with their own challenges. Digital tools allow us to develop OLE (overhead line equipment) layouts more quickly, with a higher level of consistency, and deliver standardised digital outputs for use by procurement, construction and maintenance teams.
One tool, Polecat, has been successfully deployed on over 3000 STKs (single track kilometres), delivering 25-40 per cent reductions in production times for OLE design drawings.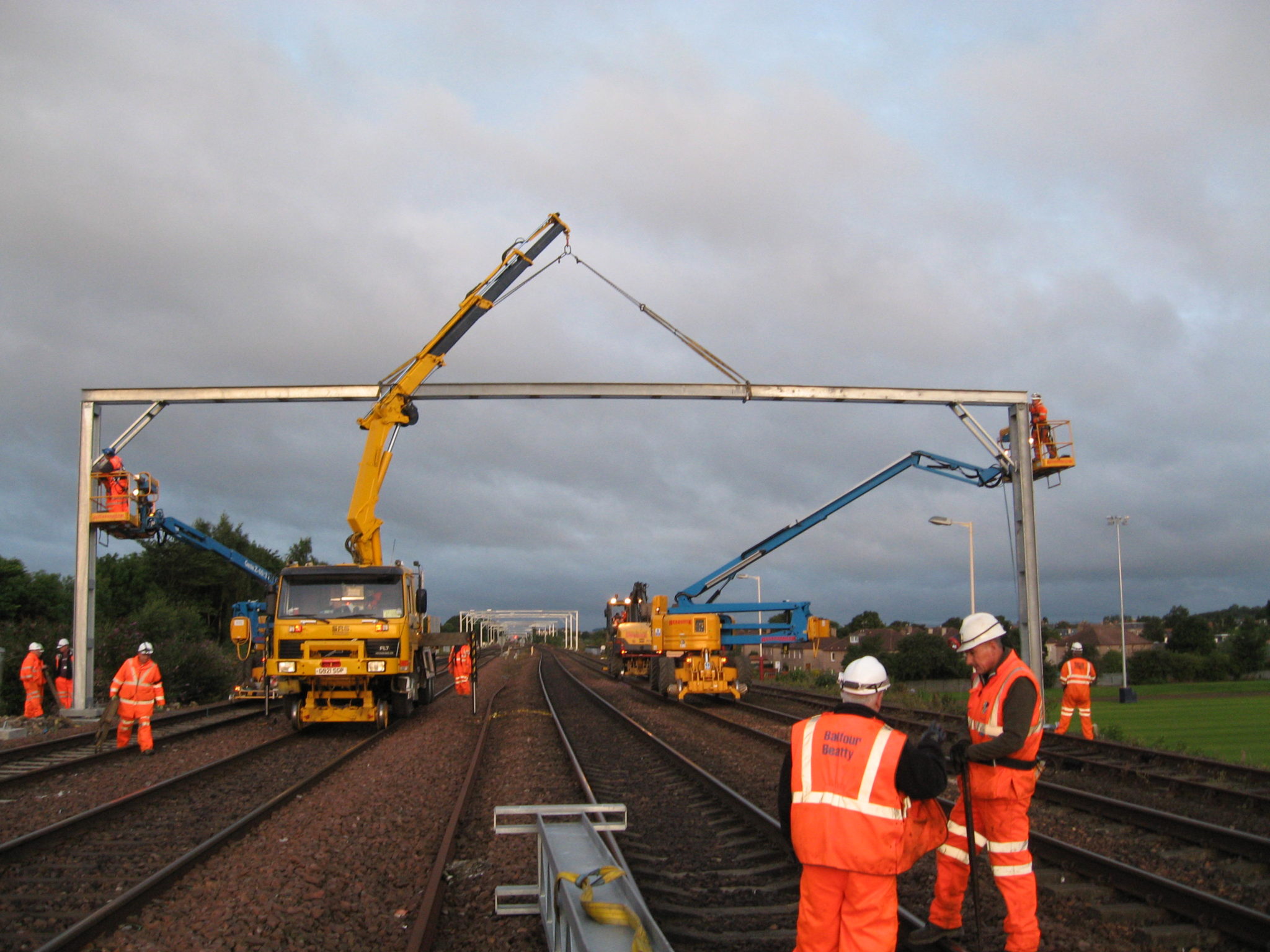 Another tool, D-RSS, has huge potential to challenge conservatism in traditional OLE design rules. It was recently used to justify running through Steventon bridge on the Great Western main line at 110mph (issue 182, March 2020), almost three times the speed permitted by the current OLE standards.
The future's electric
The last few decades have shown how complex the electrification process is. It is vital to combine long-term thinking with a holistic approach to railway electrification. As an industry, we must become more efficient, reduce unit costs, and collaborate to implement electrification and keep the UK's progress to a carbon-free economy on track.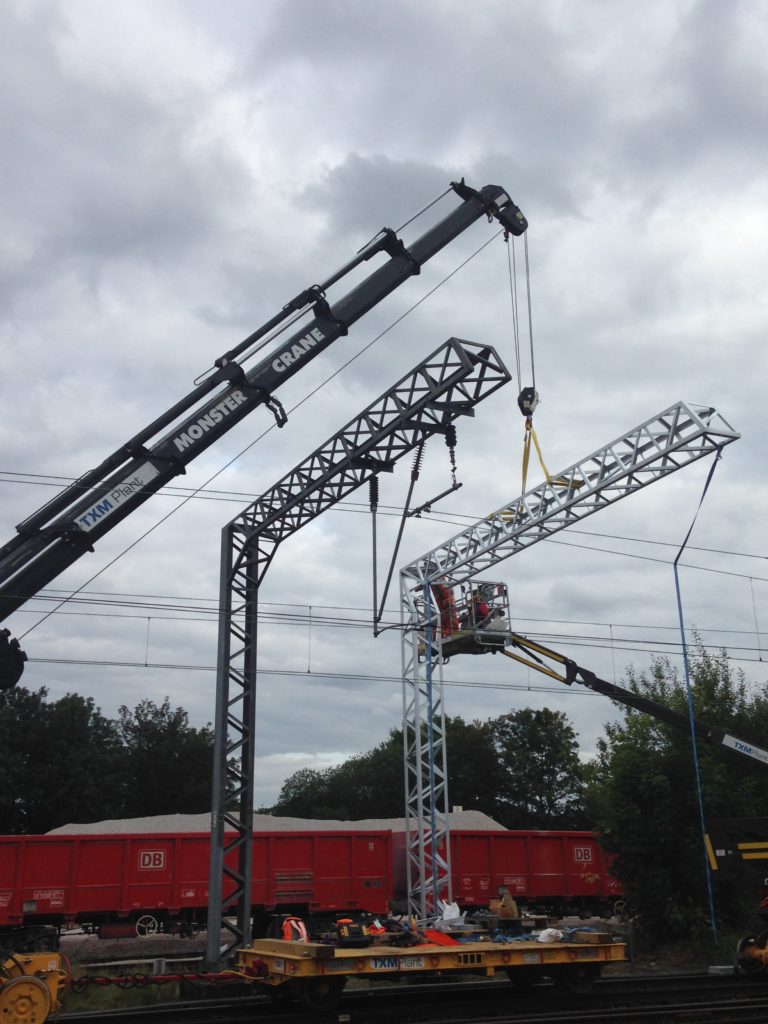 A greener economy is becoming the bedrock of our national policy. Unless we drastically curb our emissions, we'll face adverse consequences of pollution, degradation and climate change within the next generation – we must act now.
---
Guest Editors Garry Keenor and Paul Hooper: Garry Keenor is group engineer (electrification) & technical authority for mechanical OLE systems at Atkins. Paul Hooper is technical director and professional head of discipline for electrification at Atkins