Zonegreen
Stand D17 at Railtex / Infrarail 2022
RSSB data shows there has been no notable reduction in workforce harm at rail depots in the last five years.
Don't be fooled into thinking this is because the risks are already low. The safety board's latest Annual Health and Safety Report showed depots accounted for 20% of all workforce harm in 2020/21 and a third of all fatalities in the last five years.
You might also be surprised to learn that although empty coaching stock (typically moved around in maintenance environments) makes up only 4% of train service, it is responsible for 20% of the signals passed at danger nationally.
So why do depots continue to expose workers to such high levels of risk and why is the industry not placing greater emphasis on reducing potential threats to worker safety?
Statistical analysis of depot safety
We all know depots are dangerous places – moving vehicles, high voltage electricity and powerful machinery are part of everyday life – but it is possible to evaluate their safety requirements.
A reliability assessment is a statistical process for applying historical failure data to the proposed design and configuration of safety systems. The result is known as the Safety Integrity Level (SIL) and is defined as the relative risk reduction provided by the technology. In simple terms, SIL is a measurement of the performance required for a safety instrumented function to be appropriate.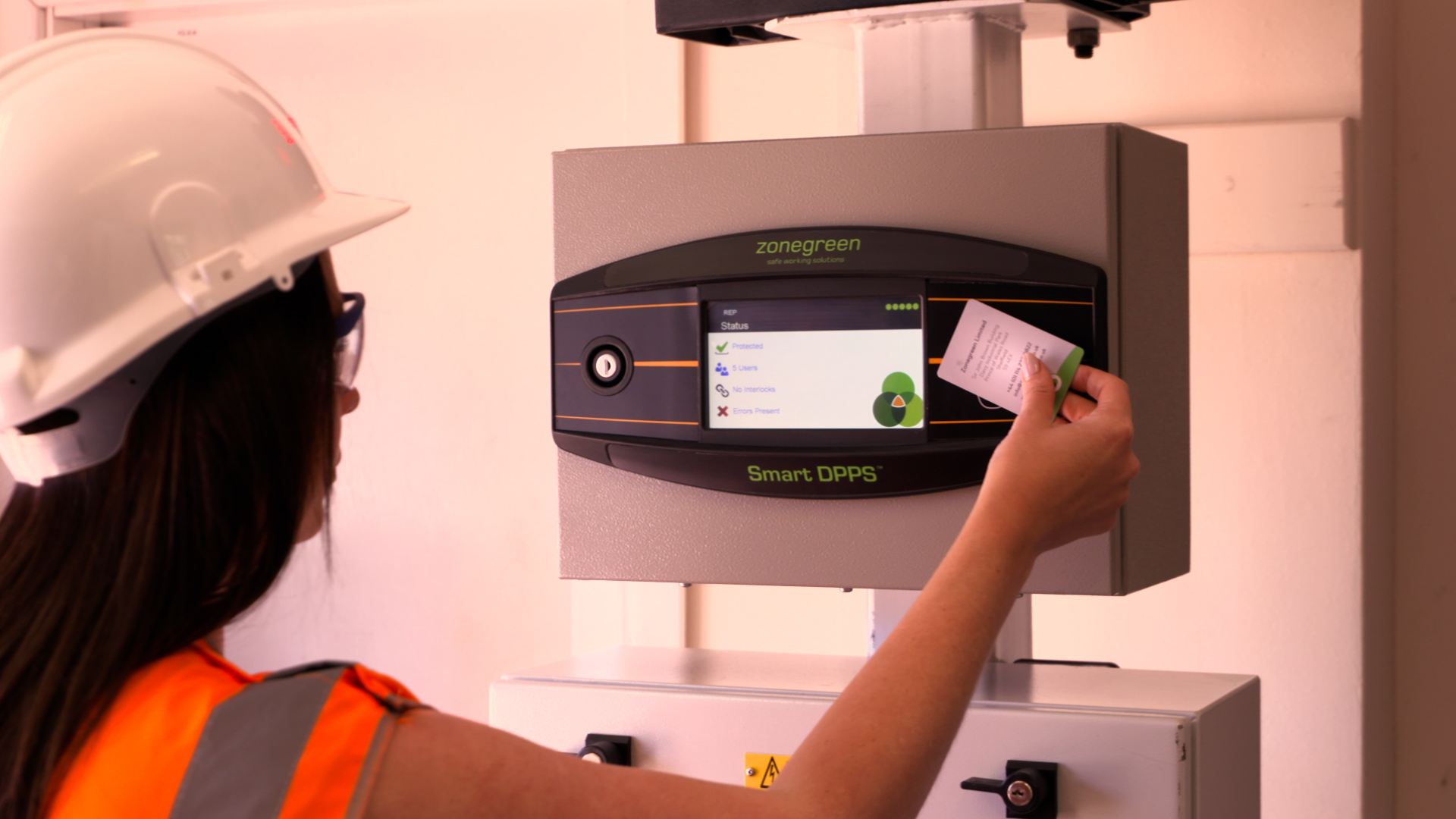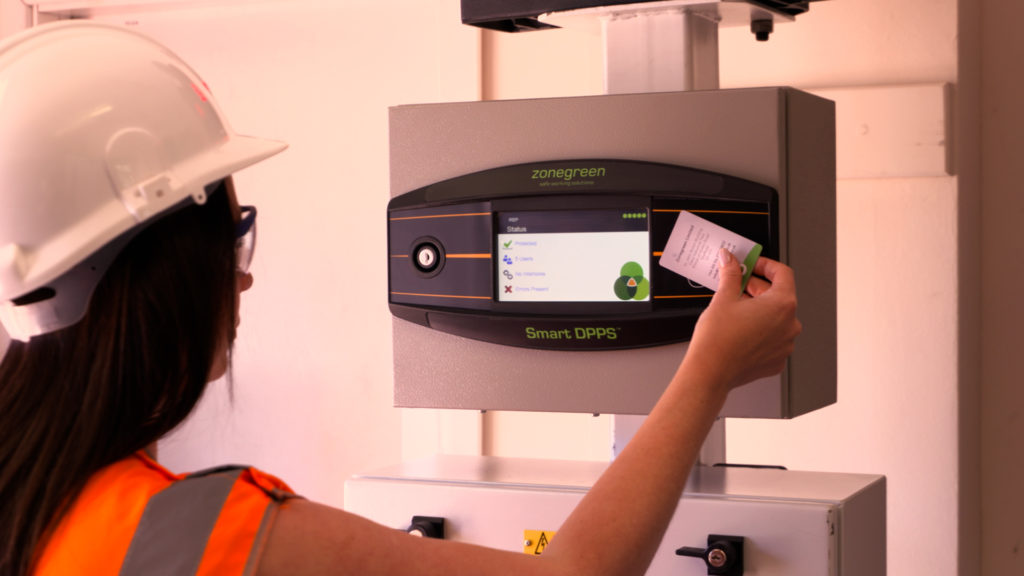 An impartial assessment determined that for a depot protection system to allow safe vehicle movements around maintenance facilities, it should meet the demands of SIL 2. To demonstrate compliance, the system needs to be assessed in full, and both hardware and software must be developed in line with recommended techniques and measures from the International Electrotechnical Commission (IEC).
Sheffield-based rail safety specialist, Zonegreen, works tirelessly to develop ways to reduce risk in maintenance facilities. To this end, its flagship Depot Personnel Protection System (DPPS) has been SIL 2 certified.
DPPS allows the safe and effective control of vehicles in depots, providing physical protection to workers. The functional assessment carried out covered the whole system and the results were conclusive. Its hardware and software has been independently assessed as satisfying the clauses of IEC61508 to the rigour and content required by a SIL 2 integrity requirement.
DPPS has been specifically designed to mitigate the risks faced by maintenance staff and because it is an off the shelf product that is configured to each depot layout, every installation now comes with the reassurance of SIL 2.
Meet Zonegreen at Railtex
Zonegreen will be showcasing its market-leading DPPS at Railtex on May 10-12, on stand D17 at Olympia in London. Throughout the event, the firm's technical director and global expert in depot protection, Christian Fletcher, will be delivering informative and educational workshops about the risks to staff in maintenance depots.
To register your interest in attending Zonegreen's Railtex workshops or for more information about its suite of safety systems, telephone (0114) 230 0822 or visit www.zonegreen.co.uk
---