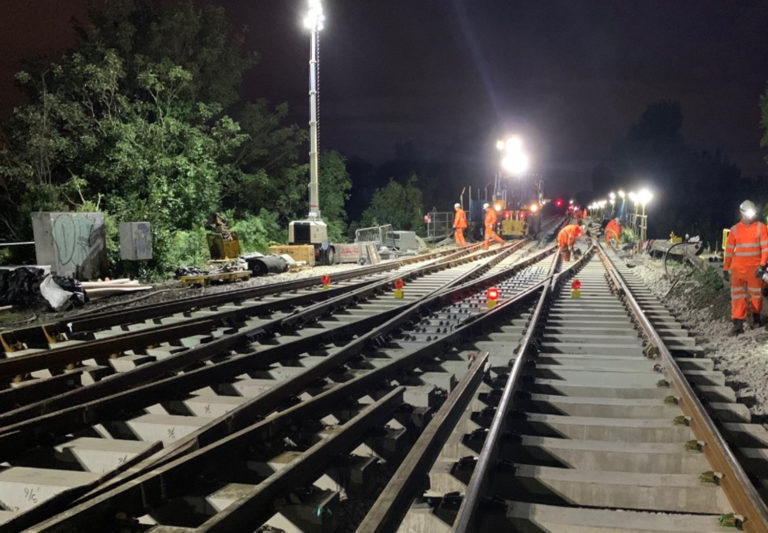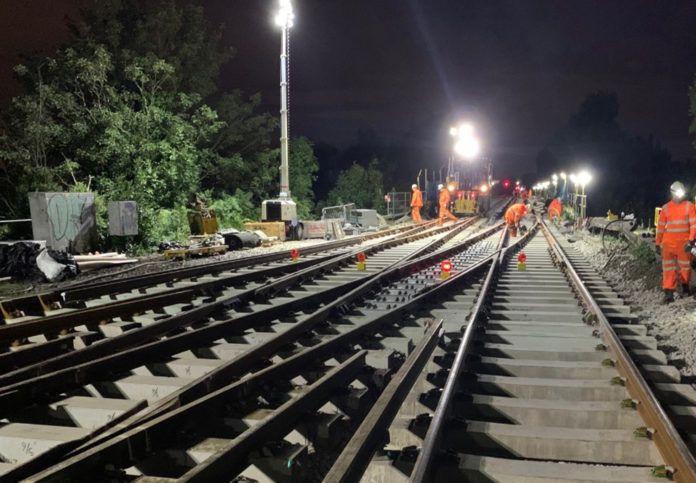 A major track renewal project is about to get underway at Slade Green junction, near Dartford.
Both track and points on the Up line towards London will be replaced in a £4.5 million project to reduce faults and delays at the heavily used junction, where lines from South East London and Greenwich meet each other on their way to Dartford and Kent.
Train services between Barnehurst /Plumstead and Dartford will be affected over five consecutive weekends from Saturday 16 January 2021 to Sunday 14 February, and then again on the weekend commencing 13 March 2021.
The current track is nearly fifty years old and is in a critical location to support train performance to and from the depot where trains are stored and maintained.
Work will include the renewal of seven switch and crossing units over 316 metres of track. 2,900 tonnes of ballast will be used during the project and 820 railway sleepers will be replaced.
Scott Brightwell, Southeastern train services director, said: "The junction at Slade Green is a heavily used part of our network and I am pleased that it is being renewed as part of the South East Upgrade.
"It will mean more reliable journeys for our passengers but there will unfortunately be some weekend disruption. A bus service for essential travel will be operating for our customers."
The work each weekend will be split into four phases. Firstly, preparation works will take place to setup the work site, then the main track renewal will take place using excavators and engineering trains, excavating the track bed, and then replacing the rails and ballast using a special track-laying machine and road/rail diggers.
Next the newly laid ballast will be tamped down with a special train, packing it under the rail sleepers to ensure the track sits in the correct position.
Finally, the engineering team will complete any welding and check that the track is settled and safely in place for the running of trains.