How MECX Group has built a reputation for problem solving
While the large signalling schemes catch all the headlines, such as the Norwich-Yarmouth-Lowestoft scheme elsewhere in this issue, it is the smaller upgrades and repairs that actually keep the system going. As Paul Darlington explained last month, there are many reasons for the frequent 'signalling failures' that disrupt our railway on a weekly basis.
Take the problem of cable theft. Last year, thieves removed cables that run alongside the freight-only Leicester to Burton line where it runs past Ashby de la Zouch and across the A42. They removed the lids of the concrete cable trough and dragged out large amount of lineside cabling.
As a result, a section of line 4.5 miles long had to be taken out of use as the signals no longer worked. Network Rail contracted MECX Group to repair the damage.
One theft – three weeks to repair
Two sites were involved. At Hick's Lodge, 1,200 metres of one power cable and three signalling cables had to be replaced, while, at Corkscrew Lane, 1,460 metres of both power and signalling cable were required.
Network Rail provided the new cables in 500-metre lengths, so these needed splicing before they could be installed in the troughs below the remaining cables that were still in situ. The cables were bundled and tied together and the trough lids were glued back in place.
All of the work was carried out during normal working hours while line blocks were in place. Safety was assured by the use of a protection controller and controllers of site safety (COSS).
The whole job took three weeks. The MECX office at Rugby undertook all the planning, and additional staff were brought in from the company's Cardiff and Crewe offices. Network Rail requested that the team undertake a raft of additional work at the same time, and this was successfully pulled in within the timescale.
Buried services
The MECX team doesn't just have the expertise to replace cables in established troughing. Buried services are also something of a speciality, particularly when they are unidentified. In fact, MECX is often called in when problems with unidentified buried services are starting to affect project deadlines. Timely intervention can swiftly resolve issues by identifying and, if necessary, relocating or removing the offending infrastructure.
In fact, this sort of intervention is becoming a regular source of work for MECX. Bringing in the team to fault find or solve technical problems can allow a contractor to concentrate on the main work and stay on schedule.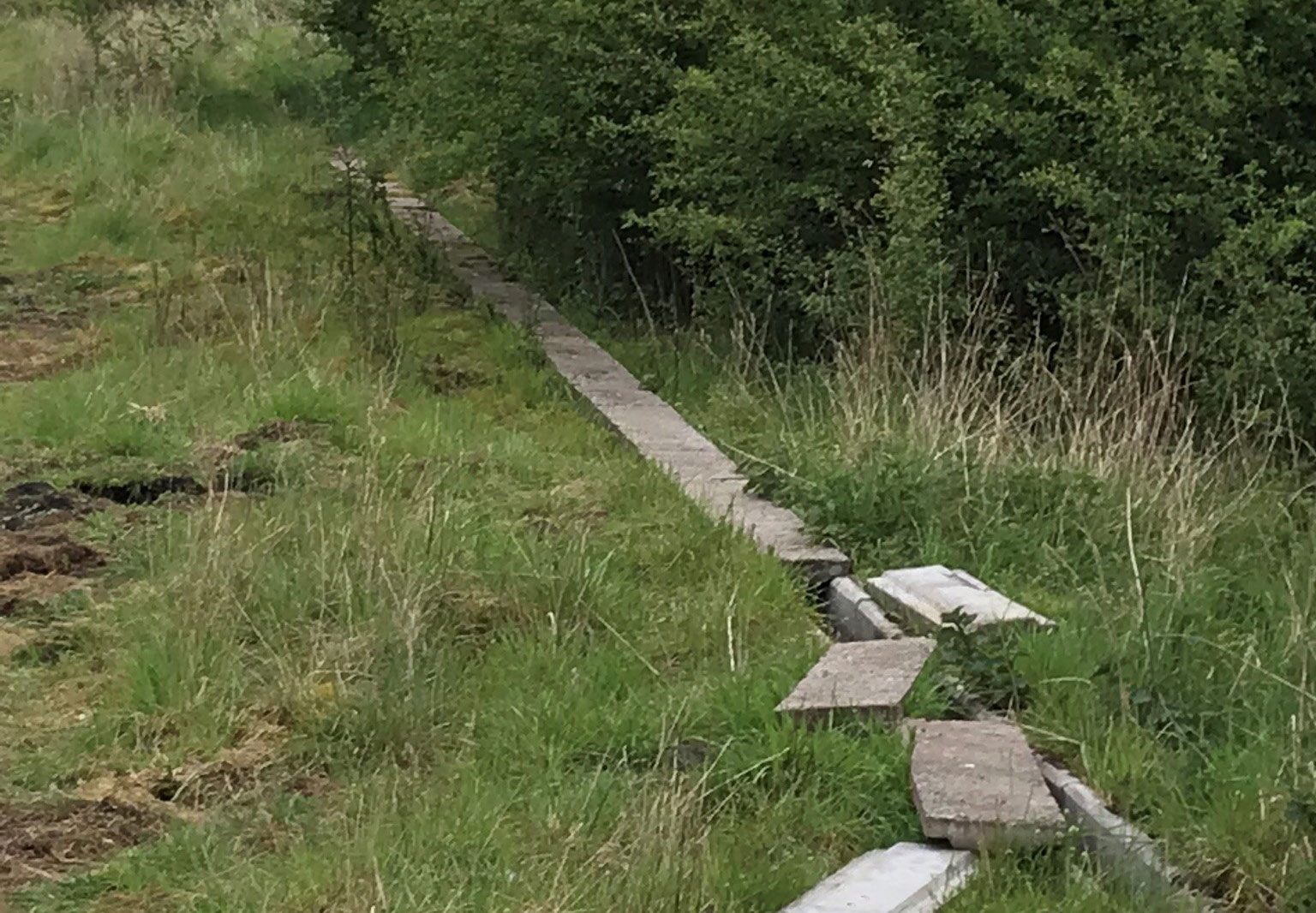 MECX Group CEO Greg Salisbury (below), who recently joined the company, is impressed with what he has found. "The general level of skill and enthusiasm shown by the MECX workforce is truly impressive," he said. "It is now up to me and my colleagues on the board to set out what the vision and strategy need to be for MECX to fulfil the huge potential it holds, and to deliver on the development plans we have for the business."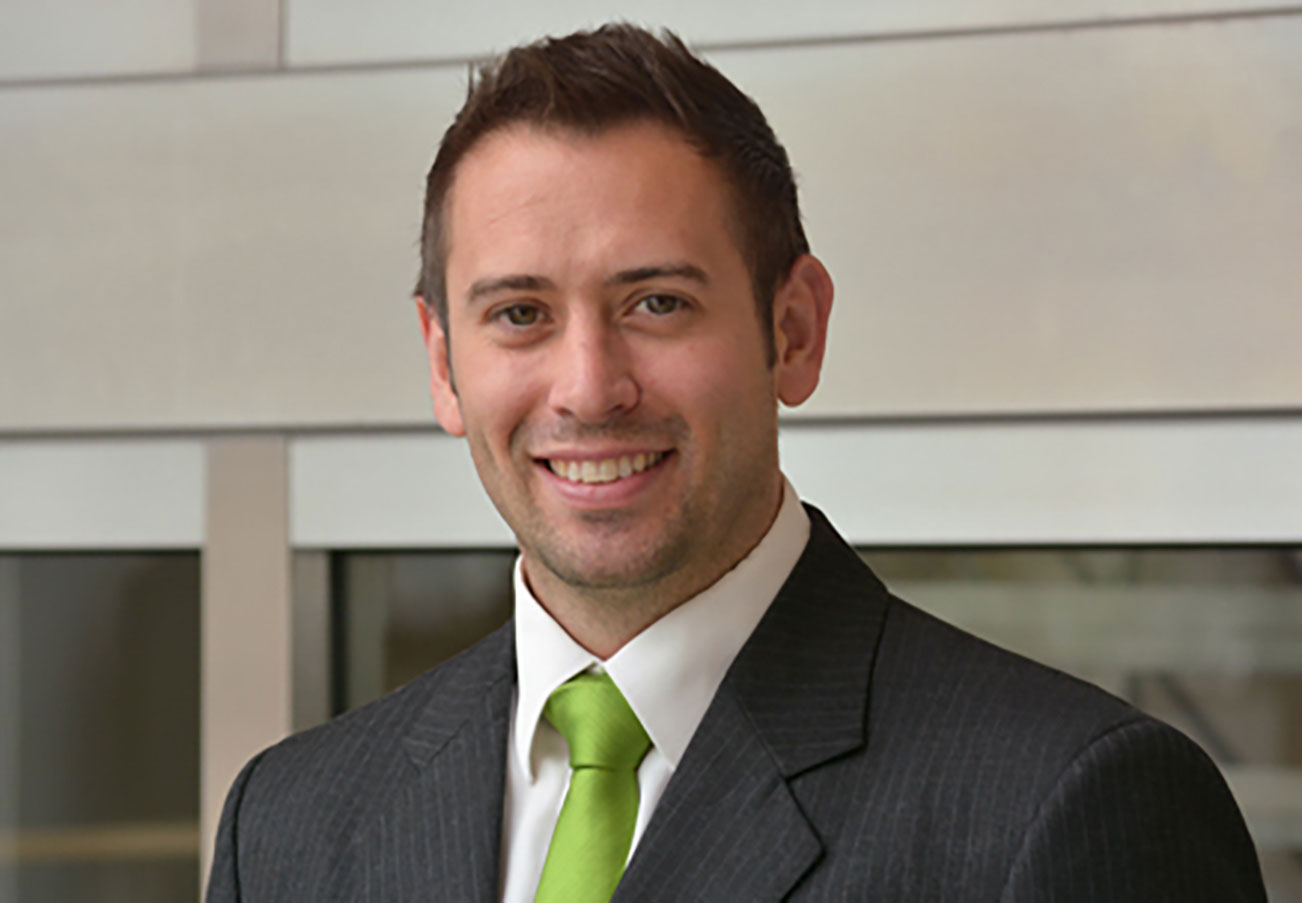 Training
Being able to offer such a varied range of activity requires a high level of expertise, so MECX has developed its own training scheme for its employees. It was recognised that maintaining the quality of the signalling resource requires a commitment to investment, focused management, and 360° reviews to ensure staff are correctly allocated training at a point when they are technically capable and have sufficient working knowledge.
In the last 12 months, MECX signalling engineers, testers and technicians have completed 2,821 hours of training. Equipment manufacturers have completed bespoke master-class training on specific axle counter variants, while training providers throughout the UK have delivered courses on Basic Signalling 1&2, Electrical Installation and EBI200 track circuits.
To increase skills in areas recognised throughout the industry as requiring focus, MECX Signalling has raised Faulting courses for its testers and technicians, covering both generic faulting techniques as well as equipment-specific methodology.
In addition, working in partnership with Warwickshire College Group, MECX has employed a Level 3 Business Administration Apprentice. Luke joined the team in January 2020 and is already working well, undertaking analytics and backroom support to the engineering teams alongside starting a business modular learning programme at Rugby College. The balance of hands-on working experience and training, with a salary, is a great opportunity for growth of the apprentice, whilst providing a real value output to MECX.
To handle all of this training, MECX has established three training rooms and a board/meeting room at its Rugby headquarters, all of which are able to comfortably seat 12 delegates. Using this facility, group subsidiary PPS Rail is now delivering safety-critical training for both internal and external staff and MECX Signalling is using the same facility to host rail-specific courses delivered by the manufacturers of signalling equipment for its staff.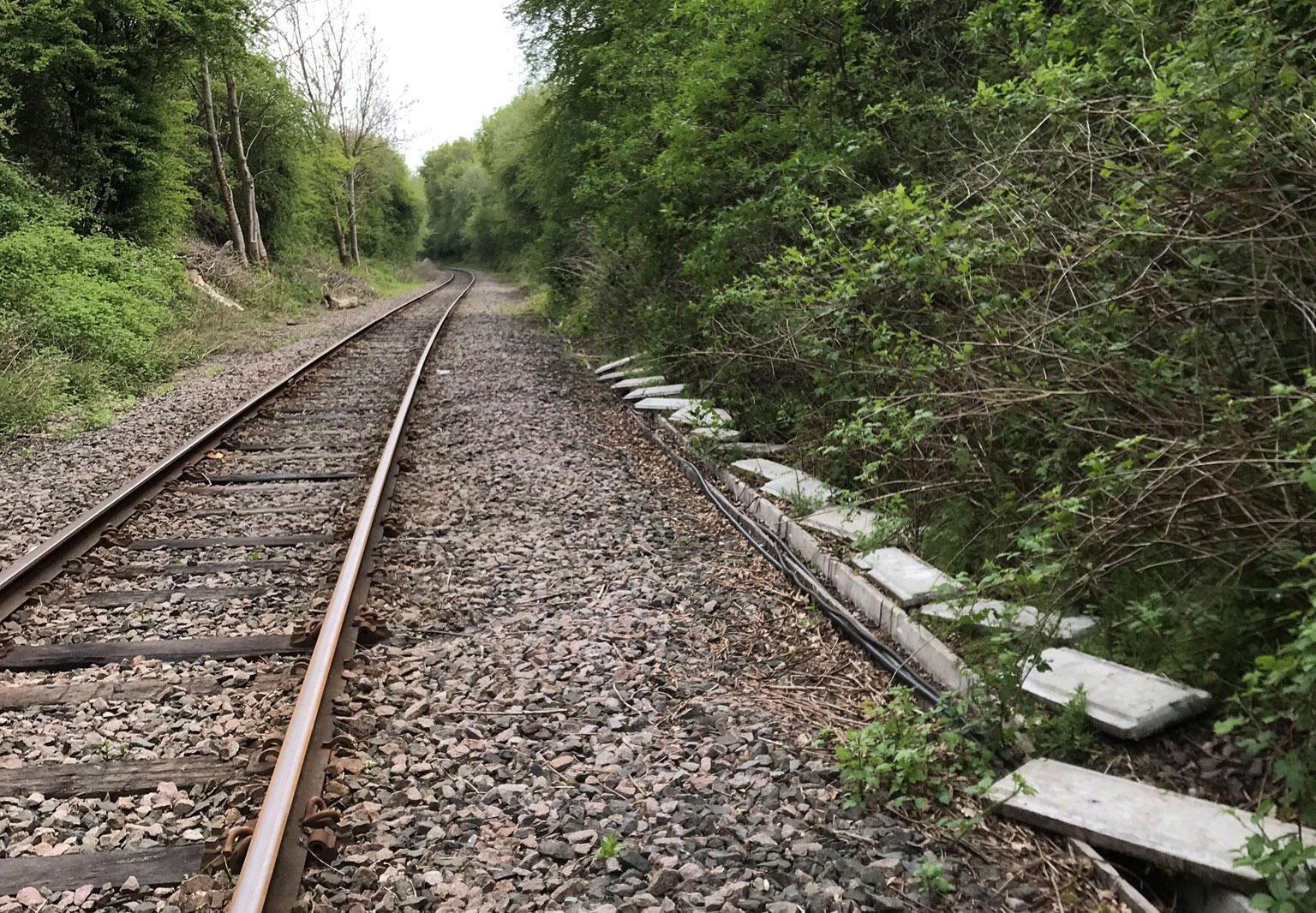 The facilities are available for use by external companies and can be hired, with or without catering, by the day – a professional and high-quality venue available in the centre of the UK motorway network.
To enquire about hiring this facility, contact Lynn Morgan on 01788 877 270.