In these strangest of times, the Railway Industry Association (RIA) decided to continue with its annual conference, albeit online. The issues facing the rail industry are very much in debate and an opportunity for government, the industry and the supply chain to come together and share their views was something that needed to happen.
Rail Engineer participated and many of the challenges are reported here. The technology for a virtual gathering worked well and this type of conference is something we are all getting used to.
Setting the scene
Unsurprisingly, the COVID pandemic featured in much of the conference, as indeed did Brexit. Both are producing real concern but, as RIA chief executive Darren Caplan remarked when opening the proceedings, rail is providing an essential service for key workers, as well as transporting freight across the nation.
Recent polls suggest that only five per cent think the rail industry will continue to grow, thirty per cent believe it will contract, with the rest undecided.
Rail must play to its strengths, levelling up the country's geography, being environmentally friendly and providing leadership in decarbonisation. However, productivity, skills and employment are crucial – 80 significant projects are currently underway, but these need accelerating, with a steady flow of work to avoid start and stop situations.
Export of UK capabilities must be maximised, with the US, India and Australia seen as growth markets.
The supply chain
The industries that supply Network Rail, London Underground and the train operating companies are many and diverse. Ranging from the big suppliers, such as Siemens, Alstom, Bombardier, Balfour Beatty and Hitachi, classed as Tier 1, through to the SMEs (Small and Medium Enterprises) in the Tier 3 and 4 brackets, all have a vital role to play in keeping the railway operational and maintained.
In a panel session, several speakers mentioned the Rail Sector Deal, recently formalised as very significant but how to deliver on it remains an unknown. Philip Hoare from Atkins had three priorities: i) to maintain cash flow, ii) how to better access the data, iii) how to get access to the railway and improve productivity. Anna Delvecchio from Mott Macdonald agreed about possession management, with recent reports having done little to improve things. The Rail Delivery Group is seen as key to getting a closer relationship between Network Rail and its suppliers.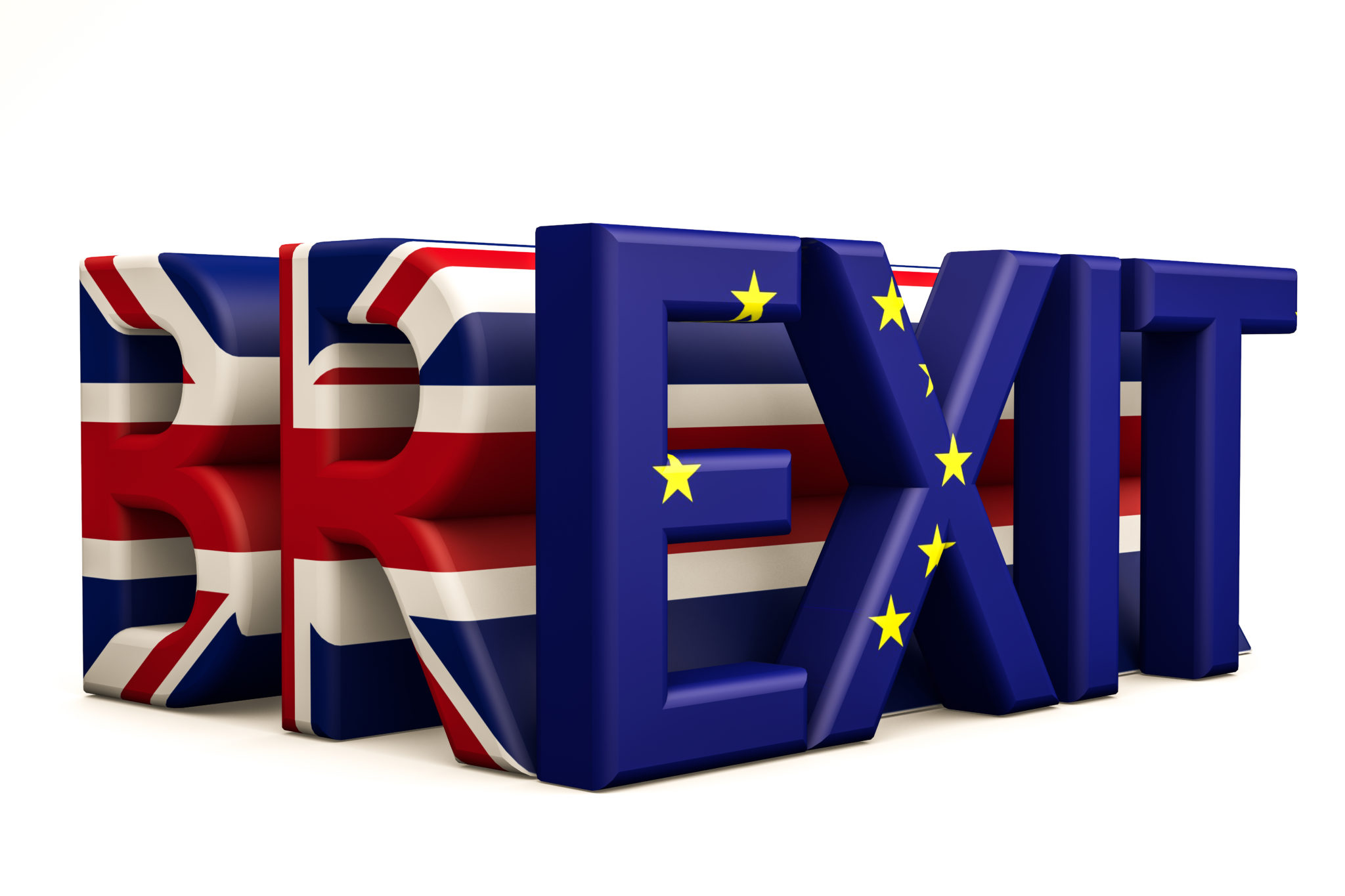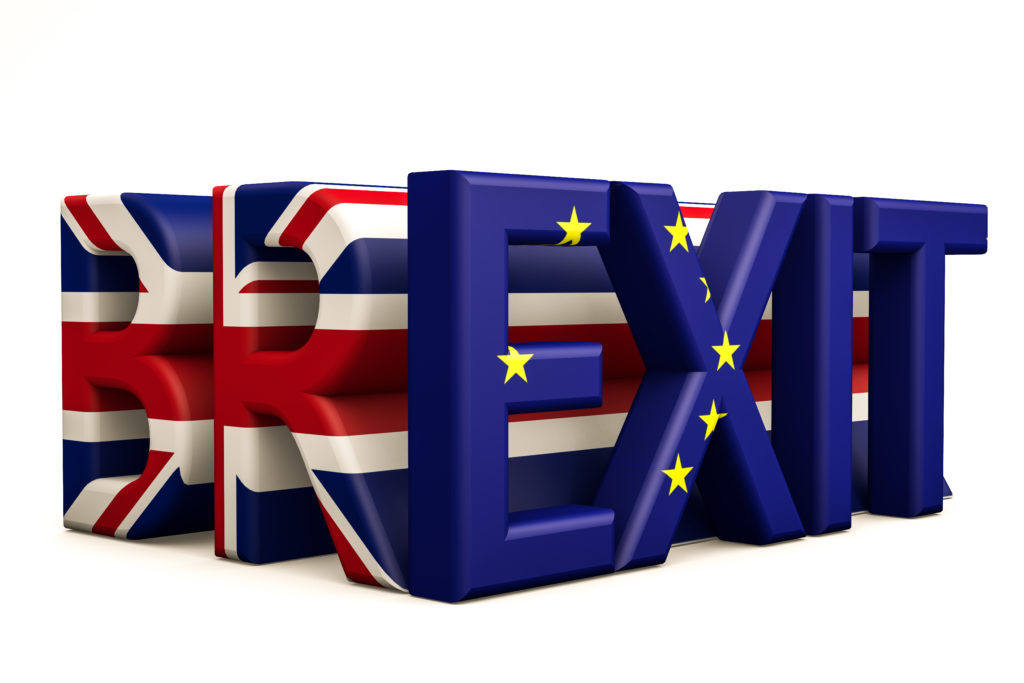 The availability of data, or the lack of it, was a general complaint. James Bain, the CEO of Worldline (a modern-day equivalent of the Railway Clearing House) reckoned that privatisation created many silos, all of which have massive amounts of data, but which are 'lead lined'. Sharing data is known not to be easy and it must be done in a controlled way that obeys the law. An industry framework (maybe a Rail Data Council) might help. Network Rail releasing asset data is fundamental.
Many companies called for a 'pipeline' of projects to be visible in sufficient detail that Tier 1, 2 and 3 suppliers can align themselves to it. Significant examples would be the Trans Pennine Upgrade and national Electrification. SMEs rarely have the ability to scan the horizon, but, once projects are known, their response to challenges is much quicker. It is a duty of Tier 1 and 2 suppliers to feed information down the chain.
Hannah Vickers from the Association of Consulting Engineers stated that rail is not an island and its inability to learn from other industries is all too obvious. A new commercial strategy is needed to deliver better value but with a better 'line of sight' between outcomes and investment projections.
It was inevitable the digital railway should be mentioned as a means of reducing cost, but often this is aligned only to resignalling by the big alliances. It begs the question as to whether people understand what the digital railway actually means.
London perspective
The nation's capital has had a cliff-edge time, according to Andy Byford, the TfL commissioner. In the first two weeks of the virus, tube travel reduced by 95 per cent and bus by 85 per cent, meaning a new timetable had to be produced and some stations closed. By the end of October, services had recovered with the tube now running at 95%, buses at 100%, the DLR at 84% and Overground at 100%.
The latest lockdown will cause another dip.
Cleanliness has been all important and the commissioner paid tribute to the staff and contractors who engage in this. Imperial College has carried out air and cleanliness testing with no adverse effects found.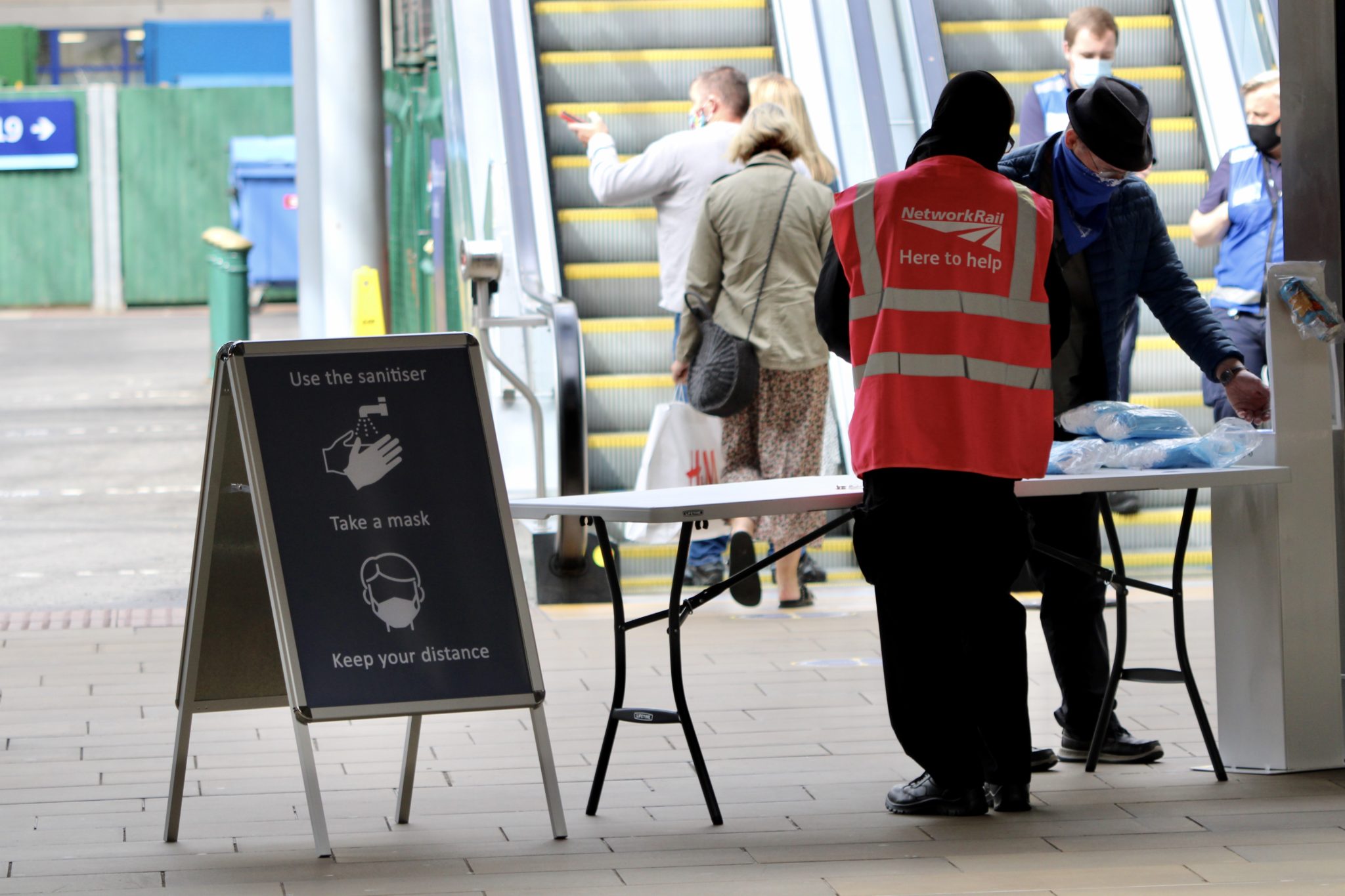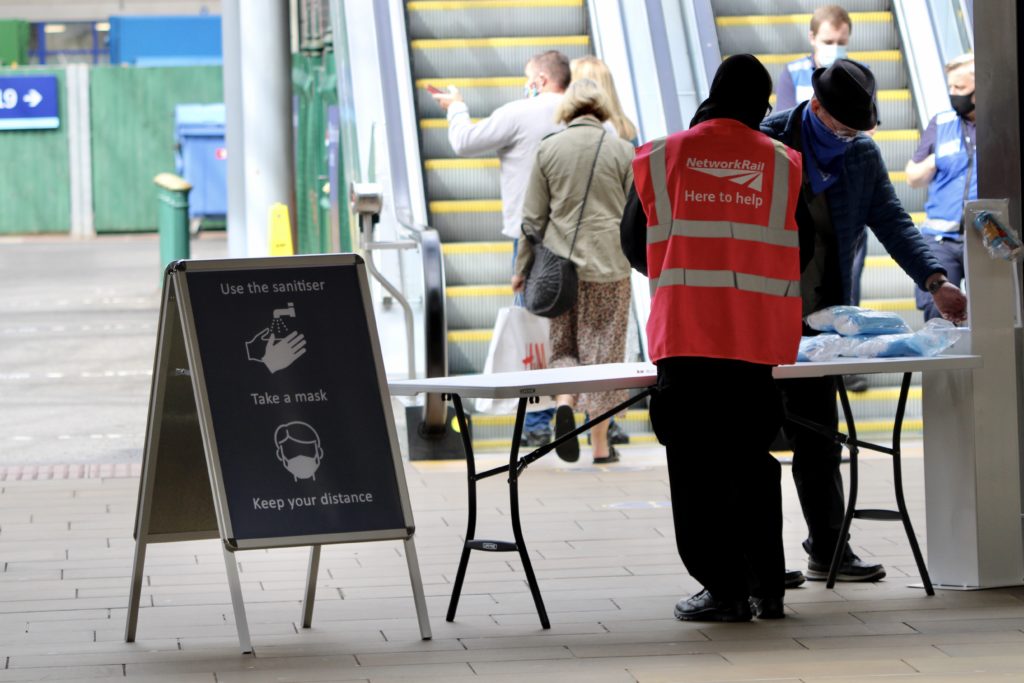 Before COVID, TfL was almost self-sufficient financially, but the virus has caused mayhem. Fortunately, the government has agreed a funding deal that lasts until March 2021. Beyond that, TfL is still working with the DFT and Treasury to reach an agreement.
Certain projects will be deferred or mothballed – Crossrail 2, Bakerloo line extension and Barking Riverside. However, the Piccadilly fleet renewal plus resignalling and the Elizabeth line (Crossrail 1 and very embarrassing), now under TfL ownership, must be completed.
Not proceeding with most infrastructure projects is delusional, he said, as tourists and workers will return.
Some offices may change into residential properties. Automation of tube trains will continue as part of the programme for CBTC (Computer Based Train Control), but whether London Underground follows Paris with a programme for driverless trains is more debatable.
Network Rail's position
The chairman of Network Rail, Sir Peter Hendy, a previous Transport Commissioner for London and always an entertaining speaker, considered it gratifying that the Treasury has funded rail during the pandemic up to £4 billion, a large sum but small when compared to other business support. However, rail has a responsibility to look at the best structure to minimise cost. The call for electrification, whilst admirable, will only be heeded if costs are reduced. The industry has to change, as the private sector will no longer take significant risk.
Rail needs to be cohesively managed. An example of inadequate cohesiveness has been the Ordsall Curve in Manchester. This was not specified properly, so the best has not been achieved.
The reopening of closed (Beechinged) lines may be possible, the Fawley branch in Hampshire is a distinct possibility, but part local funding will be important.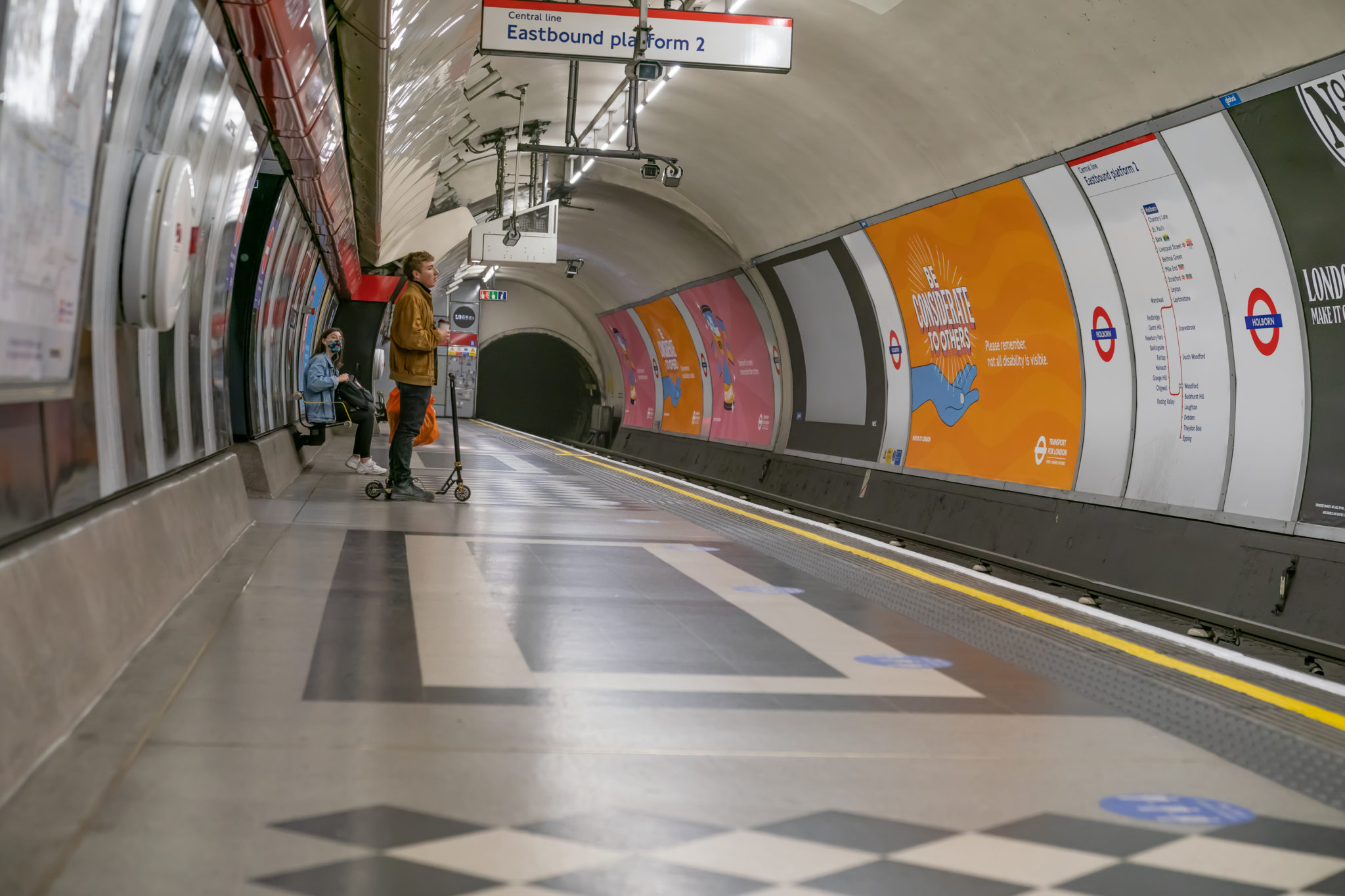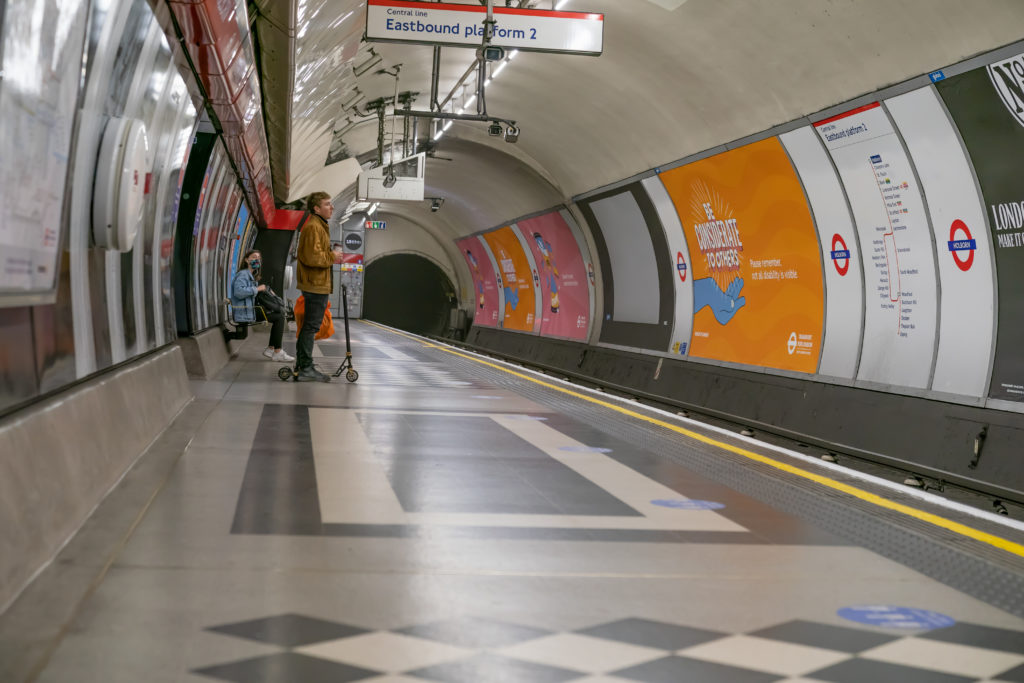 Rail still has the perception of a workforce that is male, white and middle aged. It does need younger talent and the British Rail method of recruiting graduates, students and apprentices was much better than today's approach.
Ridership will return but it may be different. Leisure traffic is potentially buoyant, and cities are still growing. The country is in danger of living at work not living at home.
It was interesting that Sir Peter has accepted a new challenge to conduct a 'Union Connectivity Review'. This is to improve connection between the UK's four nations, akin to the EU Trans Europe Network. An interim report is due out in January, with a full report in July. A tunnel between Scotland and Northern Ireland would be an interesting project, both politically and financially. Watch this space.
Andrew Haines, the Network Rail chief executive, believes the fundamentals of rail remain strong but the years ahead will be challenging.
Some cut back in finance can be expected. Currently (before Lockdown 2), the government is supporting a 90% timetable to enable social distancing. Authorities everywhere must stop demonising public transport. Post-COVID, rail will have to adapt to a new demand; decarbonisation will remain important and investment could be key to getting out of recession.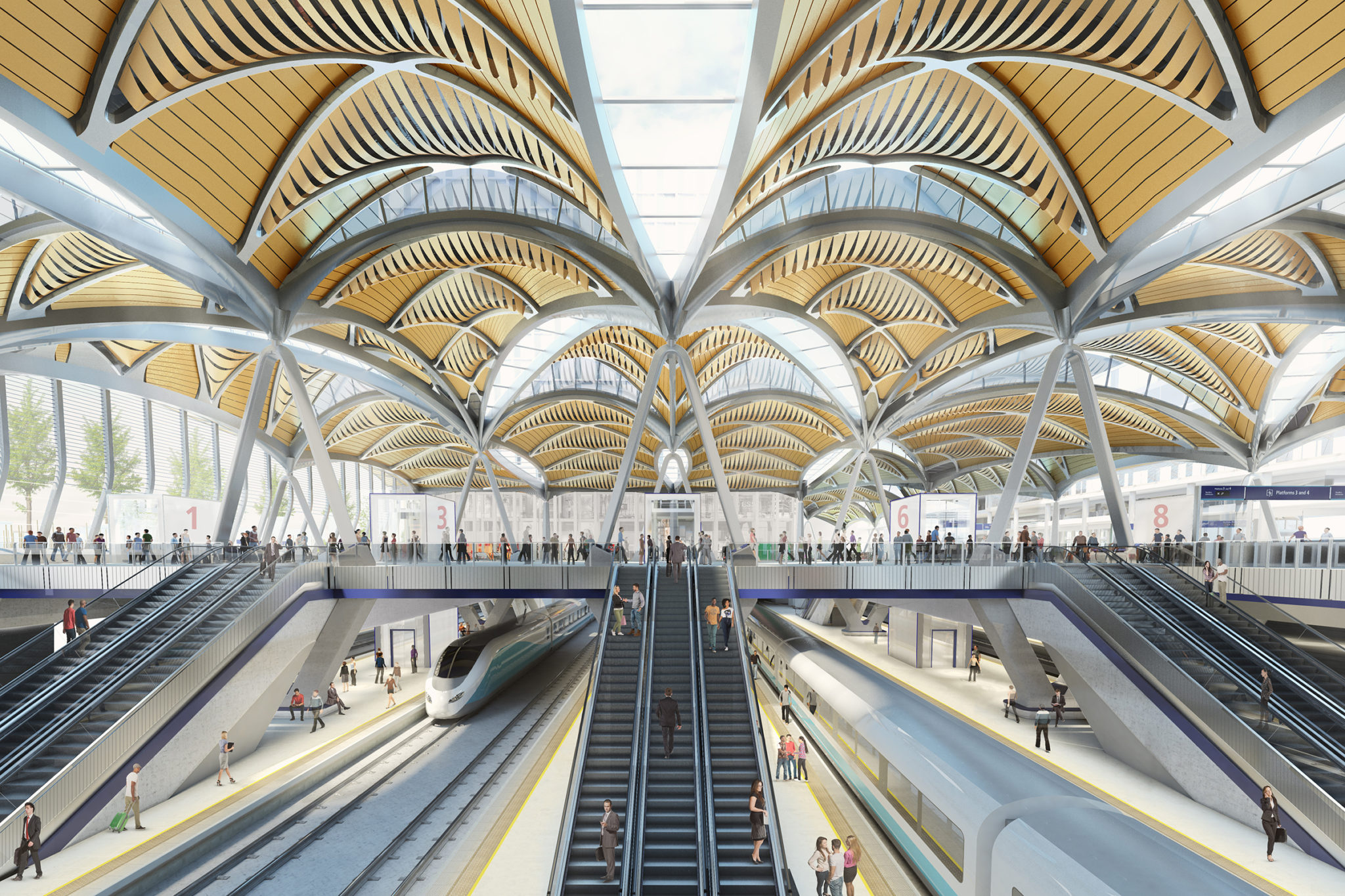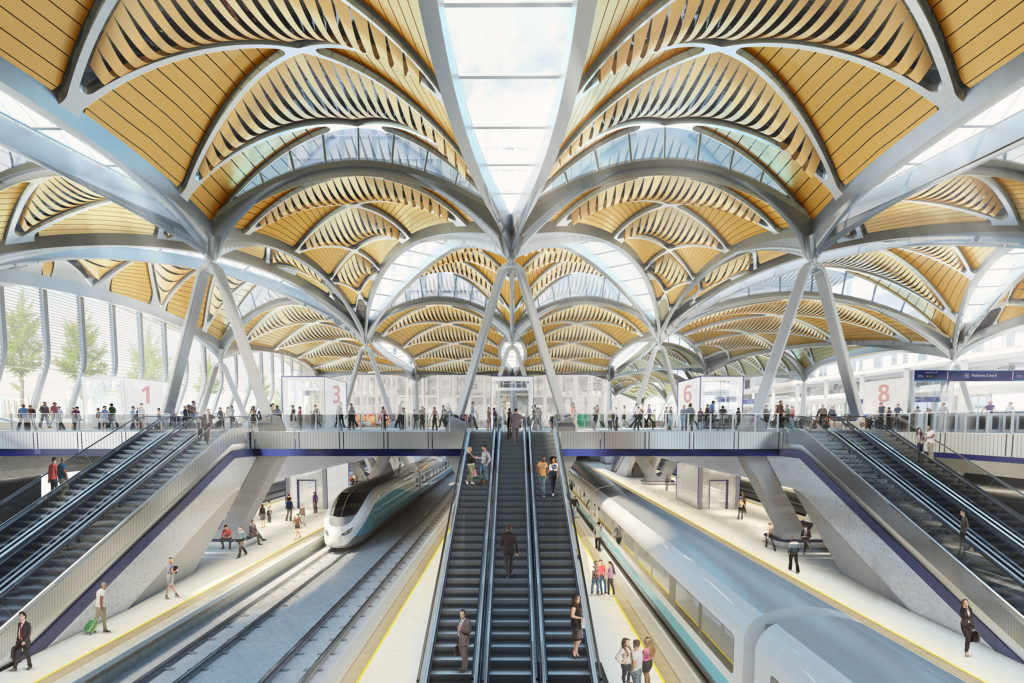 Some Beeching reversals may be possible, but these will be a political decision. Standards that lead to gold plating must be revised – electrification and access being two examples. GRIP is not used properly so it must be replaced. R&D has not been co-ordinated for some time with informatics, AI and robotics not being used effectively.
Above all, the industry needs fixers and people who can get things done. The commitment of Network Rail's people and the supply chain is good but is bogged down with bureaucracy.
HS2
The largest infrastructure project in the UK had to feature at this conference, as the virus situation has raised doubts as to future traffic forecasts. Mark Thurston, the CEO of HS2, confirmed that Phase 1 (London to Birmingham) has commenced construction and the Royal Assent for Phase 2a (Birmingham to Crewe) is expected to be granted shortly. Phase 2b (Crewe to Manchester and Birmingham to the East Midlands and Leeds) has a much longer timescale and may change in its route detail.
Finance of £45 billion has been agreed with government for Phase 1 and the £6 billion for Phase 2a is seen as acceptable.
13,000 people are currently engaged on the project, which will rise to 30,000 and include 400 graduates and apprentices.
This scale of investment will always divide opinion, which will continue until people are riding on the trains. The M25, HS1, the Channel Tunnel, the Stonehenge Tunnel and Heathrow Runway 3 all went or are going through the same contention. The boost to the economy must be recognised. An integrated rail plan and the boost for the north (linkage to Northern Powerhouse and Trans Pennine) are part of the business case.
The trains must be built in the UK, even if the chosen company has its HQ elsewhere. Innovation, skills and diversity are all part of the agenda. 2,000 organisations are already working on HS2, 77% are SMEs and 97% are UK-based. The country must keep faith with this project.
National infrastructure
The Infrastructure Projects Authority aims to evaluate and co-ordinate major projects across all sectors, so explained Nick Smallwood, its CEO.
The banner of 'Transforming Infrastructure Delivery' applies as much to rail as it does to roads, hospitals and major constructions. It attempts to set out the criteria for success, of which avoidance of changing scope, innovation, digitisation and skill sets are the major ones.
A procurement pipeline of £37 billion exists, but other industries are much better in applying digital processes. BIM technology is important, as is the use of GPS technology and the bar-coding of materials, including delivery.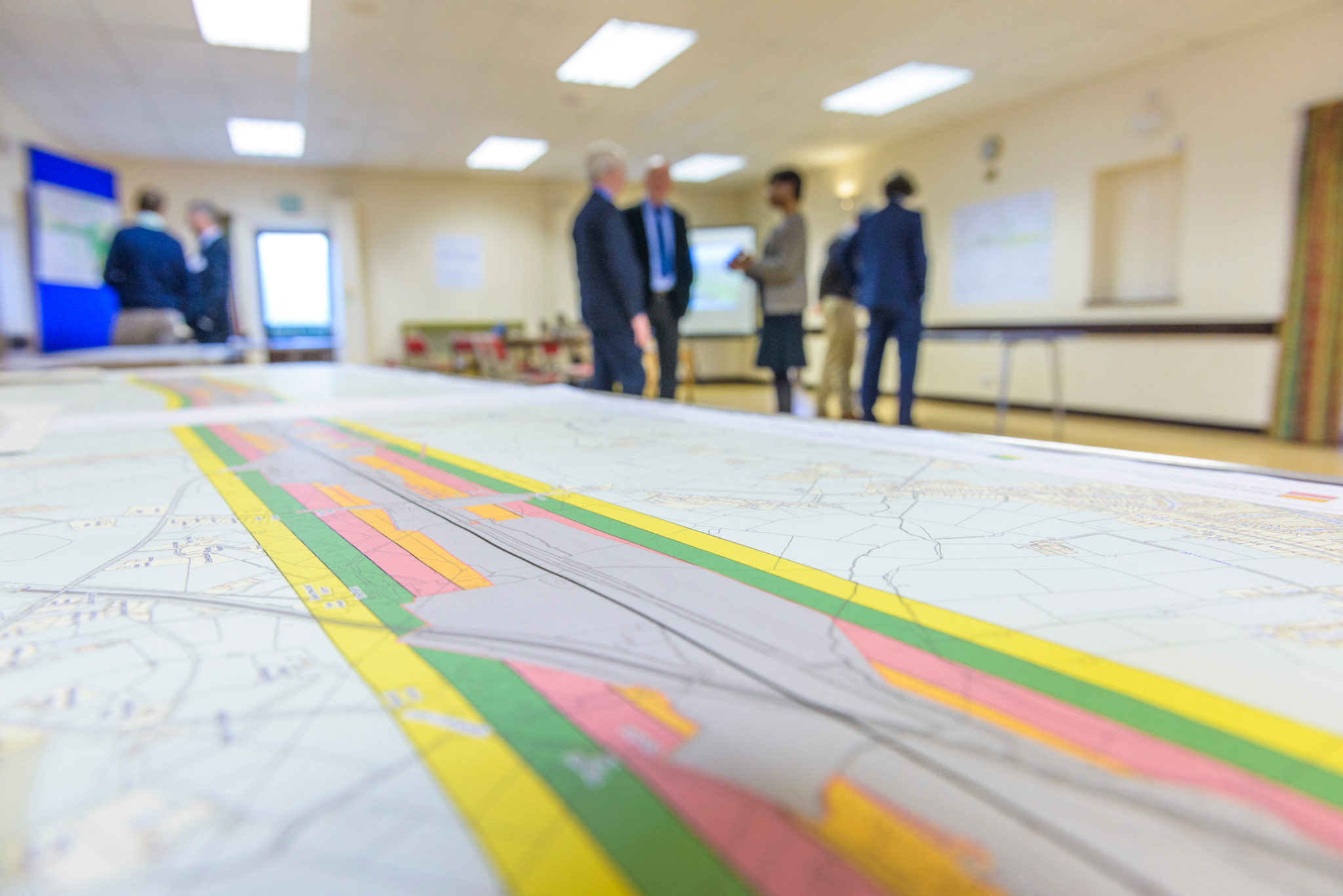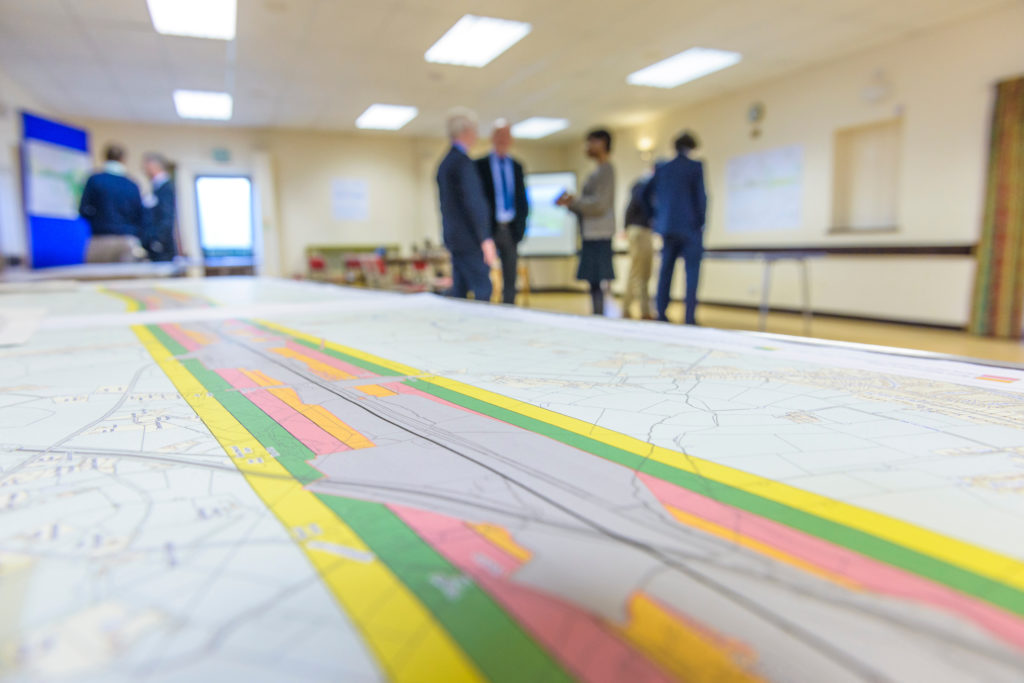 Rail shows only limited evidence of applying leading edge technology. Sir John Armitt stated at the 2018 RIA event that rail always tended to gold plate everything, a situation that remains true today. Rail has an over complex supply chain and needs to move away from European methods and suppliers. More reliance on home grown industries must become the norm.
Asked on what went wrong with Crossrail, Nick replied that some elements were actually very good, BIM for example, but there has been a fundamental lack of understanding as to what the project actually was. Many saw it as a civil engineering challenge with other factors being add-ons. The project should have started from the commissioning date and worked backwards to the present to understand what could be achieved. A similar situation existed on GW electrification and HS2 poses the same risk.
Good examples have been the A14 upgrade in Cambridgeshire and the building of the Nightingale hospitals. Both successfully co-ordinated design, resources and materials from which rail could learn valuable lessons.
A Rolling Stock View
A panel session of train interests was revealing. Mary Grant, CEO of Porterbrook, and Sambit Banerjee, managing director of Siemens Mobility UK Rolling Stock Services, would like to see a 30-year plan. Others, including Mark Hopwood, managing director of South Western Railway, and Steve White from GTR, favour a more flexible approach with perhaps a 30-year strategy that can be adapted to emerging needs. All recognise that the biggest challenge will be decarbonisation and electrification, both needing cohesion and innovation.
Tim Jenkins, the CEO Gemini Rail, emphasised the need for investment and skill sets to go hand-in-hand with a healthy supply chain. Susie Homan from the Rail Delivery Group said rolling stock issues must be part of the whole industry plan.
A consensus is that the industry must work together to ensure a continuous production line with more standardised trains. Too many decisions are made in different places. A UK manufacturing hub, to include local supply chain companies, was one idea. A single guiding mind is required to steer rolling stock production to customer requirements. 'Ironing Board' seats on some recently built trains have attracted much criticism. Accessibility and disabled interests ask for level platform-to-train interfaces, but Mik Scarlet, speaking on behalf of the disabled passenger, believes this will take many years.
Electrification is recognised as a long-term delivery project, so how to reduce carbon emissions in the short term is a challenge. Not running diesels under the wires is increasingly prominent, implying more bi-mode trains, which could adversely affect the case for electrification. Can existing stock be converted for hybrid, battery or hydrogen power sources? The train operators should be leading on this.
Infill electrification in third-rail territory is much quicker than for 25kV lines. The Reading-Gatwick route is a prime example, as also is the Uckfield line.
The position with freight is difficult, with diesel being the only practical power source away from electrified lines. Diesels can, nonetheless, be made more efficient with less pollution.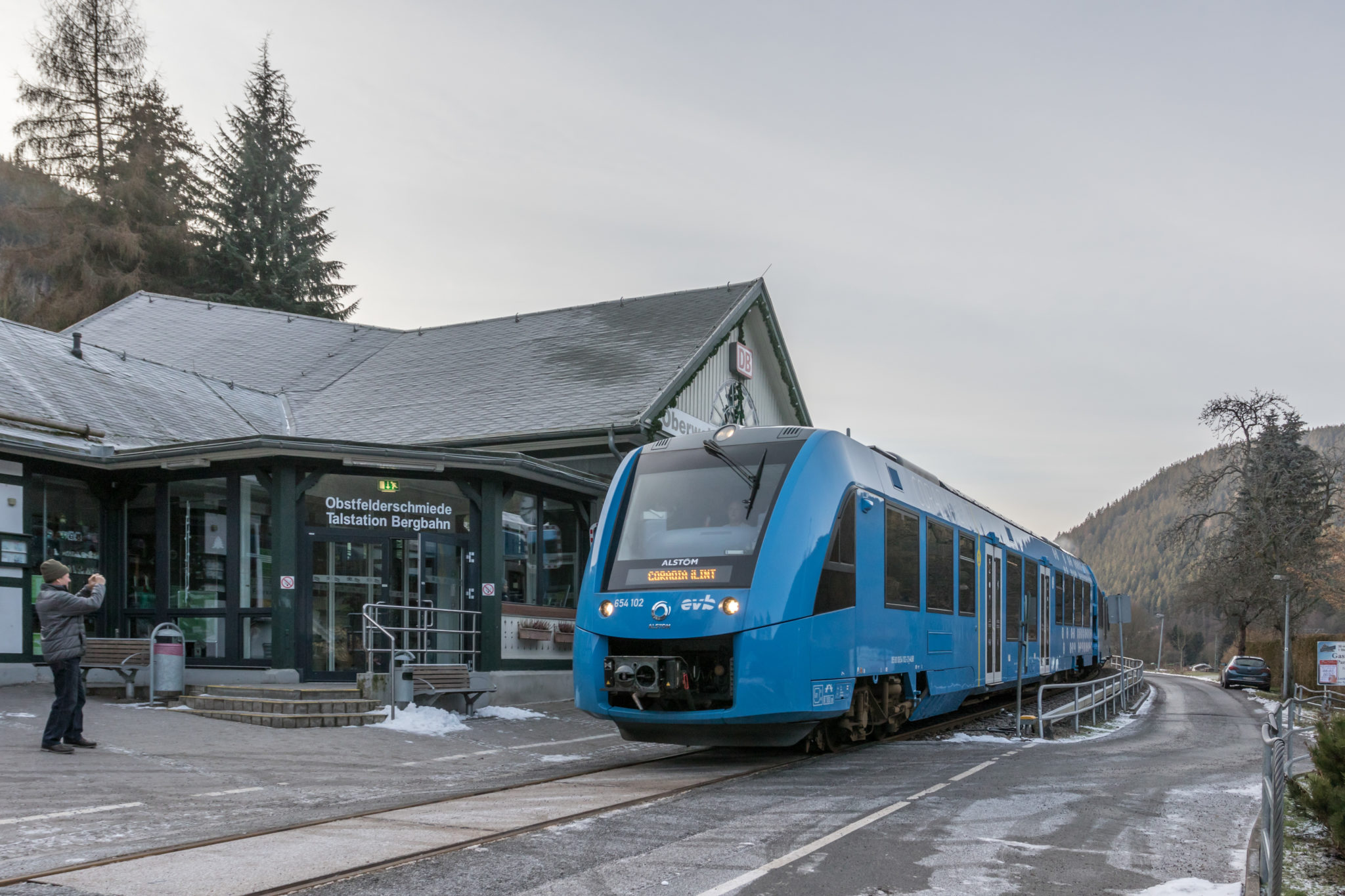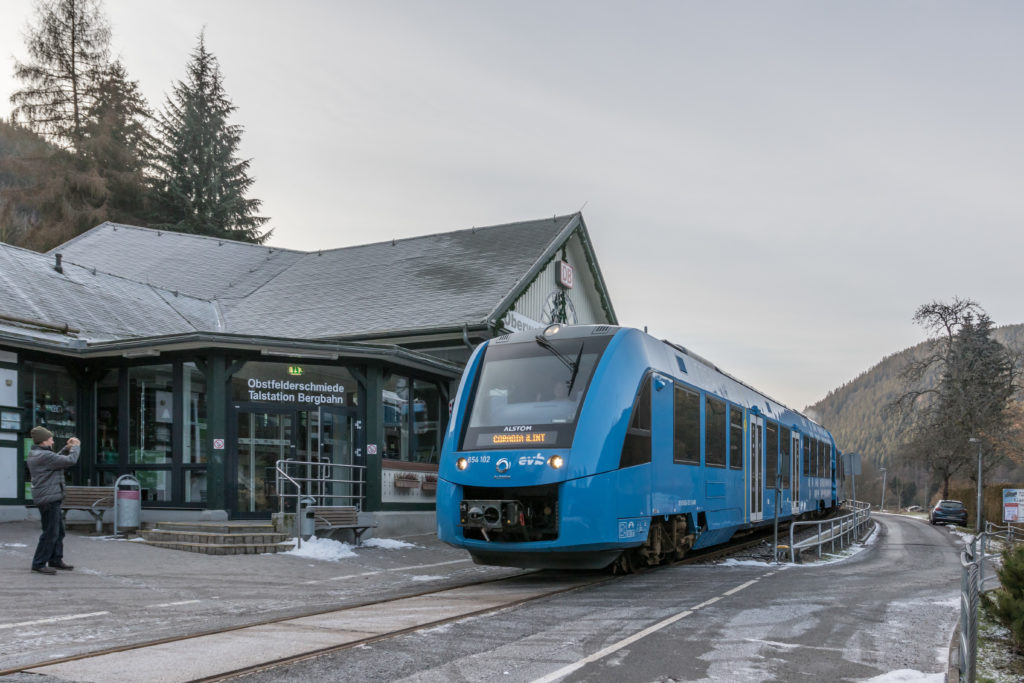 One could comment that the explosion of rolling stock orders within the UK is past its peak. The replacement of the ageing Sprinter fleet will need to be hydrogen or battery trains. Is the industry ready for this? Can the government dictate the starting point?
The political dimension
RIA invited both government and opposition transport chiefs to this conference.
Chris Heaton-Harris MP, the Rail Minister, gave an upbeat message on the government's view of rail. Even in the pandemic, the importance of trains to connect people and deliver goods is recognised but the challenge will be to build back post-COVID. Projects are taking far too long and the GRIP system is over complex, with excessive numbers of people involved in planning and design.
The present 90% timetable will be supported for the foreseeable future.
The recent setting up of an acceleration unit must apply to rail and some infrastructure proposals will happen; Ely North junction was cited, also simplifying the regulations about level crossings where over-zealous safety is perceived.
He advised that "Electrification fits very nicely with the government's green agenda" but cautioned that it had to be delivered in a cost-effective manner and with simplified technology. No mention was made of the Castlefield corridor or East Croydon remodelling, but one can pray and hope.
On fares, an announcement is expected shortly, but any new venture must be technology neutral and the TOCs will likely be on a concession-based arrangement. Passenger growth will return post-COVID.
Somewhat wrong footed by the government's present public ownership of rail operations, Jim McMahon, the shadow transport minister, admitted that Labour's call for nationalisation has happened by default. The present franchise holders may have been favourably treated, leaving the Open Access operators out in the cold, with trains stationary and staff sent home. Eurostar was criticised for shutting Ebbsfleet and Ashford.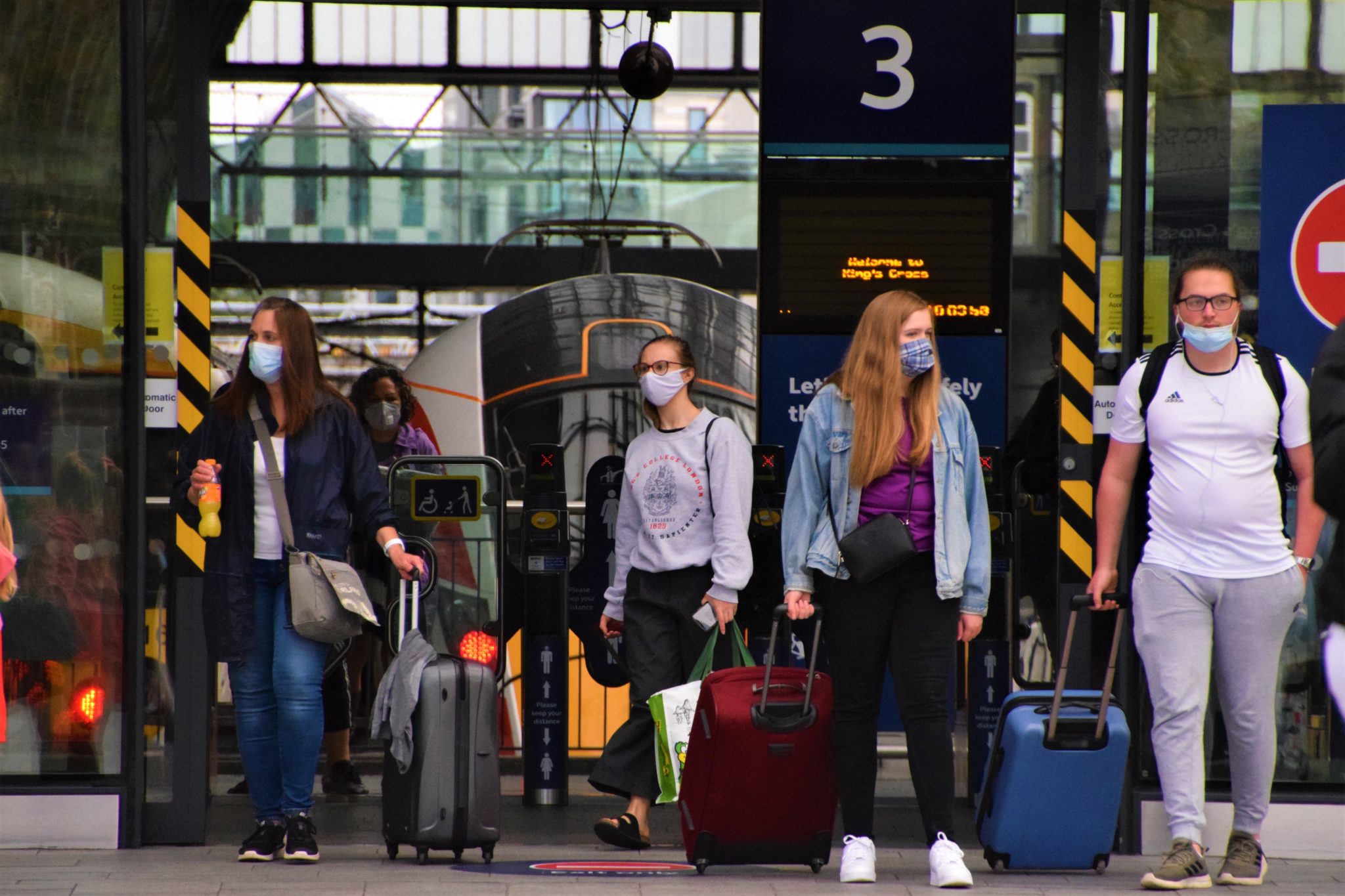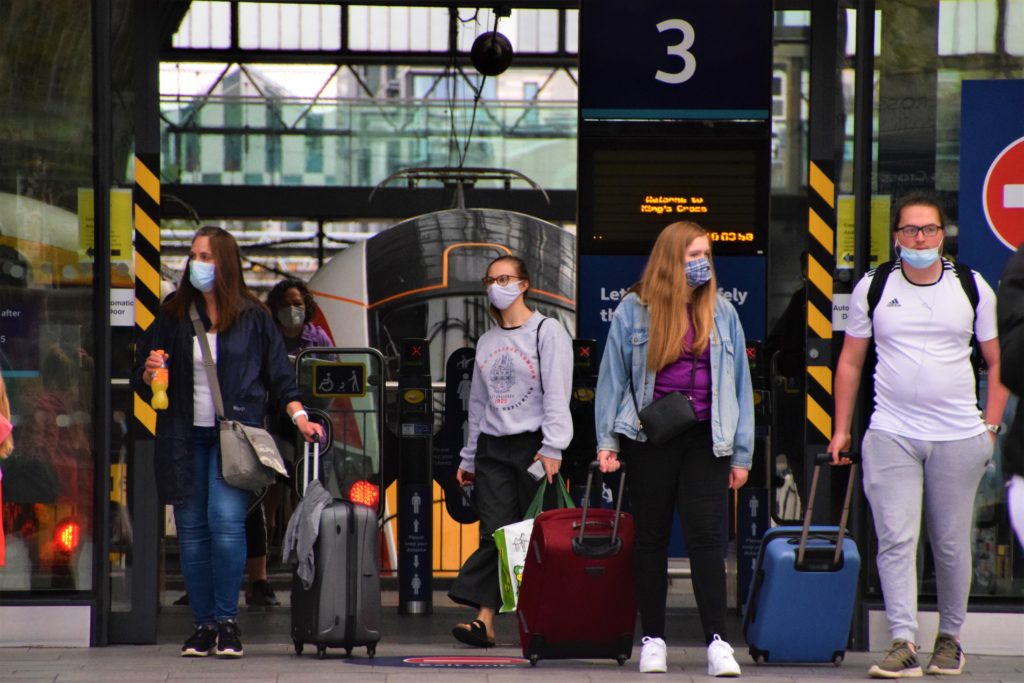 Concerns remained on funding for 'Crossrail for the North', Northern Powerhouse and extension of HS2 to Leeds. Accessibility for all where 40% of stations do not have step free access should be a priority.
When questioned on modernising operating practices, such as driver-controlled operation, the response was non-committal. Importance would be attached to devolving rail issues down to local authorities, as well as growing incentives for the supply base.
Exports
A presentation by Graham Stuart MP, the Exports Minister, emphasised the government's high priority for using the UK's rail skill base to increase exports. Real help will be given to companies wishing to increase their export potential. Trade missions are constantly arranged, but products or services must have a UK reference base. Selling overseas becomes difficult if you cannot demonstrate usage in the home country.
Brexit will cause friction when trading into Europe, but 90% of growth is seen to be outside of the EU. The Trans-Pacific Partnership is a big opportunity for the UK. A deal with Japan has already been negotiated.
More flesh was put on this in the exports panel session. RIA is running bespoke events alongside the DfT and export authorities, including business development webinars to several countries.
A virtual trade mission to Canada will take place in February, where UK companies can fill in a questionnaire to allow potential buyers to engage. Trade missions around the world post-COVID are planned for Australia, New Zealand, USA and India, as well as participating in international trade fairs.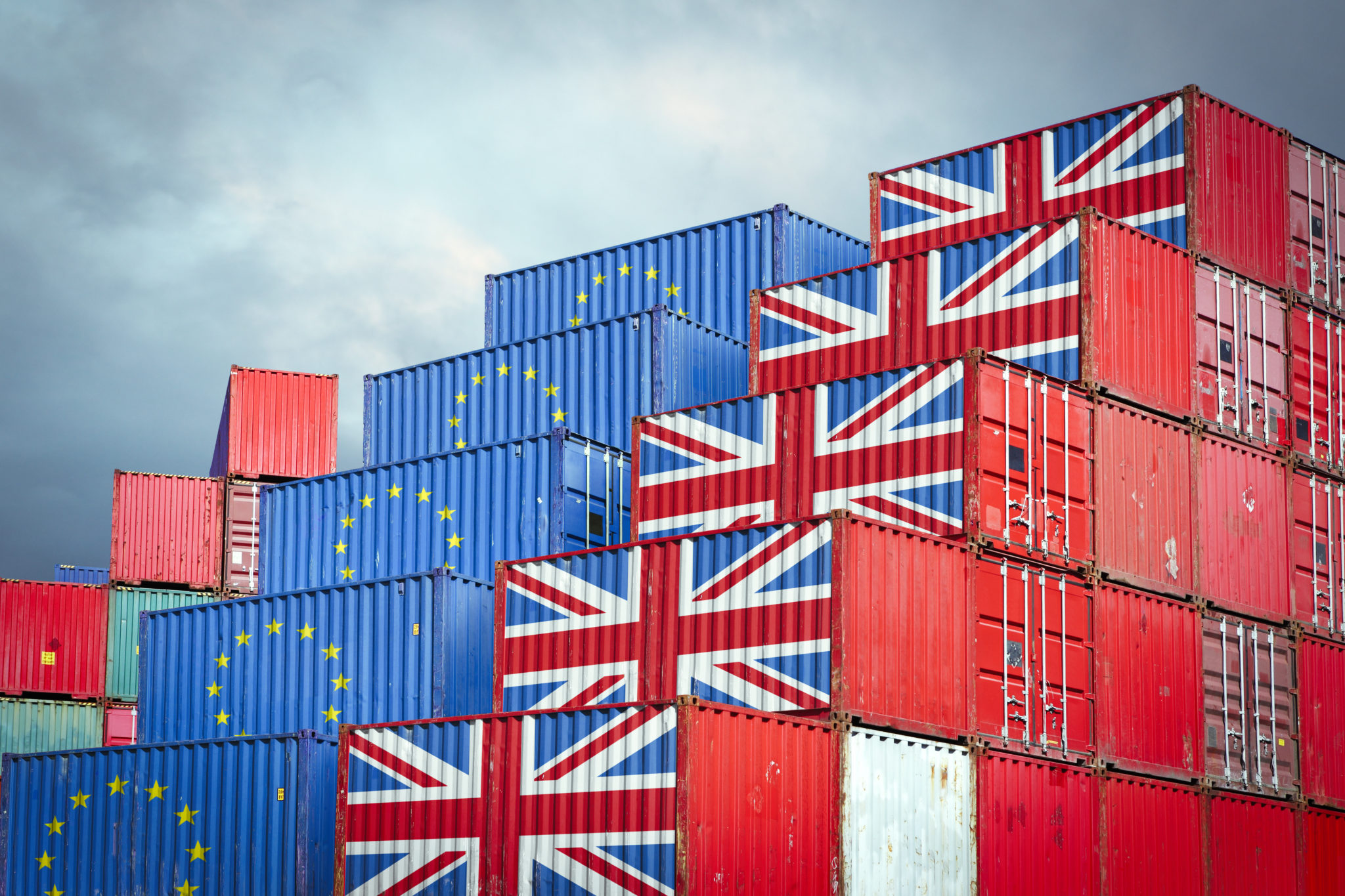 Lots of UK companies could do more to export if the effort was put in. A big question is understanding what is exportable and what is not. Concentration on systems and products is more likely to succeed than supplying technicians and maintainers in the labour market.
Often, companies do not understand the export business and Louis Taylor, the CEO of UK Export and Finance (UKEF), can help with:
Fulfil orders with working capital
Give credit assurance for bad payers
Provide customers with financial help
Run supplier fairs overseas
A good example is Cairo Metro, where UKEF provided the finance for Bombardier to supply the rolling stock. Lucy Prior from 3Squared emphasised that preparation is all important and they will co-ordinate the support that is available.


A recent export survey revealed mapping and mentoring is necessary. Being able to demonstrate capability in the UK is vital.
UK Trade policy revolves around four pillars, according to Shanker Singham from Competere:
Unilateral – tariff setting, domestic regulatory settings;
Bilateral – with the EU (assuming a deal), USA, Australia, New Zealand;
Plurilateral – such as the Trans-Pacific Partnership;
Multilateral – World trade organisation and others of a similar ilk.
The situation in Europe post-Brexit is a worry, says Simon Argyle, who heads up the UK Mission to the EU. The goal is to achieve a new trading relationship, but much will depend on the political outcome.
The success of UK exports was praised by Kaspars Briskens from Rail Baltica, based in Latvia. English language is an advantage and HS2, digital fibre and 5G are areas where UK expertise is valued. Steve Butcher, from the Rail Business Group (John Holland) in Australia, believes UK rail expertise is known and respected globally.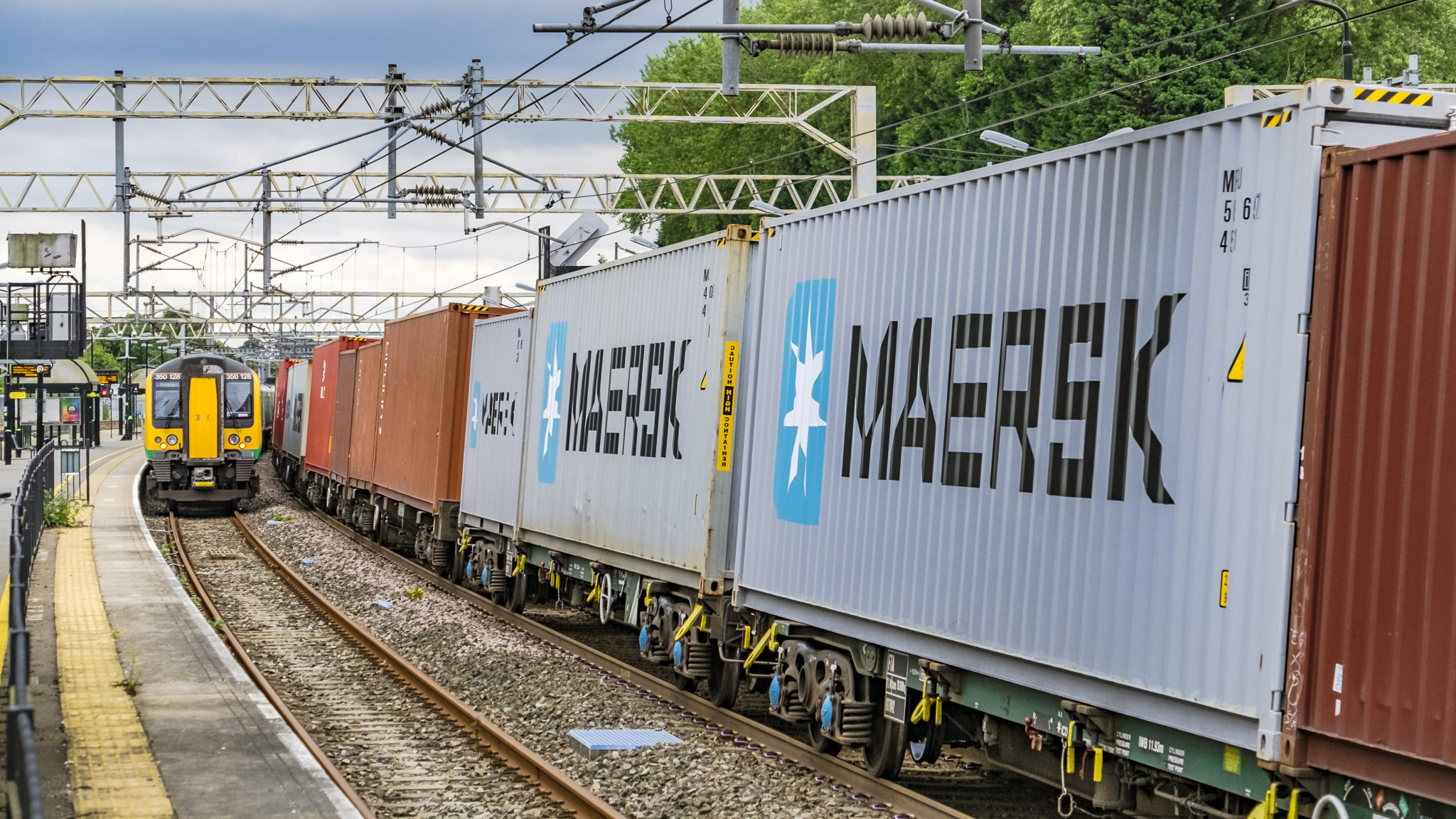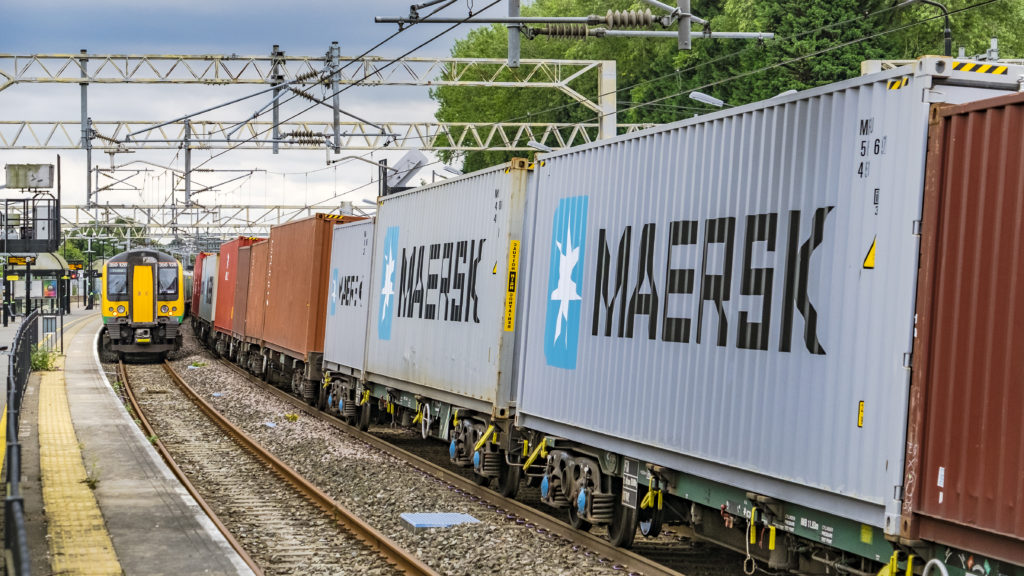 The next 12 months is acknowledged as being difficult. With the government amassing unsustainable levels of debt, the temptation to restrict trade flows must be resisted. One worry regarding the EU is UK personnel needing residency visas once Britain has left. However, these issues must be overcome as the UK is potentially strong in the export business with SMEs particularly having an incredible range of expertise and products.
Barriers to project excellence
Projects that go wrong attract a lot of public criticism – Crossrail and electrification to name two – but why is this and what can be done?
Public procurement rules are a big barrier. Getting a supplier involved in the business case would be good advice. Avoid trying to deliver everything on day one, as Crossrail in retrospect tried to do, with it ending up almost as an R&D project, according to Mark Wild, its present CEO. Avoid using the phrase 'World Class', it is meaningless.
Stuart Calvert, the capital delivery director for Network Rail's Wales and West route and responsible for the Dawlish sea wall, stressed the need to keep neighbours happy. Possession planning and management is always potentially disruptive, with better data needed to keep passengers informed. Technology should be able to create less friction in project deliverance – there are still too many people out there 'counting wires'.
Go for smart and standardised designs with factory production that are needed with limited bespoke solutions. Do not give the customer too much choice. Don't rush the design phase, the haste to 'put spades in the ground' can be a temptation that causes abortive work.
The typical models for project management and delivery are:
Third party-led (usually an arms-length consultant organisation);
Hub and spoke (where subcontractors report to a central point).
There is no 'one size fits all' answer as to which is best, it will be 'horses for courses' and much will depend on the commitment and flexibility of the individual suppliers.
Build Back Better
This is the 'in phrase' for the post-pandemic world. Various speakers put forward views as to how things might be different. Some of the points reiterate what has been said before but are summarised as:
Longer-term frameworks and alliances;
Project speed – halve the time and slash the cost;
Identify the constraints, such as the authorisation process;
Better integration within the supply chain;
Challenge the customer (including DfT) if perceived to be wrong;
Understand the range of uncertainties on megaprojects;
Reduce the cost of bidding and procurement – Brexit is an opportunity;
Improve the customer-contractor relationship – base everyone in same office, as for Reading remodelling and station rebuild;
Produce a pipeline of work and stick to it – a 10-year window.
A final recommendation was 'Learn from Scotland' – controversial, but they do seem to do it better.
Final word
Even with COVID, it is good that rail investment seems to be holding up. Some cutbacks can be expected but these will be on the fringes. David Tonkin, the RIA chairman, stated that the supply industry must take the lead to improve performance. Timescale and cost are dominant, but streamlining the processes and tackling bureaucracy must be part of this.
Both clients and suppliers appeared cautiously upbeat. A host of issues emerged and there was not always a consensus view. The challenge of skills, opportunity, diversity and inclusion did feature, but will be reported separately in RailStaff magazine.