The University of Leeds has signed an outline £10 million co-investment agreement with the companies involved in the power supply upgrade of the East Coast Main Line.
The new agreement will enable research into the best and most efficient way of managing the electrical power flow onto the route, which is expected to get busier with newer and faster electric trains, including high-speed trains.
The East Coast main line is a strategic rail link between London, Yorkshire and Scotland and carries more than 20 million passengers a year. New track and signals are being installed, along with an upgraded electrical power system, as part of the £1.2 billion East Coast Upgrade. This is the biggest investment in the route in a generation, which will make way for more services to meet passenger demand and bring a more reliable railway.
The power upgrade involves new sub-stations, 1600 km of cabling and overhead line equipment. When completed, the work will result in the introduction of more electric trains which are quieter and more environmentally friendly.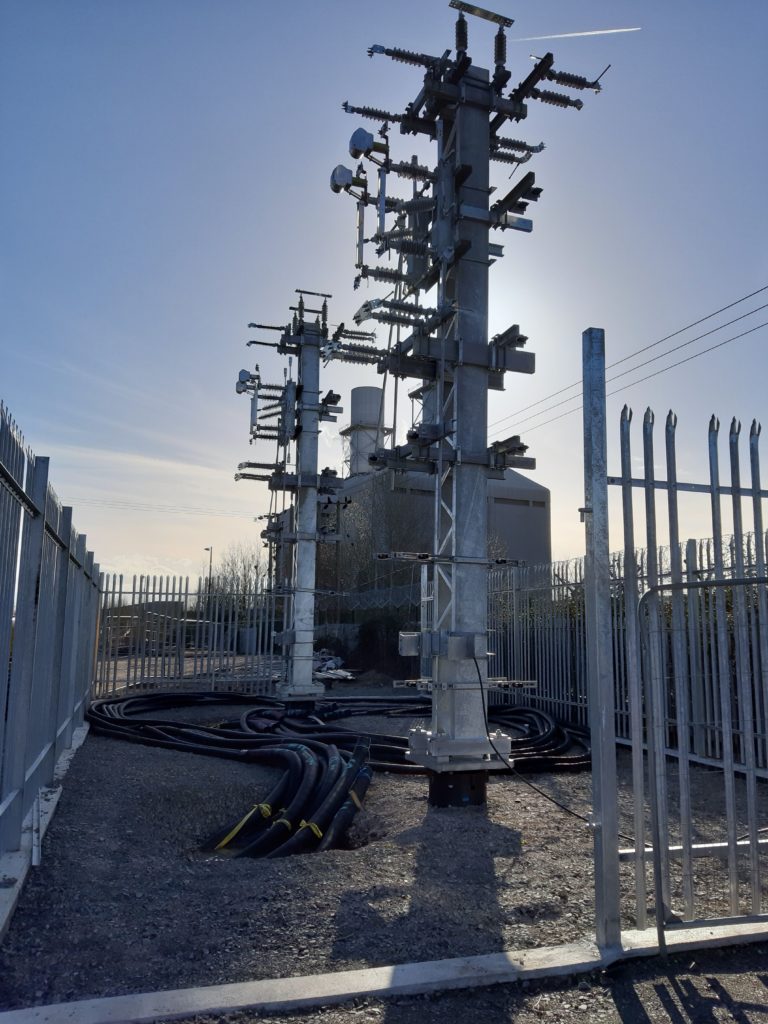 The research collaboration is focused on the electrical power upgrade and is expected to last two years. University of Leeds scientists and engineers will have access to data collected from a series of lineside static frequency converters, devices that manage the flow of electrical power from the National Grid to the overhead power cables along the line. That data will be subject to modelling to investigate how well the power system is performing.
Peter Woodward, Professor of High-Speed Rail and Director of the Institute for High-Speed Rail and System Integration at Leeds, said: "The electrification upgrade of the East Coast Main Line will create one of the most advanced and efficient rail arteries in the world.
"At the heart of that rail system is the electrical power that drives it. There has to be enough power available to enable the trains operating on the line to run at speed and at full capacity.
"This research will see University and rail industry engineers working closely together to identify the most efficient and effective ways to manage that power system."
The research agreement is between the University and the consortium involved in upgrading the power supply, the Rail Electrification Alliance (REAL) made up of Network Rail, VolkerRail, Siemens Mobility, J Murphy and Sons, Jacobs and Systra.
Keith Earnshaw, engineering director at the REAL Alliance, said: "Through analysis of the data, we want to get a detailed understanding of how trains and other rolling stock are using the power that is being fed onto the network and importantly, are we getting the most effective use of that power.
"We also want to ensure that the power that is coming onto the line does not result in power surges or other electrical interference that could disrupt other rail equipment.
"Our aim is to have a system that is efficient and reliable, and this research will eventually enable us to access a digital power map of the UK's network to ensure that the future electrification projects are designed as efficiently as possible."