High-speed testing has now been completed on the Manchester to Preston route, which was recently electrified, so that the line speed can be increased to 100mph.
The last electric test run took place early in the morning of 22 February 2019, completing checks in preparation for the commencement of 100mph passenger services. Currently, trains are restricted to a maximum speed of 75mph.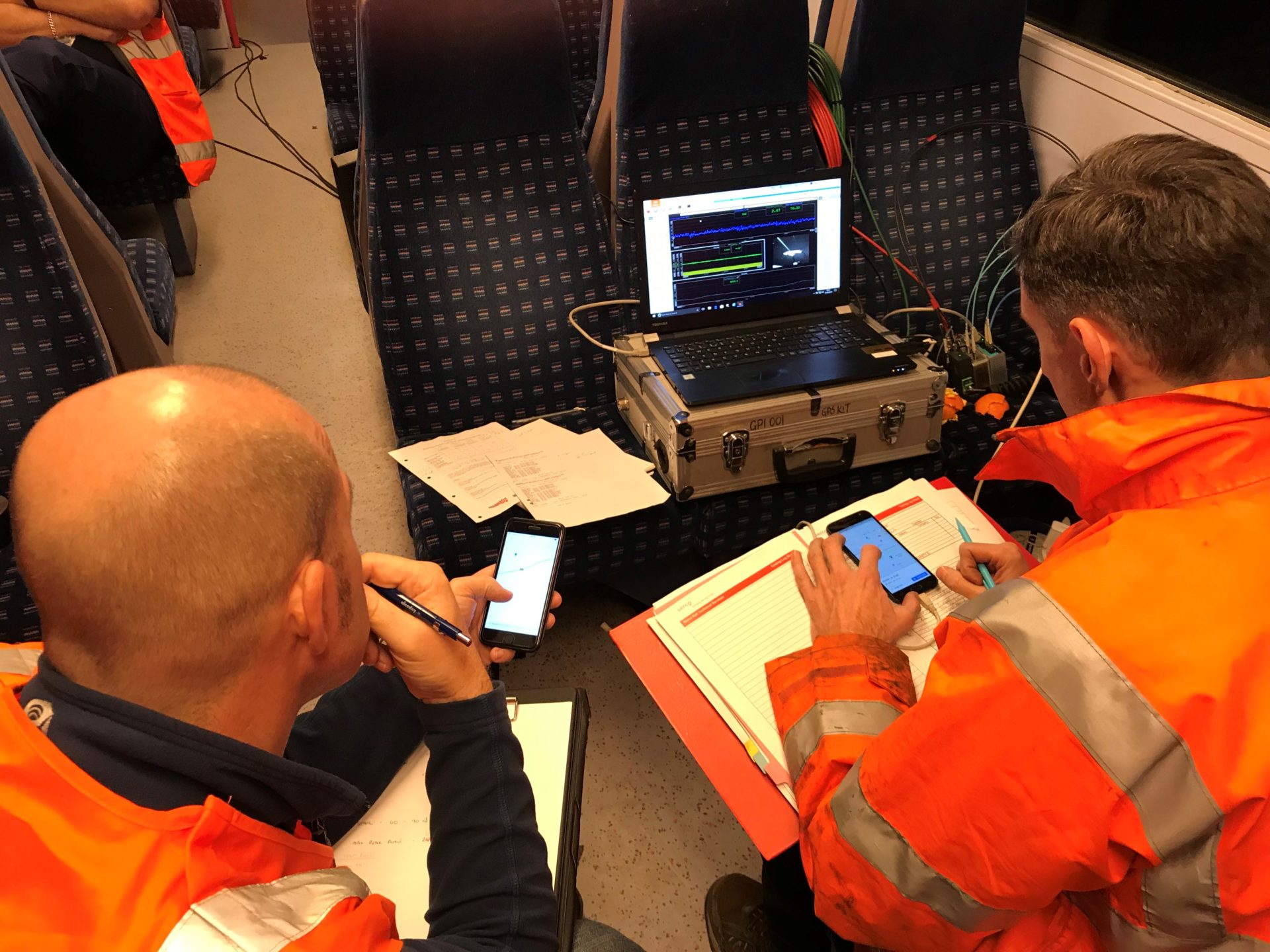 Network Rail engineers were on board the test train on its run from Preston to Manchester Victoria. They were making their final high-speed checks of the track and new overhead lines, the results of which will be thoroughly checked and then verified by the Office of Rail and Road (ORR).
The new 100mph services will be introduced as part of the new timetables that come into effect in May, bringing faster and more frequent services to passengers.
Network Rail sponsor Mark Ashton said: "Following the successful introduction of electric passenger trains on the Manchester to Preston railway last week, last night we completed our last test as part of the project to allow trains to run up to 100mph.
"High speed testing of the overhead wires will support the introduction of greener, faster and more frequent trains – a key aim of the Great North Rail Project to help transform rail travel across the North."