Four stations in the West Midlands will be receiving extended platforms in preparation for the introduction of new, longer Class 196 trains in 2021.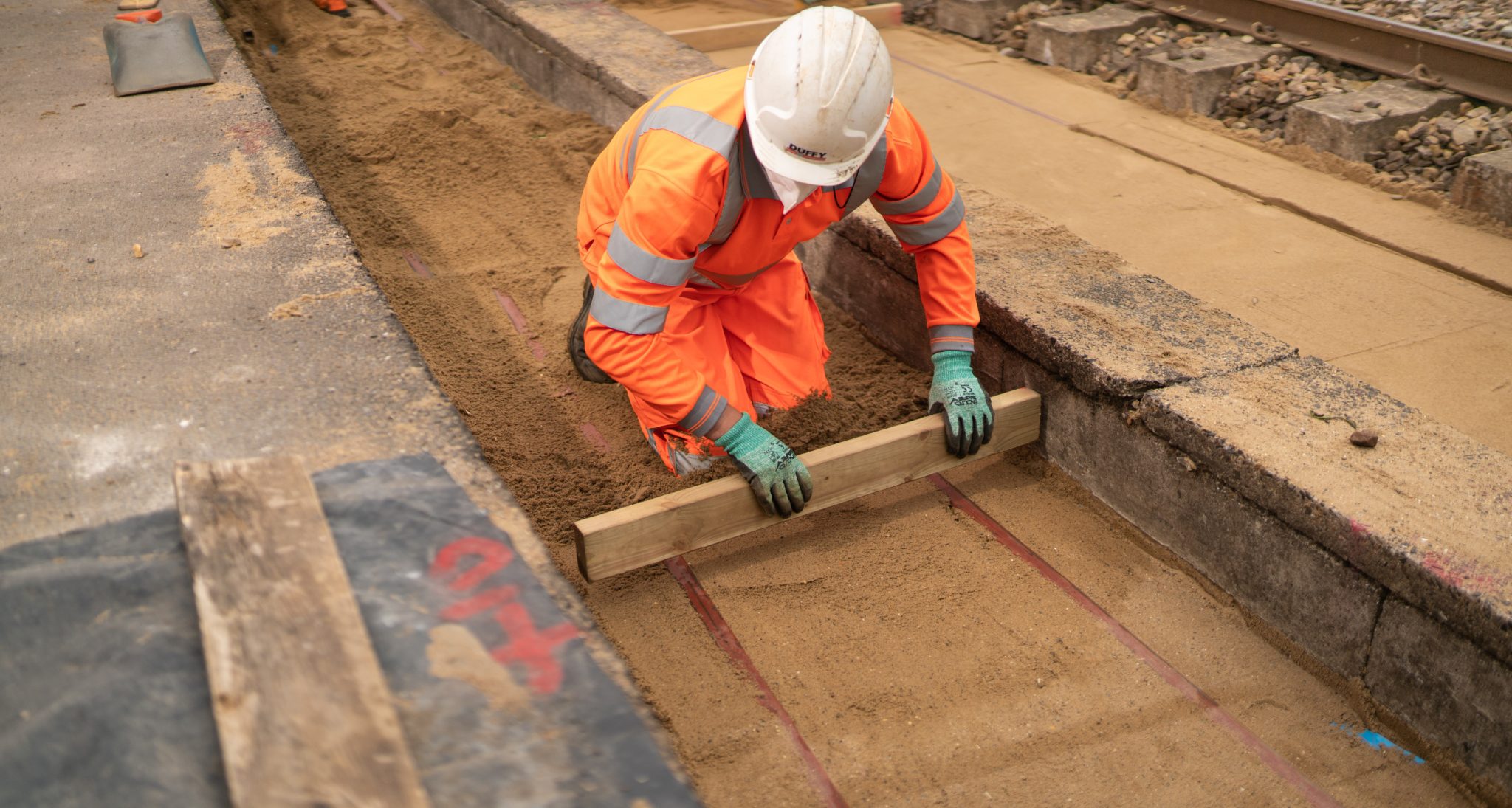 Dyer & Butler has been awarded a contract to deliver platform extensions, and associated works, at four railway stations on behalf of West Midland Trains. The design and build programme is already underway and will provide increased pedestrian capacity at Albrighton, Bilbrook, Hartlebury and Oakengates.
The programme of work will include the extension of both platforms at each station to accommodate the new four-car trains, as well as refurbishment of existing platforms to integrate with the new-build. Activities will include surveys, platform gauging, removal of existing ramps, enabling work, new installation, resurfacing, line marking, drainage, realignment of copers, installation of platform furniture and fencing, utilities containment, lighting and PA systems.
To extend the platforms, Dyer & Butler will be using the Network Rail-approved MegaTech EPS modular expanded polystyrene platform system blocks, which have a design lifespan of 100 years. Once on site, this system has been proven to be four times quicker than traditional build, with other benefits such as reduced risk to the workforce and sustainability due to reduced waste.
The work will be carried out during normal Rules of the Route (ROTR) short possessions at night, so will not disrupt train services, and is scheduled for completion in February 2021.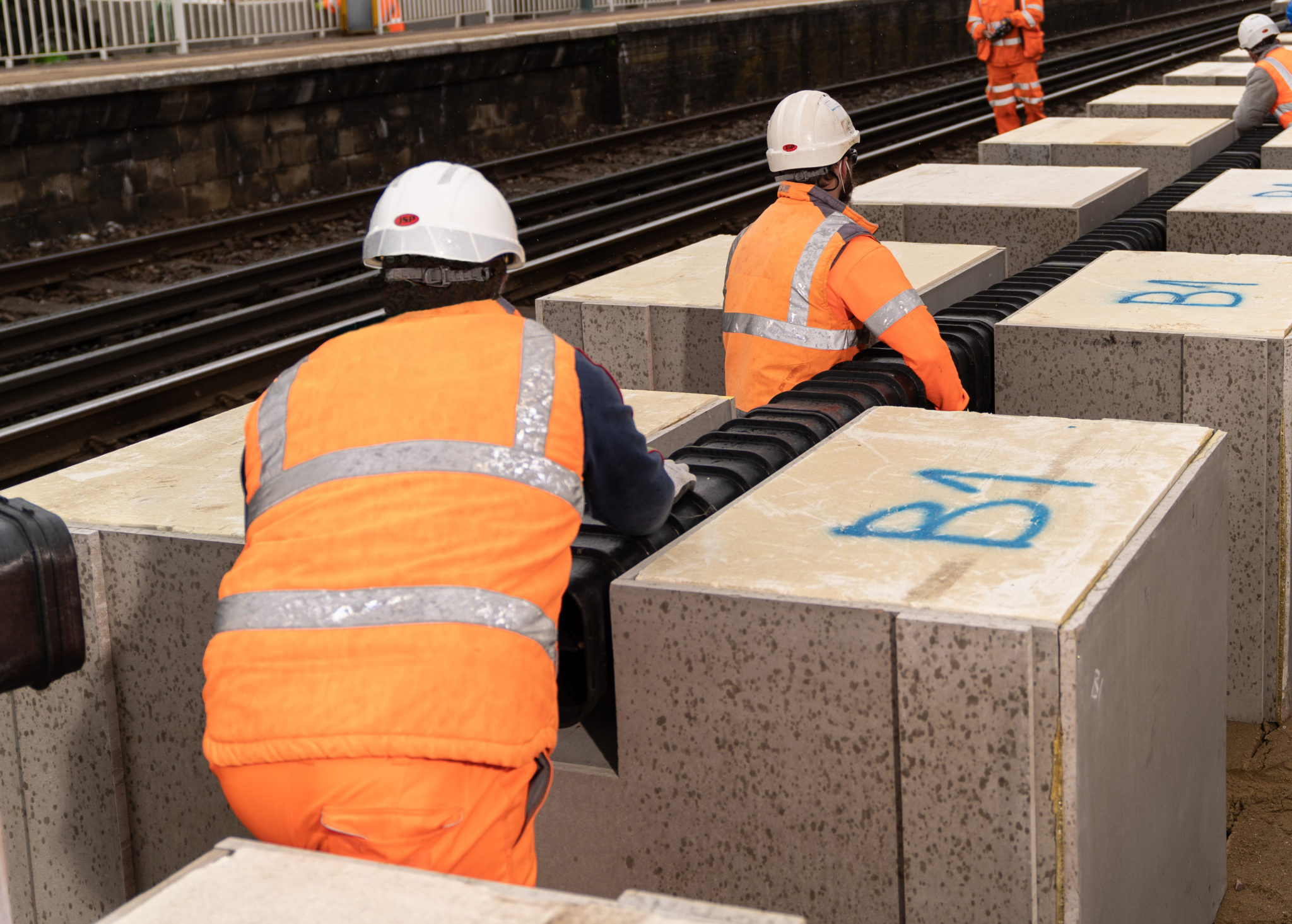 Dyer & Butler regional manager, Paul Fennessy, commented: "We are delighted to have secured this programme of platform upgrade and refurbishment activity. The investment in this increased capacity will provide increased space and comfort for passengers using these stations, whilst the use of the EPS blocks will ensure that on-site possession works and disruption for West Midland Trains' passengers is kept to a minimum."