Sir Peter Hendy's independent review of transport connectivity between Britain's four nations is considering the quality of major links across the UK, likely future transport demand and the environmental impact of policy options.
His interim report, published on 10th March, analysed passenger and freight flows between England, Scotland, Wales and Northern Ireland. It identified concerns and explained how the review would prioritise investment to develop a future strategic UK transport network. It noted that this would be an opportunity to promote modal shift to minimise carbon emissions and that, to meet decarbonisation targets, there is a desire for more freight to move by rail and for investment in electrification.
The report shows the scale of annual passenger and freight flows between Britain's four nations. The number of air and rail passenger journeys between England and Scotland are about the same, at just under ten million, whilst about 26 million people cross the border by car. 27% of vehicles entering Scotland on the M6 are HGVs.
The sea crossing from Northern Ireland to Cairnryan in Scotland carries 1.3 million passengers and freight, of which two-thirds is bound for England. 5.3 and 1.1 million passengers respectively fly between England and Scotland to Northern Ireland.
Between England and Wales there are 9.4 million passenger rail journeys, whilst road traffic over the Severn crossings into Wales is twice that of the M6 into Scotland. Unlike other nations, there is significant cross-border commuting between England and Wales, almost all of which is by car.
Issues raised to date include the need for faster and higher-capacity rail connections from England to Scotland and Wales, as well as in the Midlands and northern England. The lack of rail freight gauge clearance to Wales from Didcot was also noted.
Problematic road connections identified include the A75 from Cairnryan to the M6, northern trans-Pennine routes and the M4 corridor. Improved road and rail links to ports are also being considered.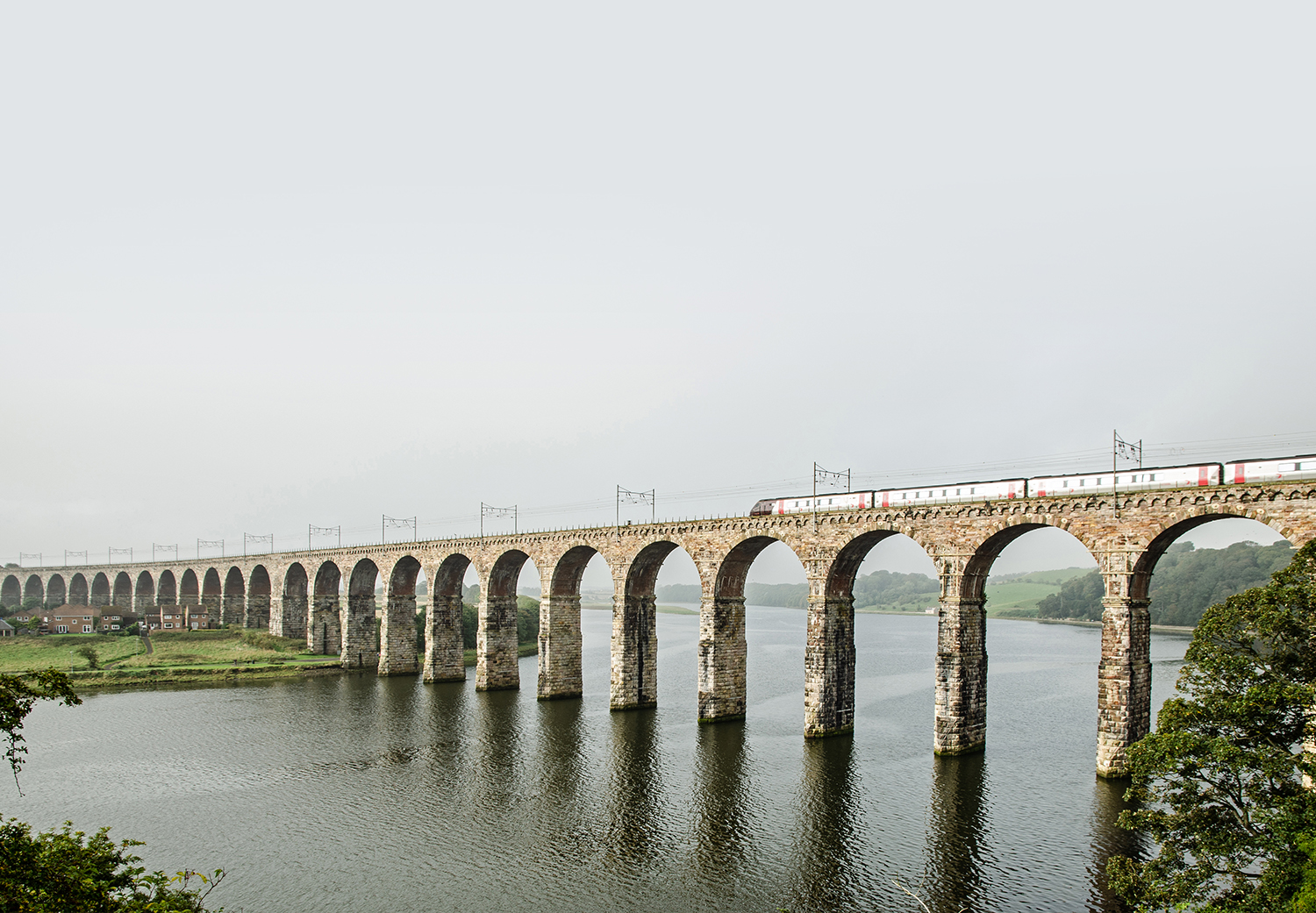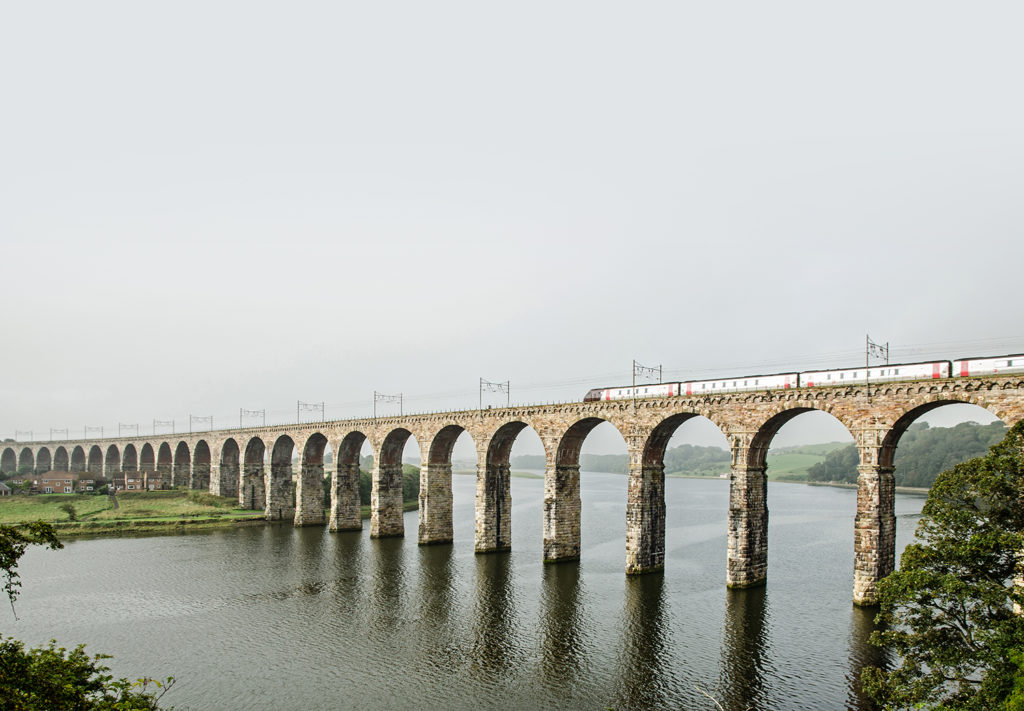 The report's preliminary economic assessment provides an overview that shows how deprivation, productivity and income varies across the UK. These factors will determine how transport investment might best deliver objectives such as growth and levelling up.
It did not consider a possible fixed link between Northern Ireland and the British mainland. The feasibility, outline cost and timescale of such a link will be part of Sir Peter's final report to be published this summer.