Climate change is such a large issue, and achieving Net Zero such a difficult task, it is all too easy to put our hands up and say: "But what can I do?" The reality is, if you work in the transportation sector, you play too big a part to relinquish responsibility – 'the buck stops here', as they say across the Atlantic.
Transport is now the largest contributor to UK emissions. Except for the rail sector, demand growth has offset technology gains, meaning that overall domestic transport carbon emissions haven't changed in 30 years. That's 30 years where all our efforts haven't delivered the outcome we need. We cannot repeat this in the next 30 years.
Why change must start with us
We have a key part to play in developing the right transport modes, energy and systems to help reduce transport-related greenhouse gas (GHG) emissions. If we fail to do this, we will continue to pump large amounts of carbon emissions into the atmosphere.
The impacts on the climate, our health and the planet will continue to deteriorate, temperatures will continue to increase, sea levels will continue to rise and our potential legacy cannot be downplayed – without action we will leave future generations to suffer the consequences.
None of us went into the transport sector with the objective of doing more harm than good; we have an opportunity to use our collective intelligence to reimagine our approach to transport, and it is our duty to do so.
Change has already begun
The pandemic, and the resultant lockdown, provided a small glimpse into how our behaviours can be changed. During the first lockdown, we saw a reduction in urban nitrogen oxide of approximately 30 to 40 per cent and of approximately 23 to 30 per cent in terms of nitrogen dioxide, with evidence of these reductions being even greater at the roadside. We've also seen an increase in the use of local facilities, parks, shops and open spaces.
However, another more concerning change also began as a result of Covid. As recently reported in the Guardian following a survey by the RAC, the pandemic has put back attitudes to driving versus public transport by two decades, with 65 per cent of UK car owners now considering their vehicle essential.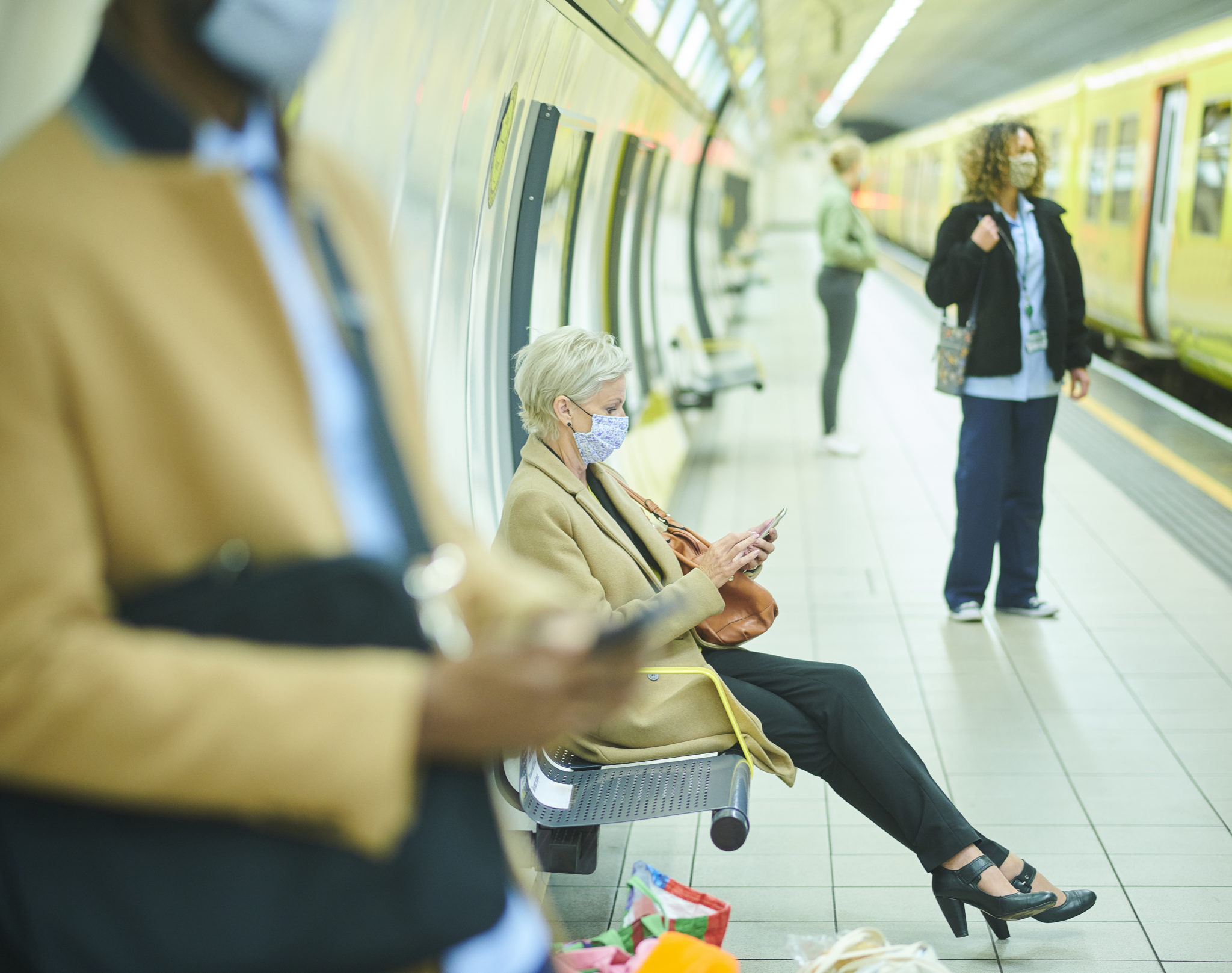 Reluctance to use public transport is at its highest level in 18 years, with only 43 per cent of people willing to use their car less with better access to public transport, down from 57 per cent last year. We cannot underestimate the habits that are being formed in 2020 when it comes to car use, and the challenge ahead of us to get people to re-embrace public transport.
How we make behavioural change stick
Human activities are estimated to have caused approximately 1.0°C of global warming above pre-industrial levels, with a likely range of 0.8°C to 1.2°C. The behaviour of every person, and their transport choices in particular, will have an impact on climate change.
We are all going to need to make different travel choices to achieve Net Zero. Only by connecting with transport users and gaining insights into their behaviours can we create a truly beneficial transport system. As Covid has shifted society and how it works, the rule book is being re-written in 2020.
Luckily, our ability to gather data gives us more knowledge about how transport is being used than ever before. To help re-shape choices as we emerge into our new normal, we need real time data to better inform customers. Travel demand management will no longer just focus around peaks, events or closures to the transport network. As passengers move to being more flexible in their routes to a destination, travel demand management tools will harness data providing real-time, accessible, responsive and personalised travel which not only 'reduces', 're-routes', 're-times' and 're-modes' journey decision making, but 're-educates' and 're-thinks' end to end journeys.
The incentive to make change happen
Incentivisation plays an important role in these shifting behaviours and in the development of lower pollution solutions. Much like the 'eat out to help out' initiative resulted in an increase in people's use of restaurants over the summer – with diners using the scheme more than 10.5 million times in its first week – there is a need to look at how we better incentivise the uptake of greener transport solutions; and also disincentivise the use of more polluting modes of transport. We may shy away from the concept of disincentivising, but, if we think back to the smoking ban and how effectively that was accepted by society, we can see what an impact it can have on creating change and making it stick.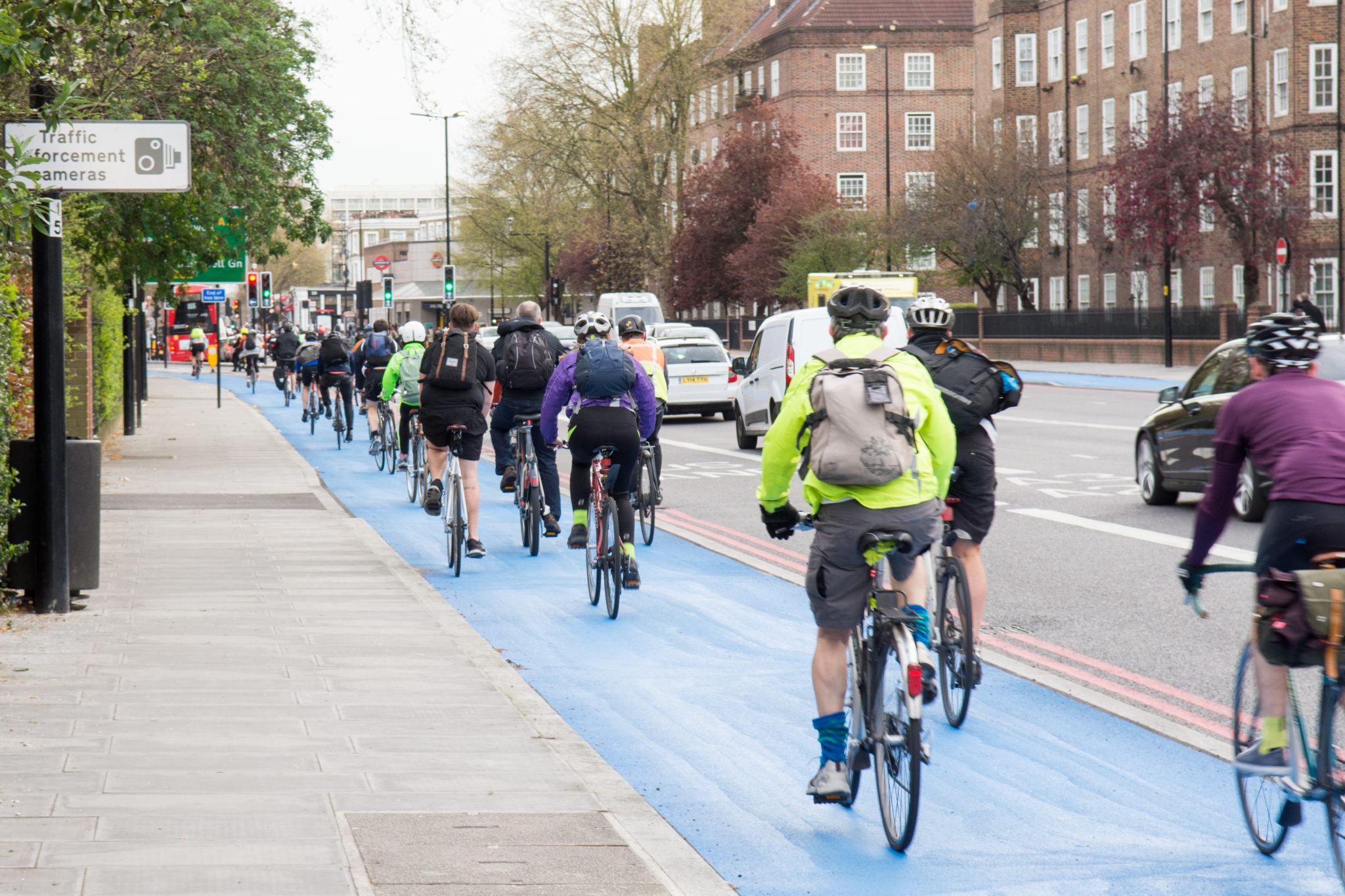 The government's introduction of 'bike vouchers' has already supported the increase in cycling and walking, as has the £2 billion investment package in developing the supporting infrastructure in our towns and cities.
Likewise, we need to look at how we incentivise and encourage industry to develop low-carbon solutions efficiently. Be it through tax incentives, funding R&D investment, setting regulatory or legal guidelines and restrictions, or through public finance, we need to support the right behaviours, approaches and tools to ensure that builders, manufacturers, consumers and the supply chain can invest in and adopt more carbon-friendly solutions.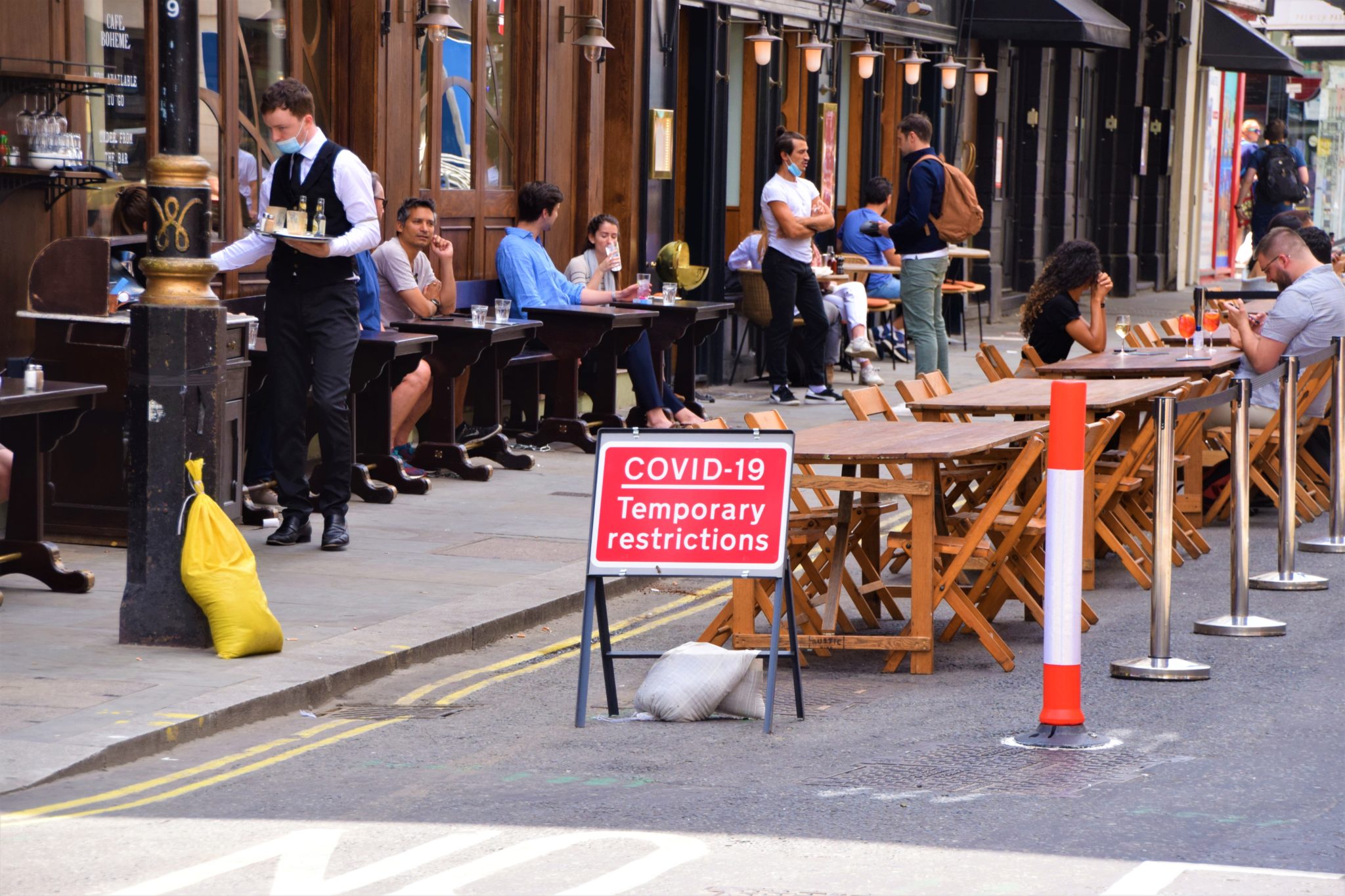 But without the right policies, there is no change
Without the right policies in place, our best intentions will not be enough. And currently, the policy gap is big – existing transport initiatives are not projected to reduce emissions sufficiently to meet Net Zero by 2050 (although we await DfT's Transport Decarbonisation Plan).
The most important thing to support the UK's Net Zero ambition will be funding to support plans, strategies and alternative fuel systems. Nuclear, hydrogen and wind power all require considerable investment; '15-minute cities', more accessible, greener public spaces, new buses, trams and rail – all of these potential solutions also require development and investment. For change to happen, it is essential the right funding is available and accessible to those that need it.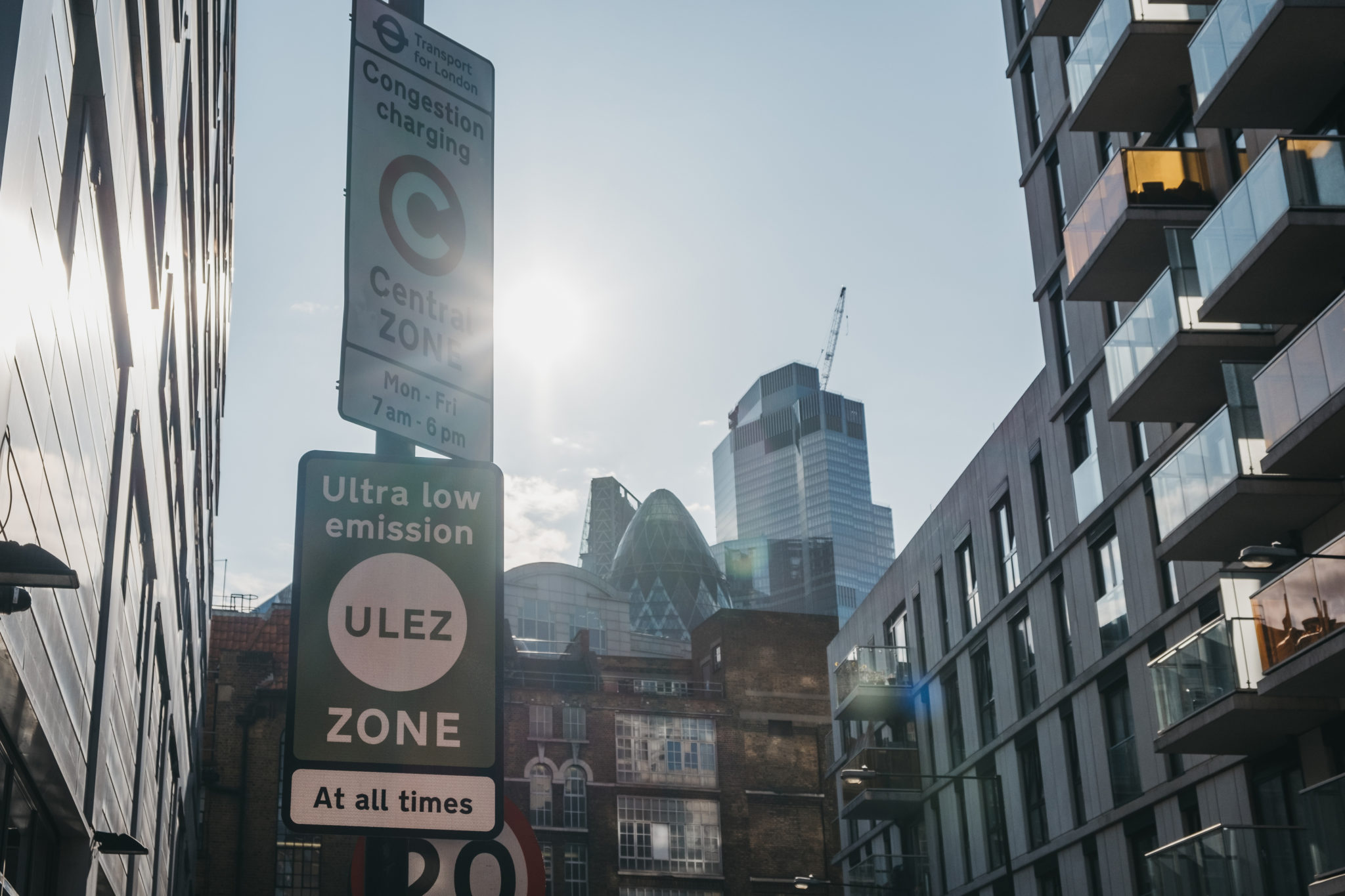 While this is a regional challenge as well as a national one, our local governments do not have all of the right powers, funding or technical capabilities to tackle climate change on their own. Many local authorities have declared climate emergencies, informed by local data, but they don't have all the answers; central government needs to drive policy and strategies and provide funding to enable devolved authorities to develop consistent, focussed and targeted plans.
I believe that cascading our carbon budget is a critical part of devolution that we must get right. We need to empower sub national transport bodies and local authorities with the accountability, powers and finance to beat their carbon budgets in the critical years ahead.
The time is now
So, to meet our Net Zero targets, change is required at every level – from the general public and local and central government to the people and companies who work in industries, like transportation, that are generating the highest emissions. As former US President Barack Obama aptly put it: "We are the first generation to feel the effect of climate change and the last generation who can do something about it."
This decade is going to be critical for our climate; we need coordinated, comprehensive climate action globally. We need to act now.
---
Case study: Encouraging active travel to school
Social distancing measures have impacted how children travel to school – nationally, around 50 per cent of school journeys are two miles or less, and of these, many pupils use the public bus system. Post-Covid, we want to encourage pupils to cycle, scoot and walk to school, creating additional bus capacity for those with longer and essential journeys.
Atkins worked in partnership with Slough Borough Council (SBC) to encourage parents, staff and pupils to adopt active travel to schools where it is safe and appropriate to do so. Recommendations included promoting Bikeability training for pupils, creating bespoke active travel maps, assessing the provision of onsite cycle/scooter parking to ensure that there was an adequate provision of facilities, providing guidance in setting up walking buses and personalised travel planning.
Atkins tapped into the Council's 'Better By' branding to create a suite of marketing materials that schools could use to promote the core message of travelling actively to school. Posters and an outside banner carried the message "Getting to and from school safely and sustainably", accompanied by a series of pavement stickers that schools could use at entry/exit points to enforce social distancing.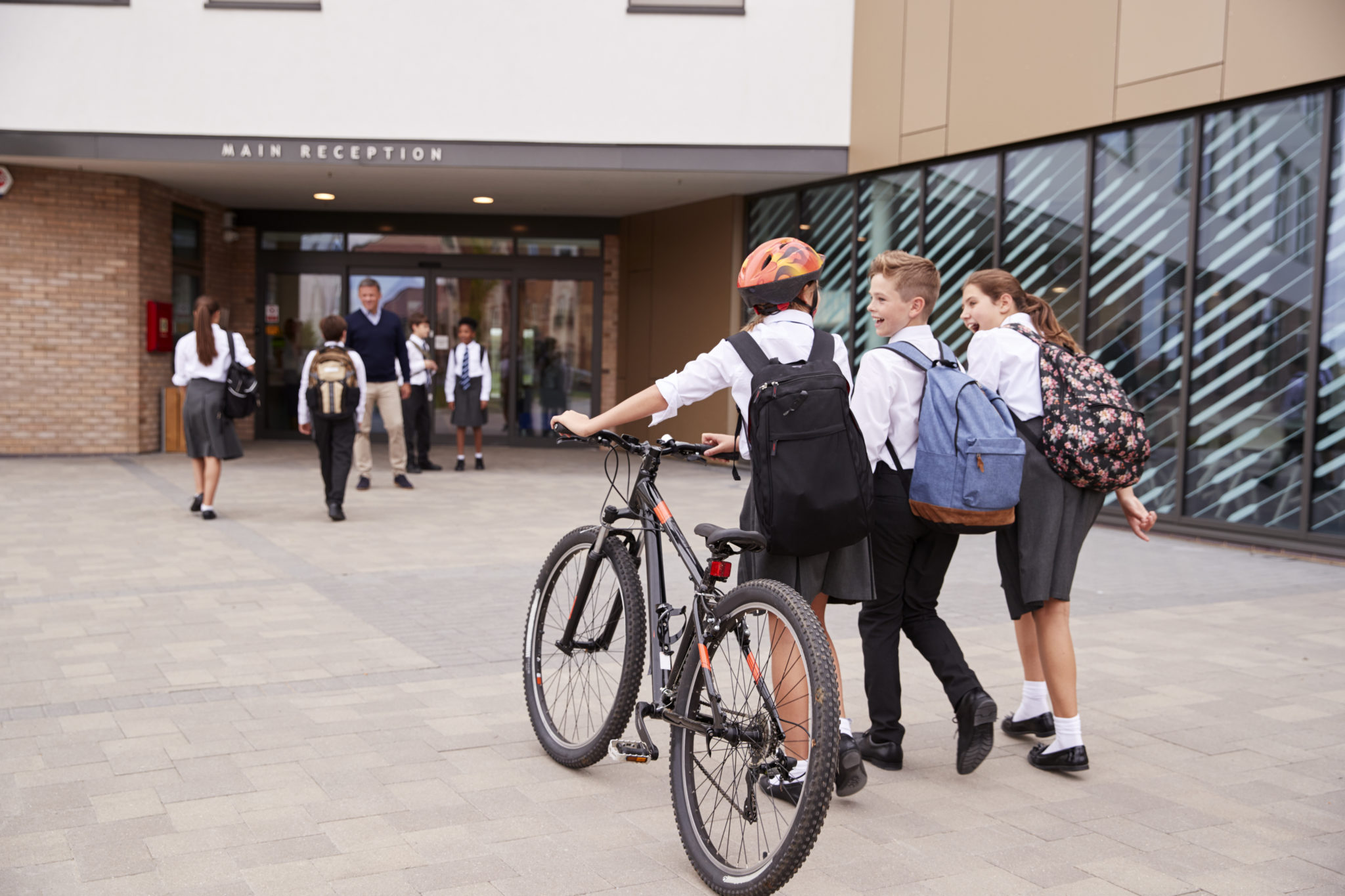 We are continuing to support the monitoring, adaptation and evaluation of the initiative to understand what measures have worked well, in addition to identifying areas of improvement. This will include engaging with head teachers from both primary and secondary schools, conducting online pupil travel surveys, regular meetings with local bus operators, gathering data from Home to School Transport, data from the council's automatic traffic counter network and reviewing the effectiveness of social media coverage.
---
Guest Editor: Lizi Stewart is Managing Director – Transportation at Atkins.