With the Prime Minister having announced the decision to go ahead with HS2, the first rail systems procurement competitions have commenced – for track and signalling.
Four new contract opportunities cover the design and build of the complex track systems between London, Birmingham and Crewe, where HS2 trains will join the existing West Coast Mainline. The winners will also take a lead role in managing and coordinating the complex interfaces between the track and other elements of the rail systems.
Four separate track packages will be awarded:
Lot 1 – Phase One (Urban – London and Birmingham) – £434m
Lot 2 – Phase One (Open Route – Central) – £526m
Lot 3 – Phase One (Open Route -North) – £566m
Lot 4 – Track – Phase 2a – £431m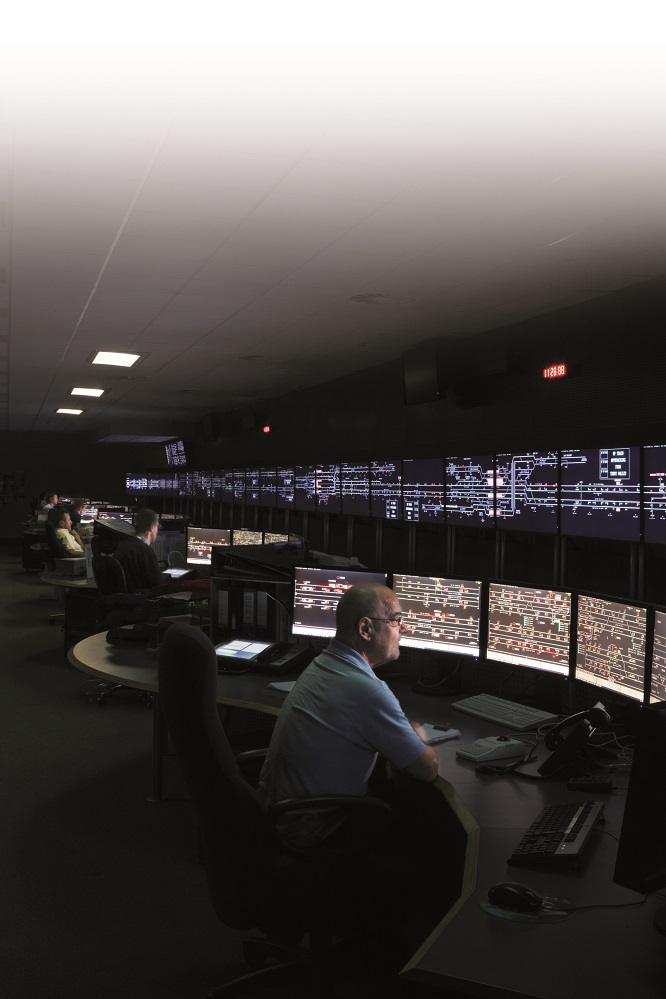 In order to reduce long term costs and improve performance, the track will be set onto concrete slabs instead of the ballast commonly used on the UK rail network. This approach – known as slab track – is commonly used on metro systems and some international high-speed rail lines and will allow for a higher frequency of service with less maintenance.
Contracts covering rail, switches and crossings and pre-cast slab track systems will be awarded separately – with the track systems suppliers coordinating the design and installation.
HS2 has also started looking for a supplier of signalling and traffic management. This contract will cover the design and build of the in-cab signalling systems that will control trains travelling at speeds of up to 360km/h between London, Birmingham and Crewe – where HS2 trains will join the existing West Coast main line – and up to 25 years of technical support.
The Control, Command, Signalling (CCS) and Traffic Management (TM) Systems contracts will require the winning bidder to deliver the work with a combined value of £540 million, including:
Design, manufacture, supply, installation, supervision, inspection, safety authorisation, testing, commissioning and maintenance until handover to trial operations of the Phase One and Phase 2a CCS & TM systems;
Potential extension of the Phase One / 2a TM system to cover Phase 2b;
CCS & TM works required for the Phase 2b alterations at Euston station; and
Provision of technical support services for the CCS & TM systems for up to 25 years.
The CCS & TM systems provided on HS2 will utilise European Train Control System (ETCS) signalling and the latest TM technology.
Shortlists are set to be announced next year with contract award around 2022.