Zetica, the engineering and environmental geophysics consultancy, has renovated a 21,500 sq.ft. building to accommodate up to 80 staff, as well as provide additional storage space for high tech equipment.
The company, based in Eynsham, Oxfordshire, carries out geophysical surveys on green field and brownfield sites to identify hidden hazards and characterise the properties of soils and bedrock. Surveys are also carried out on transport infrastructure to map buried services, archaeology, geological and man-made hazards as well as to monitor roadbed and trackbed condition.
The consultancy's unexploded ordnance (UXO) risk mitigation team advises on how to deal with UXO affecting construction projects and submarine cable and pipe laying. The utilities teams map buried services on projects across the UK, while the rail team measures the condition of track across the UK, USA, and Australia, as well as in China and Japan.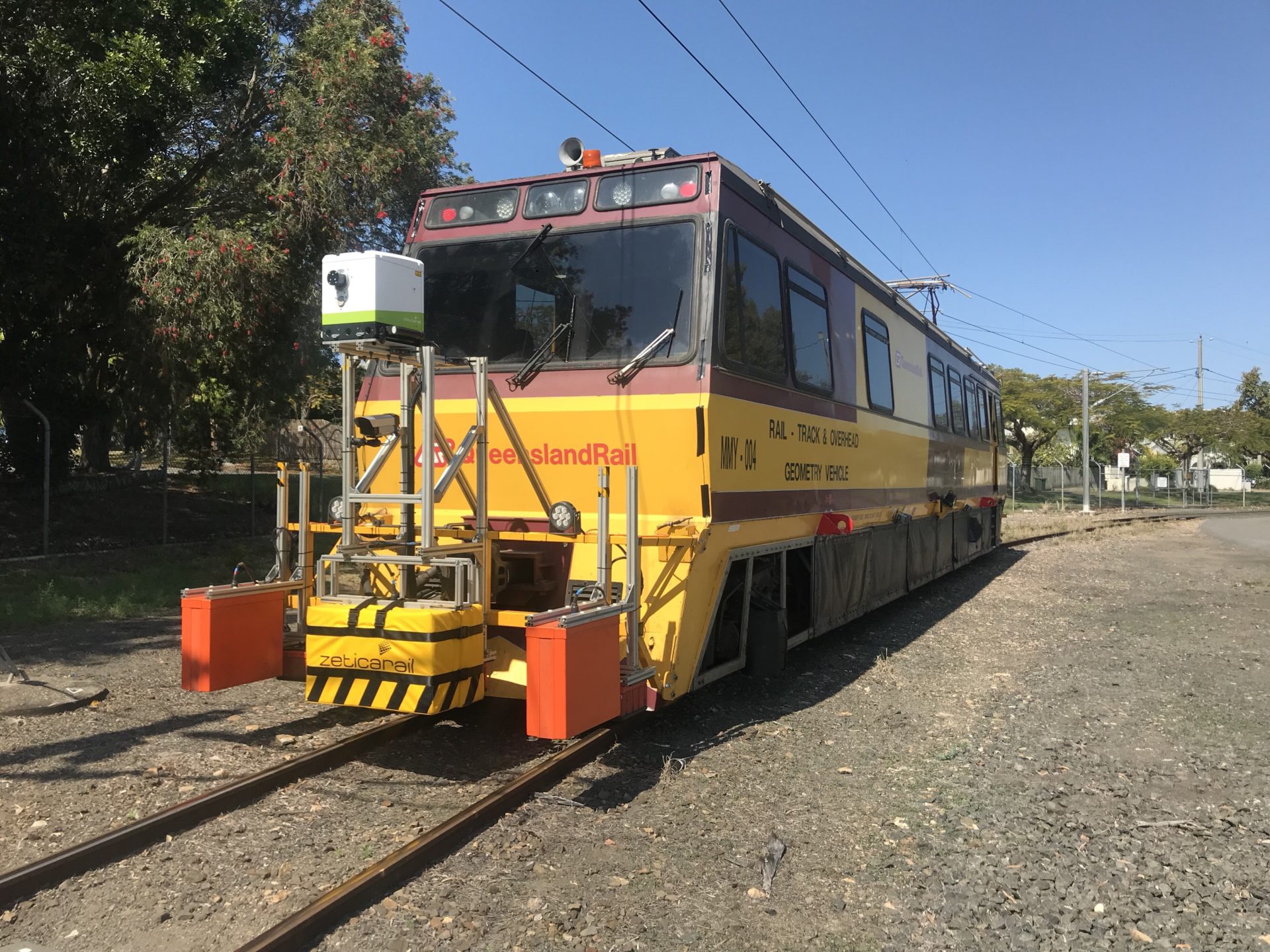 Established in 1991, Zetica is one of the UK's largest specialist engineering geophysics companies and has projects underway in five continents. Notable clients in the UK include HS2, Homes England, Network Rail and HS2.
Having obtained a £500,000 funding package from HSBC UK to refurbish the newly purchased building, CEO and owner Dr Asger Eriksen said: "As our company continues to grow and respond to increasing demand for our services, we needed more space to accommodate new employees, service our high-tech equipment and provide extra storage for our survey vehicles and platforms. Thanks to HSBC UK, we have a fantastic new facility which is fit for the future and will enable us to continue on our growth path."
In response, HSBC area director for Thames Valley Business Banking Ian Nash commented: "Zetica's services are used widely by the transport sector and construction industry so it's vital the company keeps a pace as demand increases. Their work is very much valued by asset owners aiming for condition-based maintenance and by developers wanting to reduce the risk of the unknown. We are delighted to have supported them as they continue to grow."