First of 270 Southern, Gatwick Express and Great Northern 'Electrostar' trains updated
New live-information screens and charging-/ power points installed
On-board performance monitoring and fault diagnosis systems to streamline maintenance
The first of 270 trains in Govia Thameslink Railway's (GTR's) £55 million fleet modernisation programme has returned to service with a host of new features designed to improve passengers' journeys.
The trains form the UK's biggest fleet of 'Electrostars', the most common type of electric-powered train built since rail privatisation in the 1990s. The Derby-built, air-conditioned trains have been very successful and GTR's Electrostars have been in service for up to 20 years.
The first updated train emerged from GTR's Selhurst Depot in south London on 5 February. Its enhancements range from new information screens, USB/power points and energy-saving LED lighting to passenger-counting technology and high-tech on-board operational systems that cut the time trains spend out of service for maintenance or repair.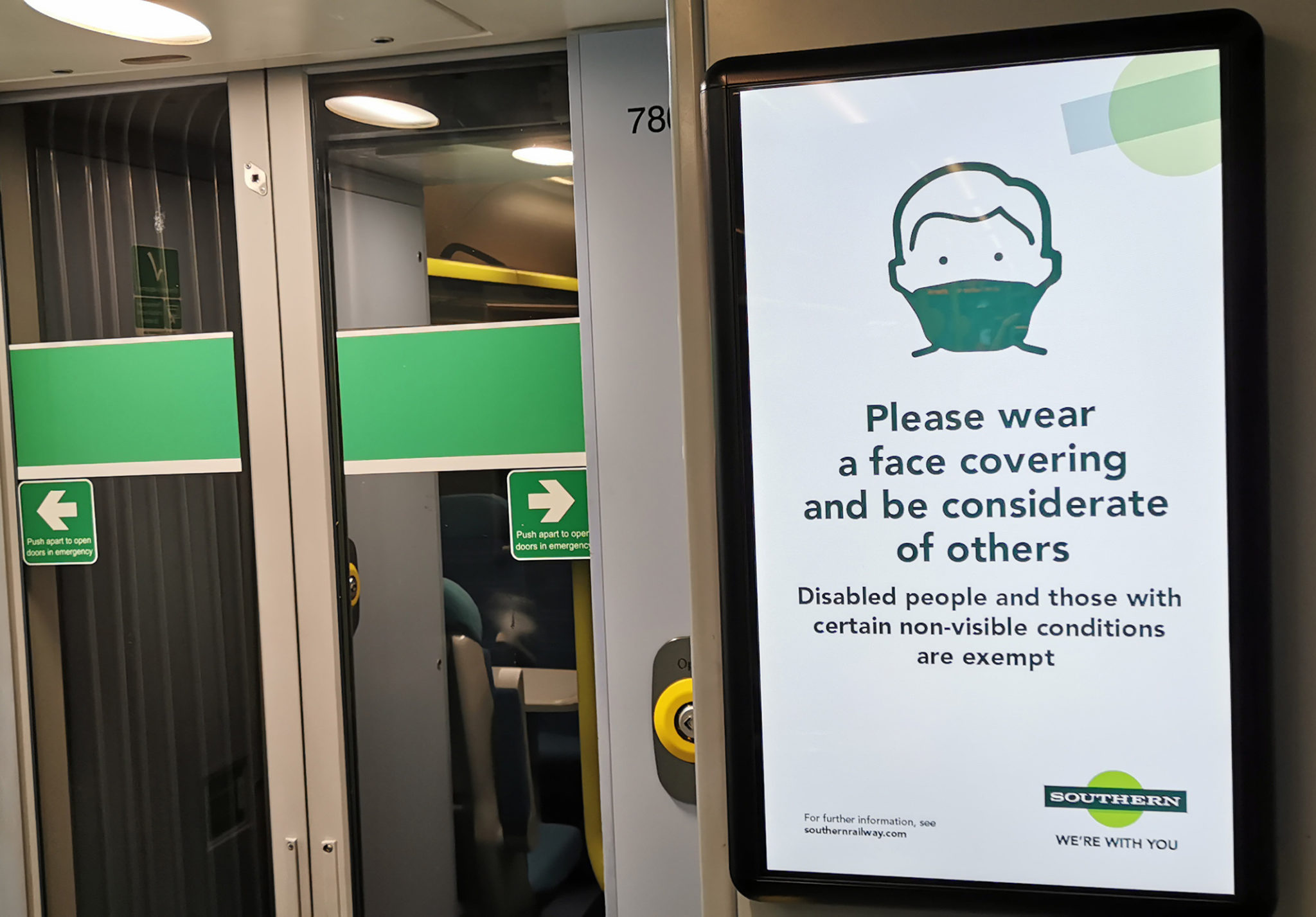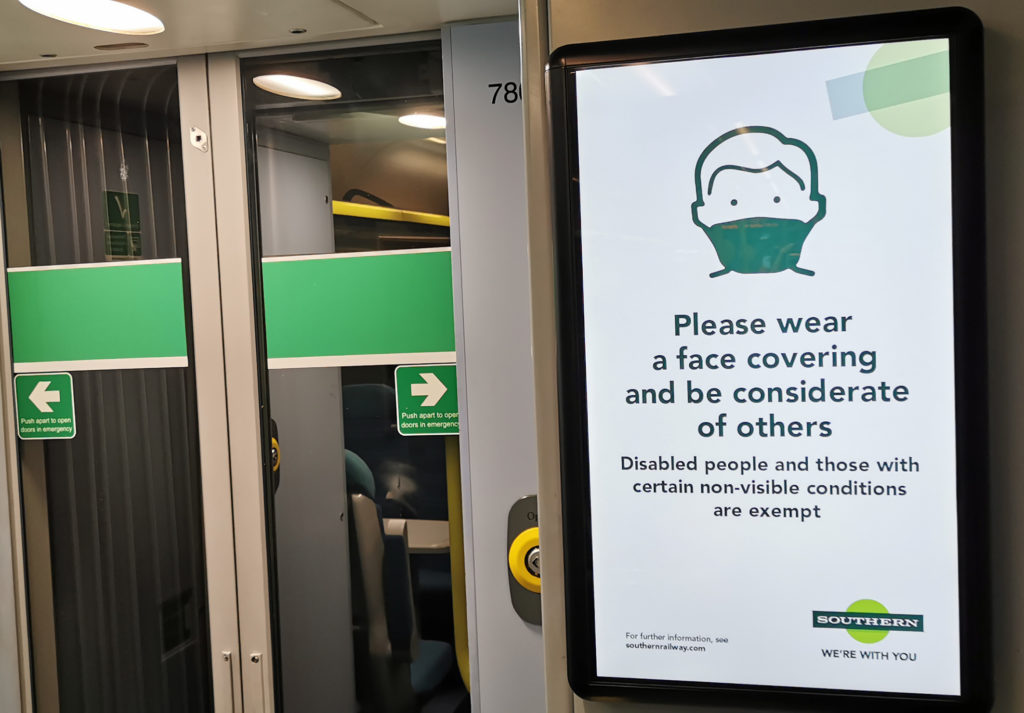 The screens will display up-to-the minute GTR and London Underground service information. The passenger-counting sensors will allow GTR to better analyse how busy individual services are, helping to adjust timetables to support essential travel and social distancing.
Bringing every train up to the same modern standards, with common features across the whole fleet, allows GTR's engineers to streamline routine maintenance and repairs. That keeps each Electrostar out in service for longer, reducing delays and cancellations. To accelerate maintenance and improve reliability still further, a new "smart" On-Train Data Recorder will help predict and diagnose faults – which means that some problems can be fixed without returning to the depot – and CCTV cameras will film the track in front of the train to help analyse incidents that delay the service.
The £55 million programme is funded by Porterbrook, the train owner from whom GTR leases the fleets.
GTR's Engineering Director Steve Lammin said: "These Electrostars are great trains. Taking on board our passengers' feedback, this comprehensive upgrade will provide an even better on-board experience and more reliability. Our team at Selhurst Depot has used this first train to develop and learn all the complex processes involved in fitting the new features, guided by the trains' manufacturer, Bombardier. We're now testing our new knowledge on the second train, and as we gradually speed up the work, more and more passengers will notice the benefits over the coming years.
"I'm really pleased that GTR is working with Porterbrook and Bombardier to build back a better railway for our customers, in support of the country's post-coronavirus recovery plan."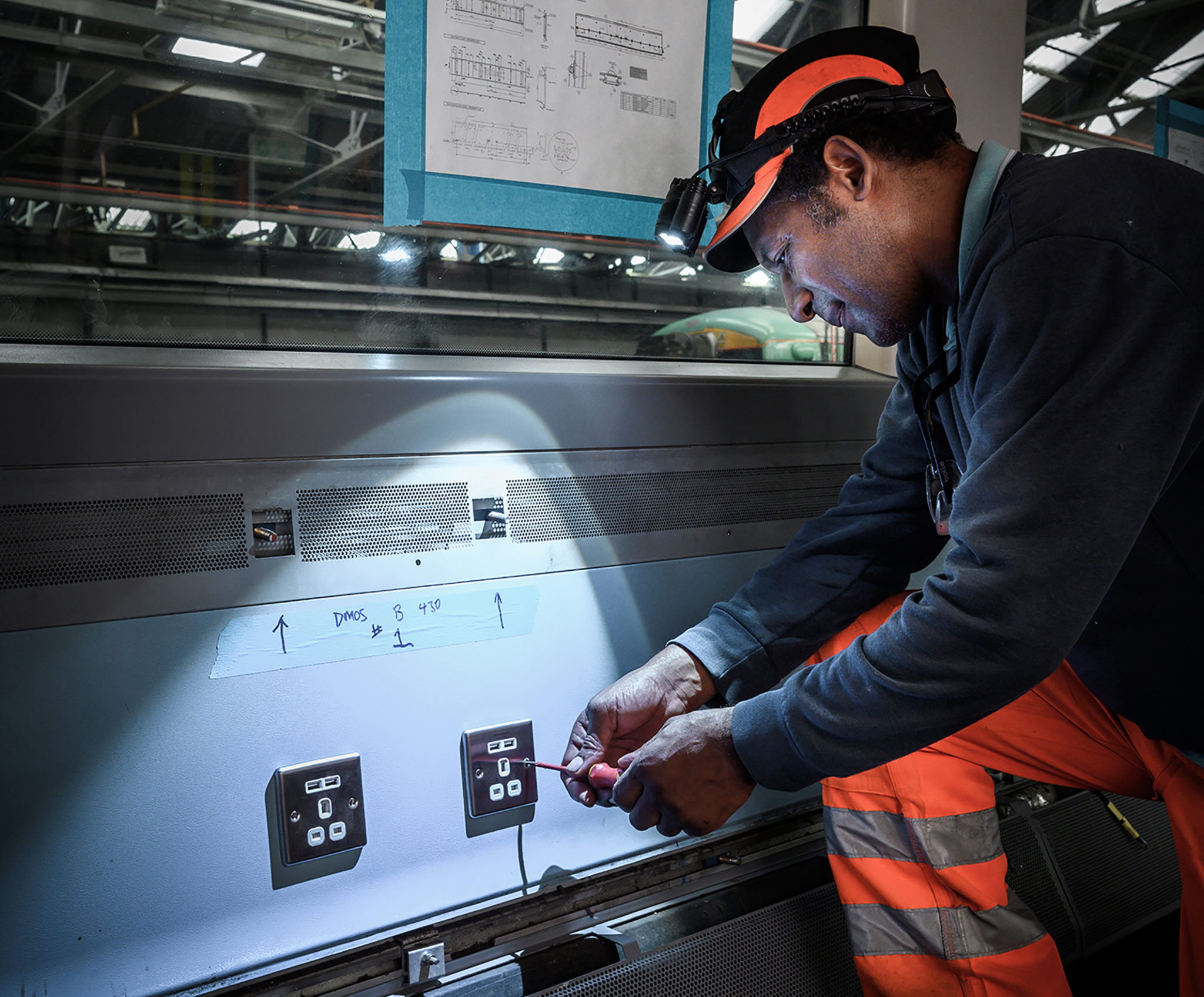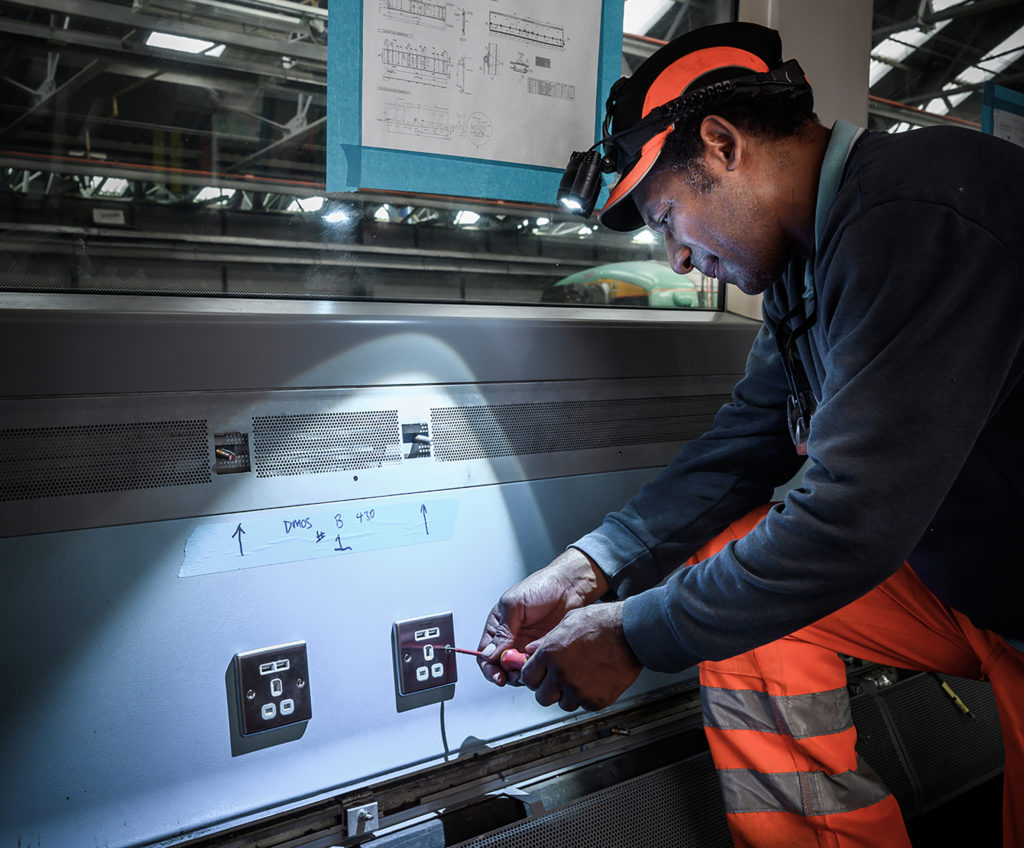 Mary Grant, Porterbrook Chief Executive Officer, said: "We are committed to supporting GTR in meeting the expectations of today's customers. Porterbrook will be investing a total of £100m in upgrading our entire Electrostar fleet, operated by GTR, over the coming years. This initial £55m investment will deliver significantly enhanced passenger facilities, as well as improve train reliability through the use of data analytics. I am also delighted that GTR's own highly skilled Selhurst Depot team will be delivering this upgrade programme on our behalf."
The majority of GTR's Electrostars (214 of the 270) are 'Class 377s', between 15 and 20 years old, which provide suburban and commuter services on the Southern network between London, Surrey, Sussex and the south coast. GTR will also upgrade the 56 relatively new 'Class 387s' on Great Northern and Gatwick Express routes to bring all its Electrostars up to the same standards, extending their longevity by ensuring that they meet today's passenger expectations.
Photo credit: GTR