When the world came to Glasgow for the crucial COP26 climate summit, there were numerous events giving an international perspective of the climate emergency. Companies were keen to demonstrate their green credentials although, in some cases, this was questionable.
For example, the provision of generators to charge the large, electric-powered SUVs loaned to VIPs who drove 45 miles to the summit from their luxury hotel in Gleneagles, attracted critical press comment. There was also much local cynicism about the idea of 25,000 people, including the US President's 29-vehicle motorcade, flying into Glasgow to decide how to save the planet.
However, nothing will be achieved unless world leaders agree a plan of action and if all of this is what's needed to achieve that, the associated, relatively tiny carbon expenditure will have been worthwhile.
As I live a 30-minute train ride away from Glasgow, the summit was an opportunity not to be missed. Hence, I found myself attending various events. Before the summit was the Railway Industry Association's RailDecarb21 Unlocking Innovation workshop and two IMechE COP26 events.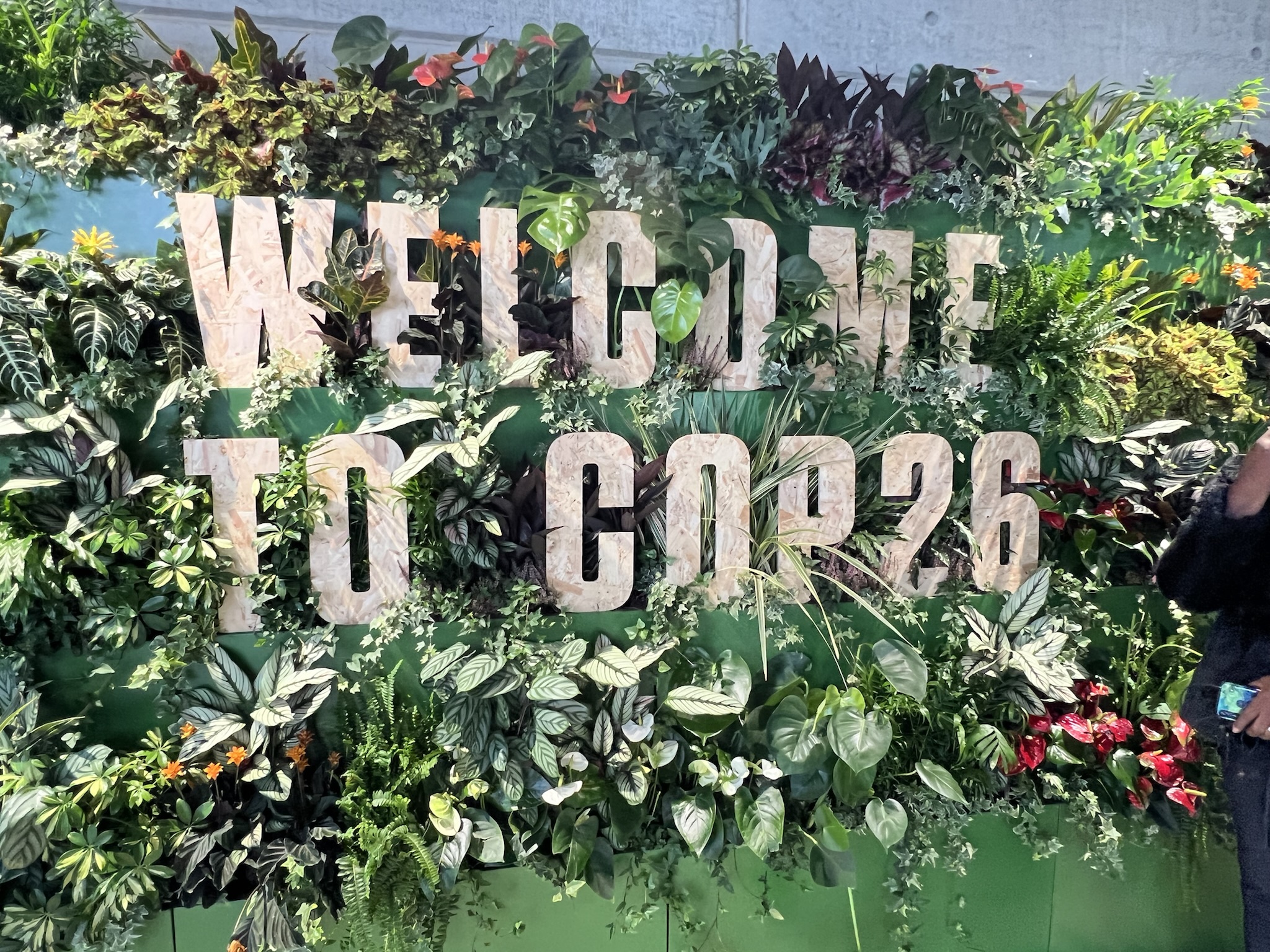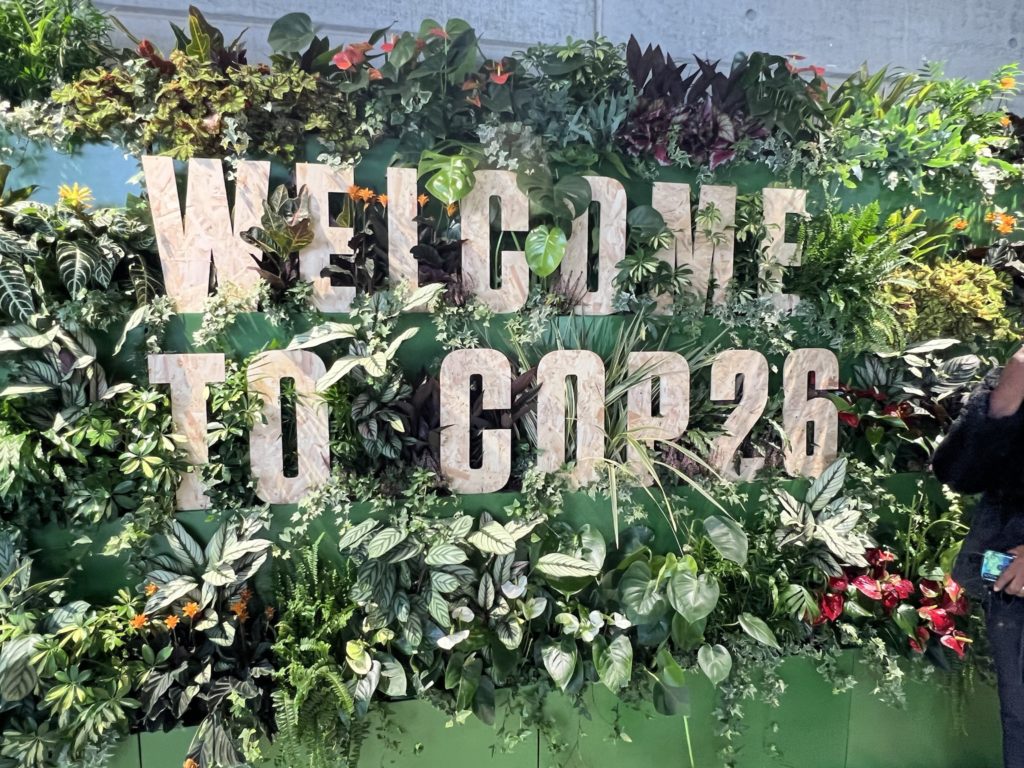 The rail industry rightly proclaimed its green credentials during COP26. Railway stations had numerous posters proclaiming Scotland's Railway's plan to achieve net zero by 2035. Hydroflex and Vivarail trains were running from Glasgow Central station where the 'We Mean Green' stand in the middle of the concourse explained rail's carbon savings as well giving visitors a chance to try a train driving simulator. Outside Glasgow, the Scottish Hydrogen train was on display at Bo'ness and Mossend's rail freight terminal hosted a low carbon logistics conference. At the COP26 green zone, there was an international hydrogen transition summit. These were all informative and thought-provoking events. I hope readers think the same of my description of them.
The United Nations Climate Change website − https://unfccc.int − has further information on COP26, including its public webcast portal with the conference's numerous events such as Alstom's hydrogen train presentation on 10th November.
The aim of COP26 was to strengthen the Paris agreement so that global temperatures will not rise above 1.5 degrees Celsius. Although there were various agreements to limit emissions, there was no agreement on 'phasing out' coal, instead the term is 'phasing down'. The Energy Transitions Commission estimates that pledges at COP26 will reduce annual emissions from 52.4 to 41.9Gt by 2030. However, limiting warming to the required 1.5 degrees requires emissions of no more than 26.6Gt. The world still has a long way to go.