The railway bridge over Gipsy Patch Lane in Little Stoke, South Gloucestershire, near to Patchway station, is to be replaced between Sunday 25 October and Friday 6 November to allow a widened road to run underneath the railway and to pave the way for an improved bus metro.
The bridge is being replaced on behalf of South Gloucestershire Council.
The new bridge has been successfully constructed at an adjacent compound and the foundations completed. Originally planned for installation at Easter, it was delayed as a result of the Coronavirus crisis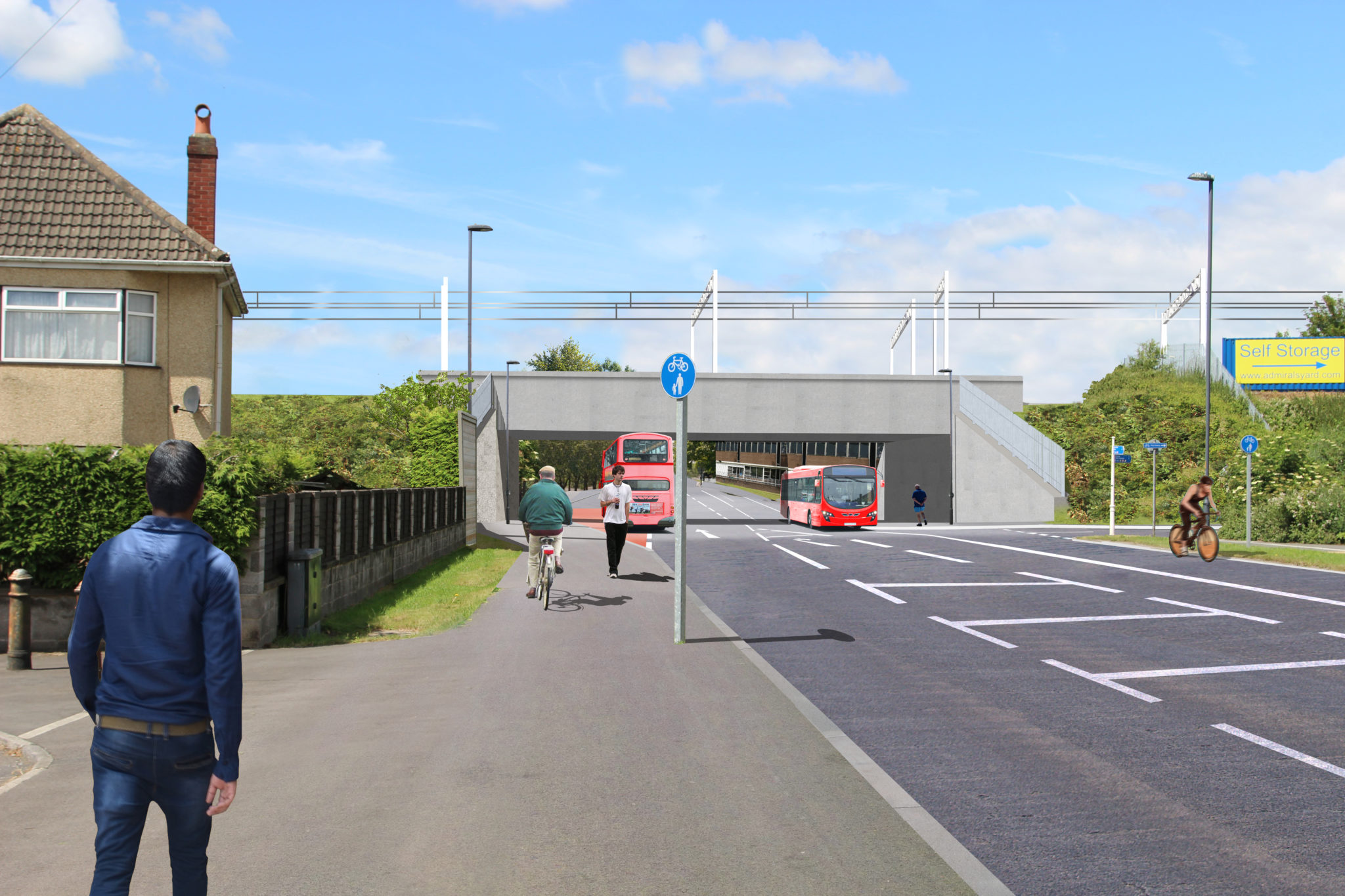 With up to 150 skilled staff needed on site at any one time, the project has been carefully replanned to comply with government guidance; particularly with regard to social distancing between workers. Additional time has been allocated to tasks where required and a range of measures are being put in place to manage the issue.
GWR Head of Commercial Development (interim), Dan Okey said: "This essential work ties-in with our wider plans for MetroWest to improve integrated public transport links in the city, providing more services and increased capacity.
"We have been working hard to make sure that people can be confident to travel safely, and that includes running as many trains and carriages as we can to make extra room, as well as enhanced cleaning and social distancing measures. "
During the work trains between London and South Wales will be diverted via an alternative route, extending journey times by around 50 minutes, and will not call at Bristol Parkway.