The Brighton main line in Sussex has reopened following a nine-day closure while Network Rail and its contractors carried out major improvement work.
The Three Bridges station car park was turned into a bus station as the rail-replacement bus services were supported with toilets, a customer information point, refreshments and extra staff on hand to help passengers.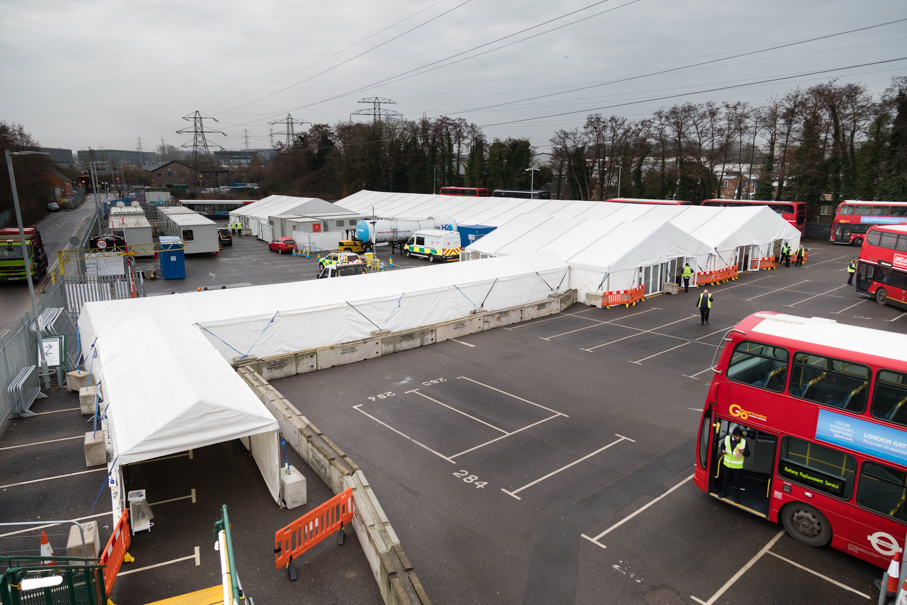 On the closed line to Brighton, more than 250 engineers worked at 26 sites on the biggest upgrade of the railway between Brighton and Three Bridges in more than 30 years, the major part of a £67 million improvement programme to this stretch of railway. Partly funded by the Department for Transport, as one element of a wider £300 million programme, the project set out to tackle delay hotspots and boost reliability on one of the busiest and most unreliable parts of the network.
Over the nine days, track junctions and signalling were renewed and upgraded. In addition, engineers shored-up embankments to reduce the risk of landslides and introduced new technology that not only detects potential problems before they occur but can also help the railway recover faster if there is a fault.
In particular, Balcombe Tunnel junction was renewed and upgraded, with 600 metres of track replaced, improving the layout of the junction and replacing switches and crossings.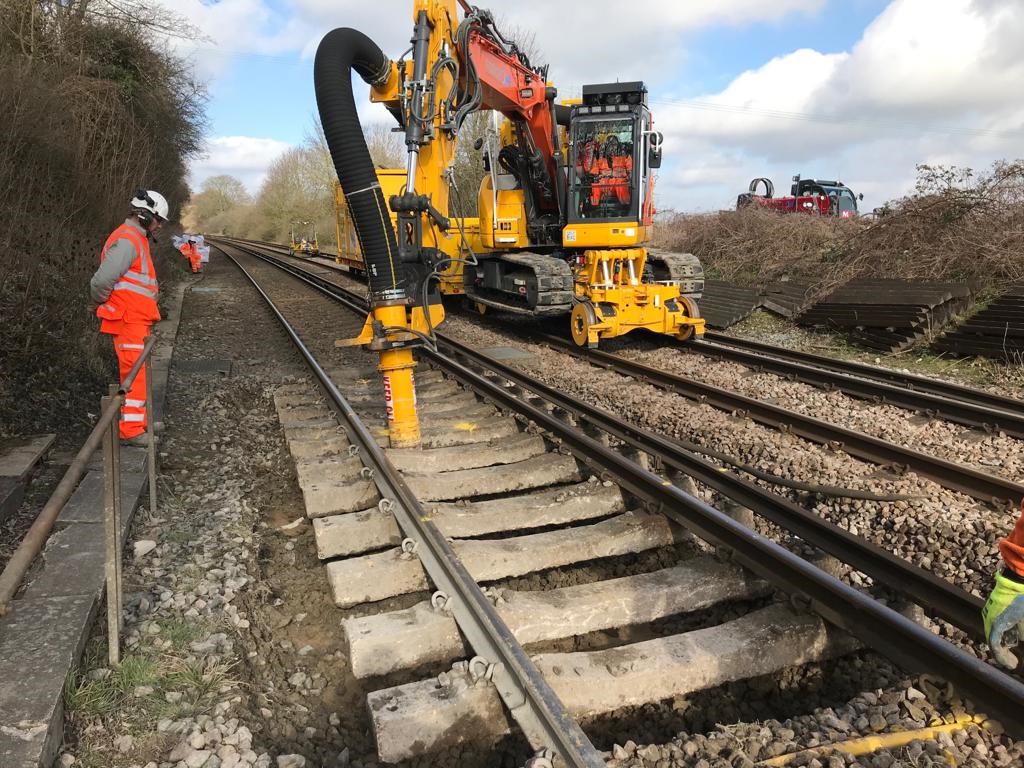 The signalling control and power system between Haywards Heath and Preston Park, which was last renewed in 1982, was upgraded with equipment that will be more robust and allow any issues that do arise to be identified and rectified more quickly, reducing both the incidents of service disruption and the time it takes to fix them.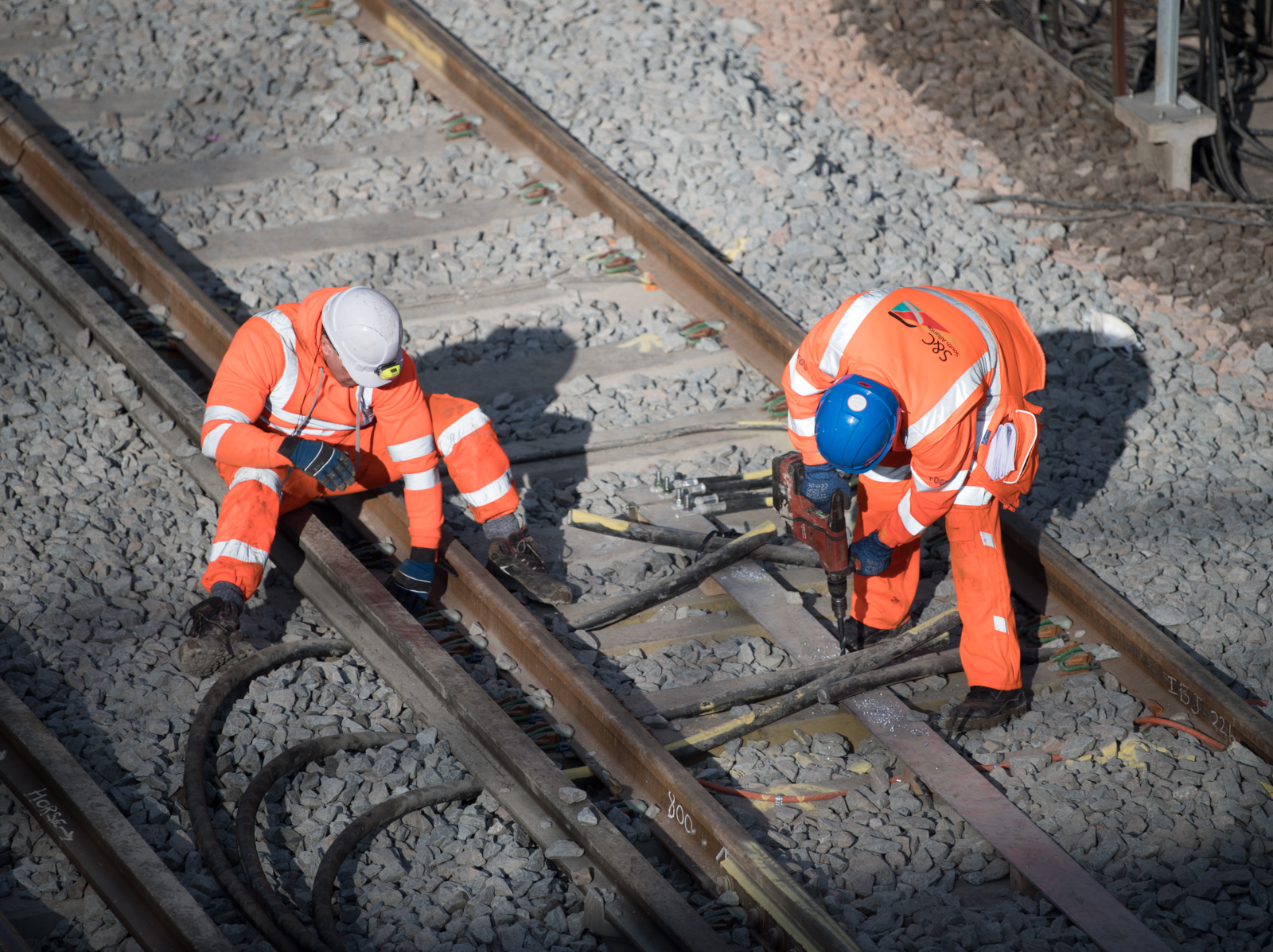 Extensive work also took place within four Victorian tunnels to stop leaks and drainage issues, which have caused significant delays for passengers in the past
The Victorian brick culvert drainage system in Balcombe tunnel, one of the South East's longest railway tunnels, had a build-up of silt and other debris, along with damage to brickwork. This compromised the drainage system and led to flooding, which in turn caused signalling and power supply problems.
Drainage work was also carried out at Haywards Heath tunnel, which is also known as Folly Hill tunnel, and conductor rail was replaced in the area. Clayton tunnel was inspected, its brickwork patch-repaired brickwork and 1,400 metres of cable secured.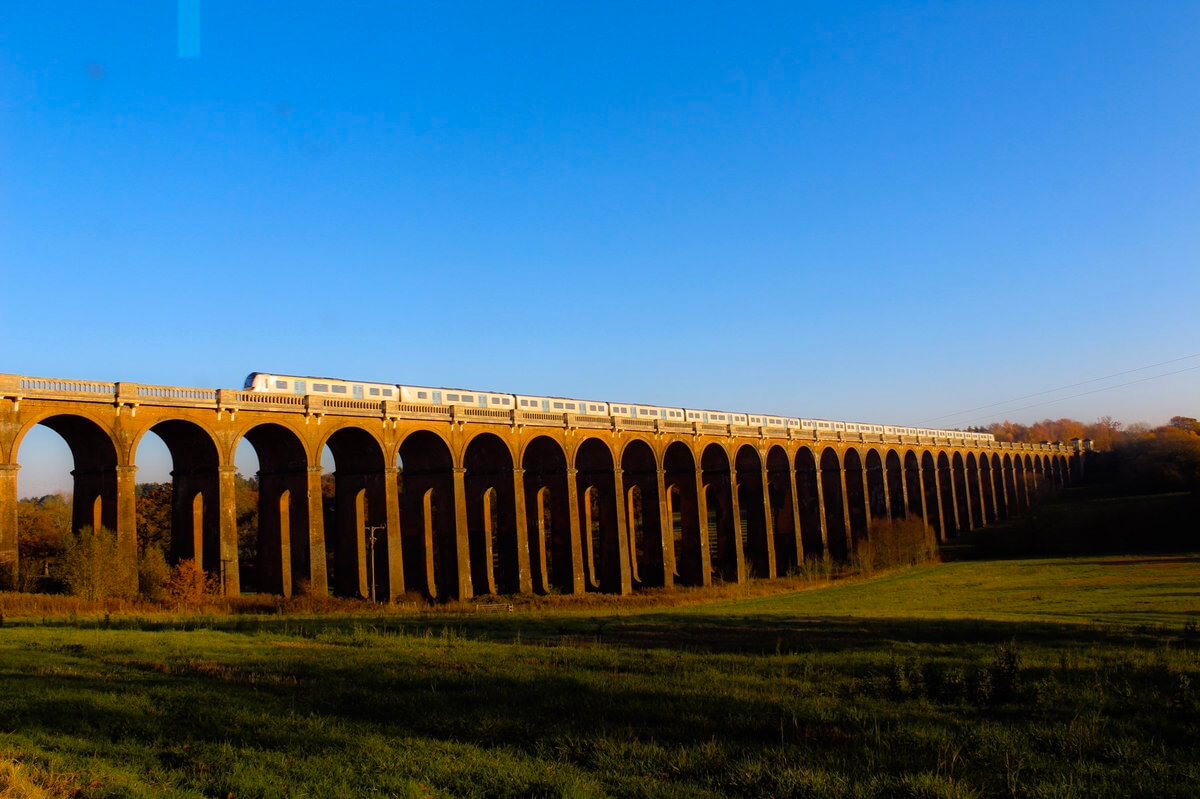 The drainage on the Ouse Valley viaduct, which was built in 1848 and lies just south of Balcombe, was refurbished – the conductor rail had been renewed and the parapet repaired during previous weekend closures.
While the railway was closed, Network Rail and Govia Thameslink Railway (GTR) took the opportunity to improve stations along the route. Platform line markings were repainted, handrails and fences repaired and stations deep-cleaned.
In addition, a completely new footbridge was installed at Balcombe to replace the 1970s-built Exmouth footbridge, the coping stones at the platform edges were replaced at Wivelsfield and the footbridges refurbished at Plumpton and Cooksbridge.
Throughout the closure, Network Rail's helicopter provided support, inspecting the railway using thermal and visual imaging equipment to identity faults quickly, particularly in the electrical system.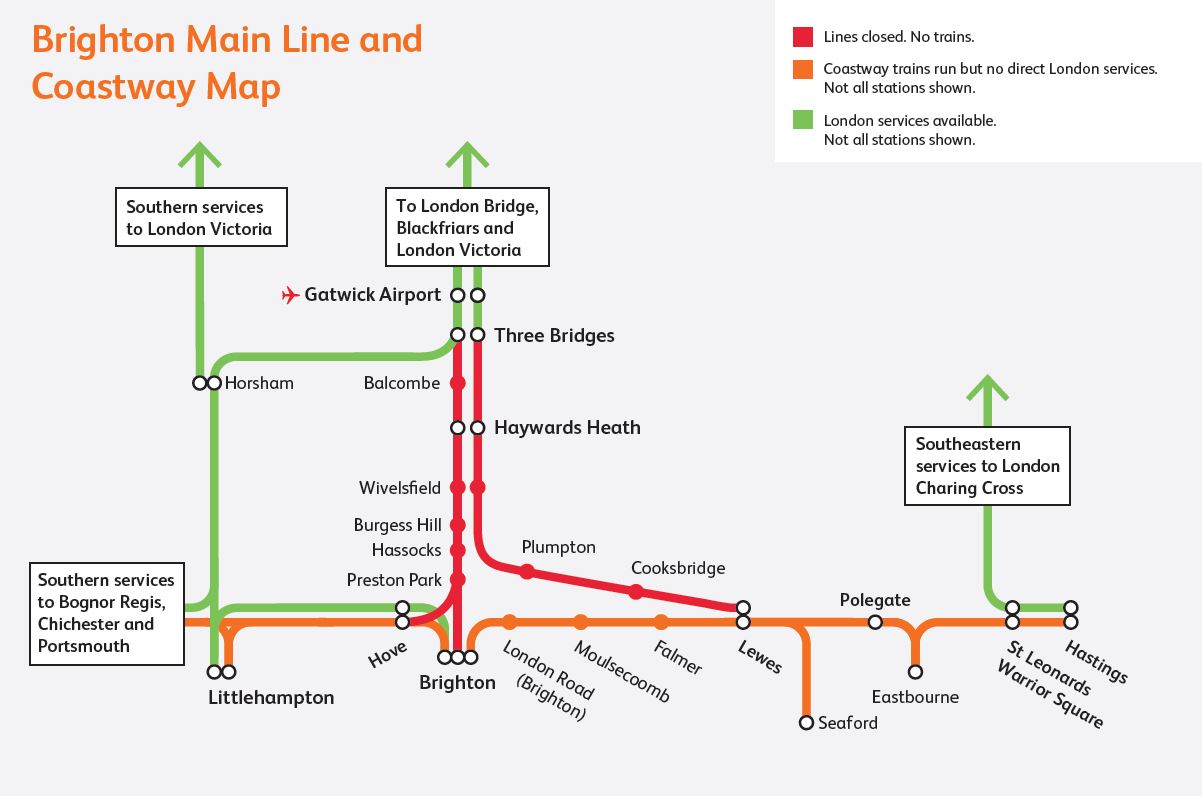 Network Rail South East's managing director John Halsall was conscious that passengers had been inconvenienced during the work, despite the 240 buses and coaches, hired in from 45 different operators, that had been laid on to keep travellers moving.
"I know it's been difficult for them and I am really grateful that so many changed their plans for the week to enable us to concentrate the work in this way," he said. "The alternative would have been 84 separate weekend closures, so this has been much more effective for them as well as for us.
"It will be worth it in the long run as we've been able to complete major work to the ageing infrastructure which has caused so many delays in the past, as well as repairs in the Victorian-era tunnels which were prone to flooding."
GTR Infrastructure Director Keith Jipps added his thanks, saying: ""Working with our partners at Network Rail and our contractors and suppliers, together we have successfully overseen one of the biggest rail replacement services ever.
"Members of staff across both organisations and our suppliers have been a great credit to the rail industry and the great feedback our passengers have given us recognises what a great job our people have done. The amount of work that has been carried out whilst the line was blocked has been massive and we will see the benefits by providing better punctuality and reliable services for our passengers."