Bombardier Transportation is adding a state-of-the-art e-mobility test and technology centre to its current site in Västerås, Sweden.
With growing global market interest in e-mobility solutions and increasing interconnected development in the mobility sector, Bombardier will create an innovation centre revolving around electric propulsion systems. This is a key enabling technology to increase energy efficiency and offer cost-efficient modular systems for a low carbon rail and automotive industry.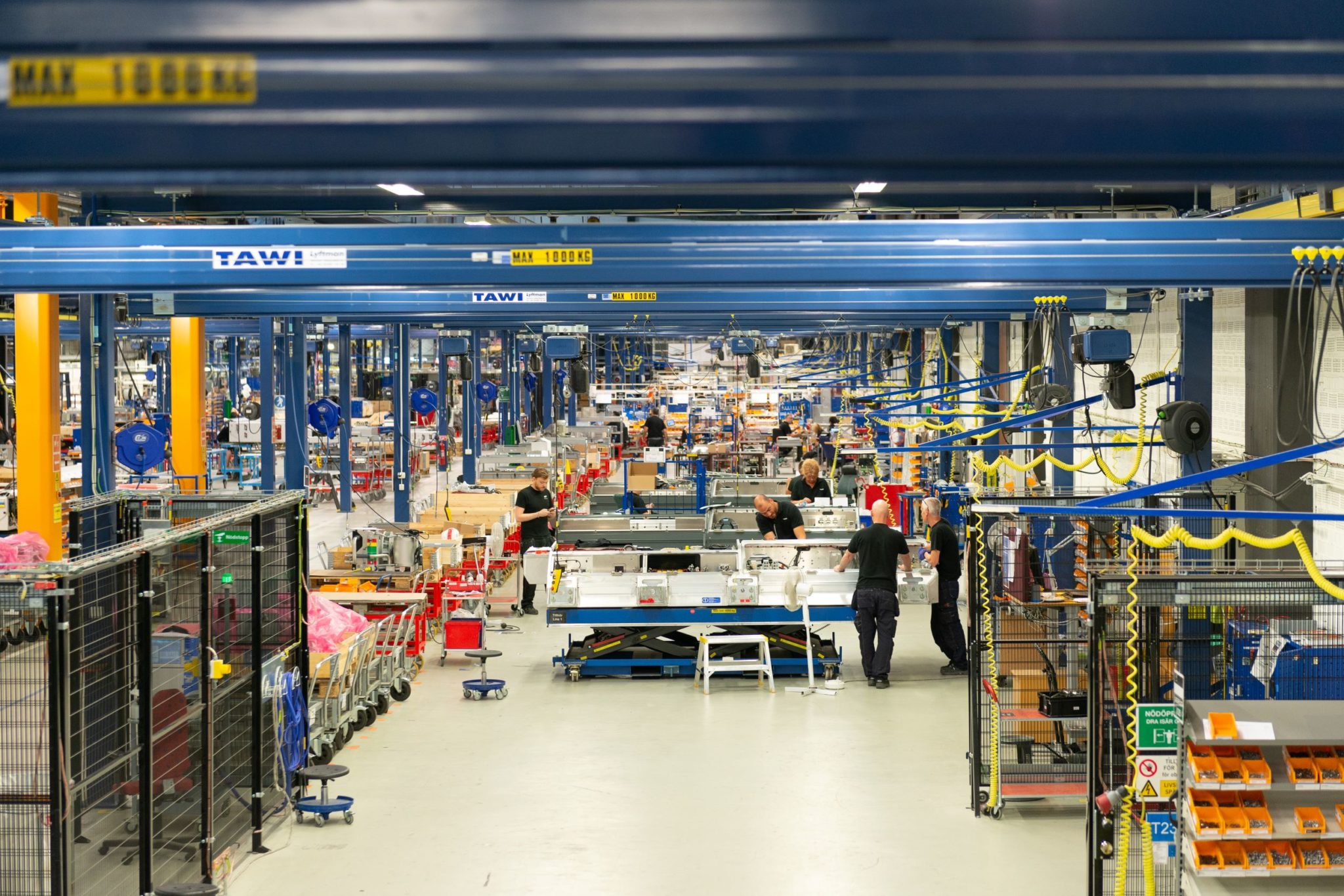 The centre will:
Enable cross-industry fertilization between different sectors, including academia and start-ups, and allow for joint research and development projects with construction machines, trucks and rail for example.
Be open to facilitate testing of industry partner products and systems, bringing Bombardier's expertise in electrical-propulsion systems to new applications for e-mobility.
Develop next generation intelligent energy-efficient propulsion systems together with external partners.
"Sweden is the ideal location to develop next generation energy-efficient electric propulsion systems to enable clean transportation in the rail and automotive sectors," commented Danny Di Perna, president of Bombardier Transportation.
"We are proud to build on our extensive e-mobility expertise to provide the Swedish industrial ecosystem with a leading, fast-paced innovation environment that is unique. This investment will contribute to the further revitalization of the Nordic rail industry, bringing innovative new technologies and business opportunities, and reaffirming Bombardier's leadership position in this market as well as its commitment to low carbon and sustainable transportation."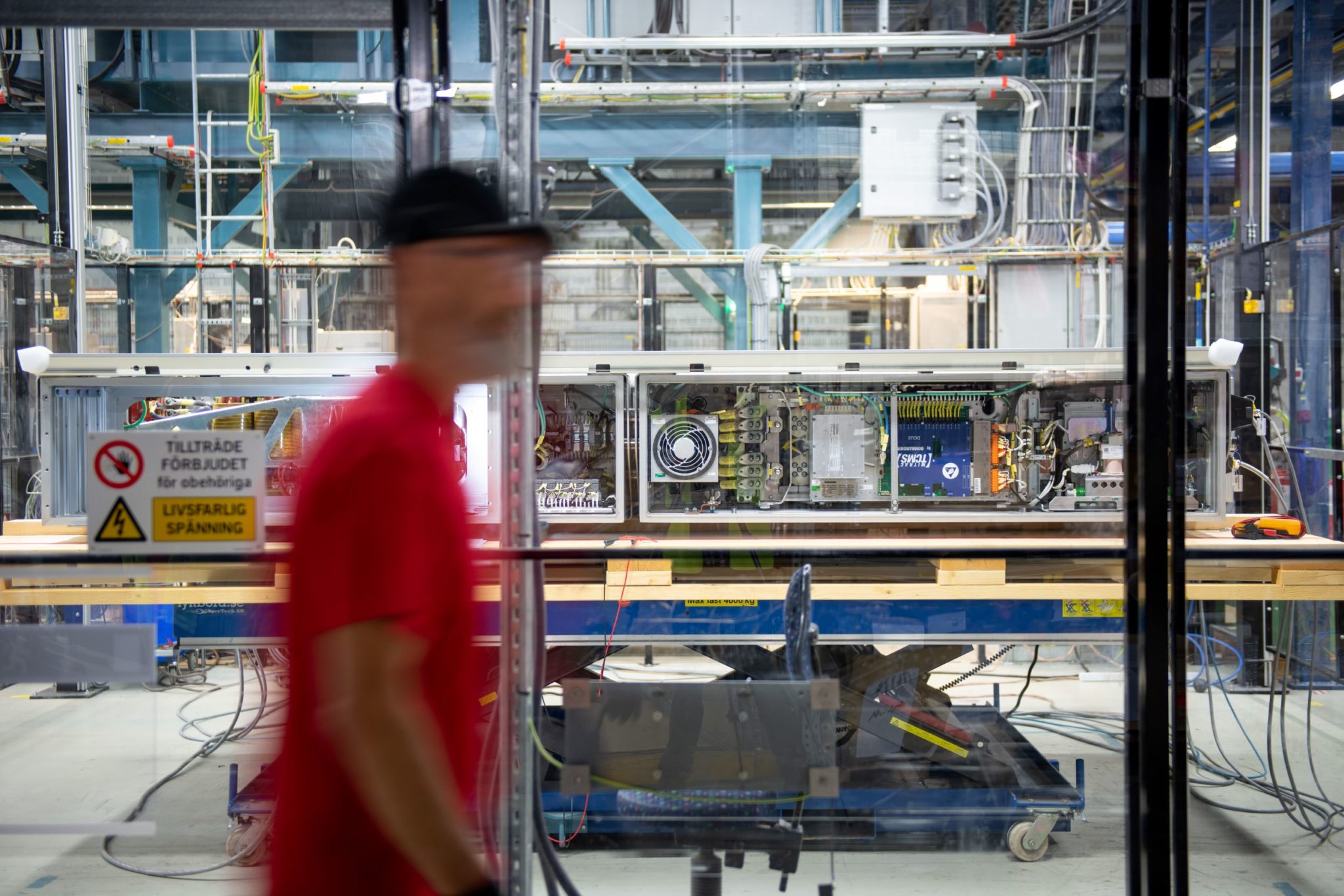 Ibrahim Baylan, Sweden's Minister for Business, Industry and Innovation, added: "The electrification of transportation is crucial in order to reduce our carbon emissions. We are very pleased that Bombardier Transportation chooses Västerås for its global innovation centre for e-mobility, which also will be open for other partnering actors. This will further strengthen Sweden as one of the most innovative countries in the world, with a tradition of collaboration between business, academia and the public sector," said
To accelerate the centre's launch, Bombardier's propulsion development and validation testing expertise will be concentrated under one roof by merging engineering offices with its manufacturing site in Finnslätten, an industrial zone in Västerås. This initiative firmly supports the Västerås region's plans to develop its local industry, source competence and cultivate the transport and mobility market's future needs. The ground-breaking for the new buildings should take place in spring 2021, and the new technology centre inauguration is planned for 2023.