As Australia rolls out numerous major rail projects, there is no better time to pursue career advancement and job satisfaction abroad. If you're considering an exciting life change, Arc Infrastructure is on the lookout for skilled engineers to help manage and operate its thousands of kilometres of standard, 1067mm-gauge and dual-gauge rail infrastructure.
Operating the only freight rail network in the southern half of Western Australia, Arc Infrastructure's transport infrastructure is vital to businesses in the region and is crucial to connecting the western and eastern states of Australia. Its network gives local communities and industry access to central and eastern states, as well as overseas markets through government-owned ports. With a team of 400 employees, the company is helping to drive Western Australia's economic growth and has invested over $2 billion in its rail network since 2000.
Crucial work
This year, the company has continued major works on a key segment of West Australia's grain rail network. This comes as part of a seven-year upgrade program that will see $54million invested in the Midland Railway (MR) line, running from Midland to Geraldton.
The MR line is the link to the northern section of Arc's network, connecting the Eastern Goldfields Railway (EGR) line to Geraldton. The line is used exclusively by the grain growers' cooperative CBH – which handles, markets and processes grain from the wheatbelt of Western Australia – to transport grain to the ports of Geraldton and Kwinana.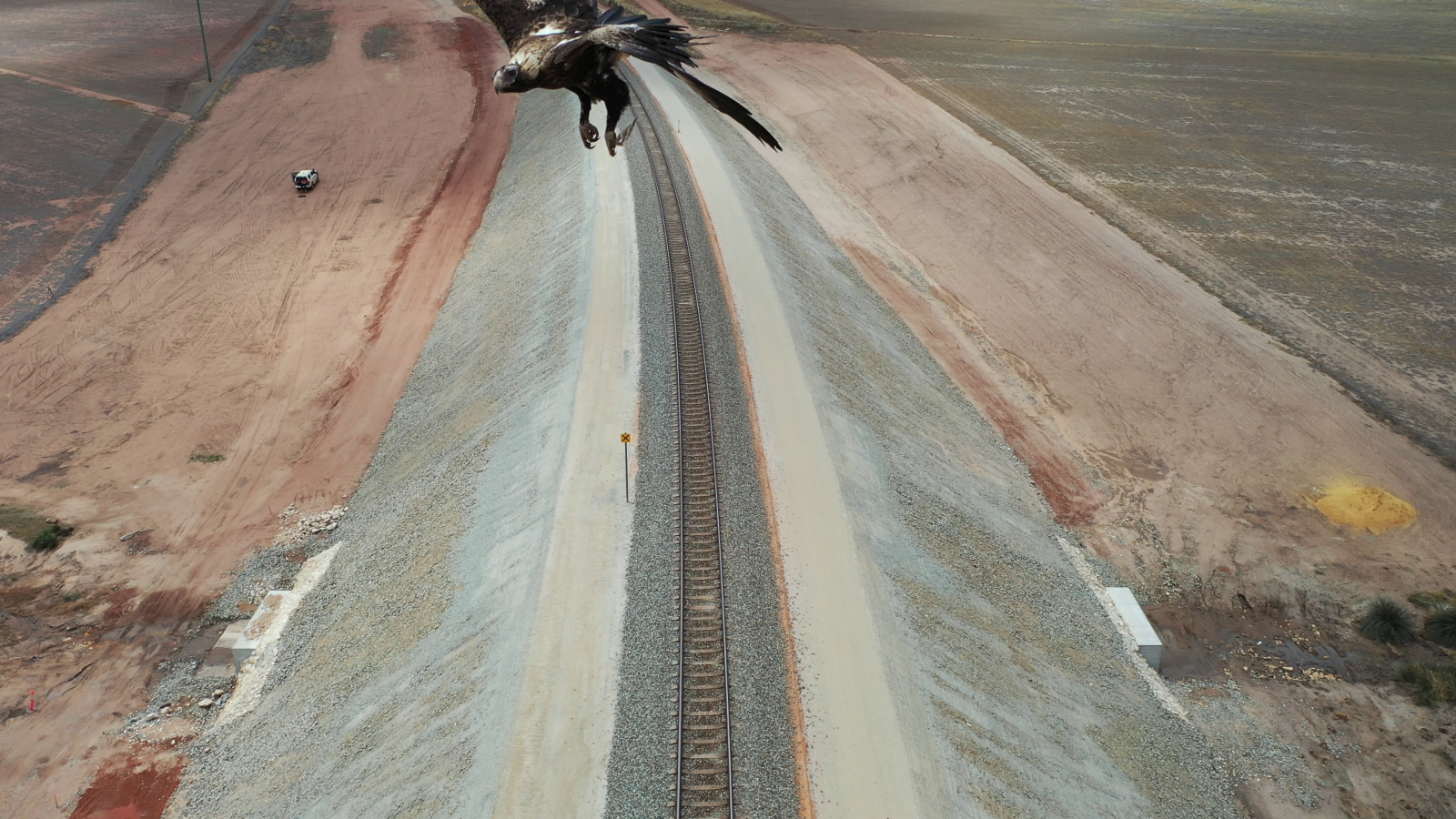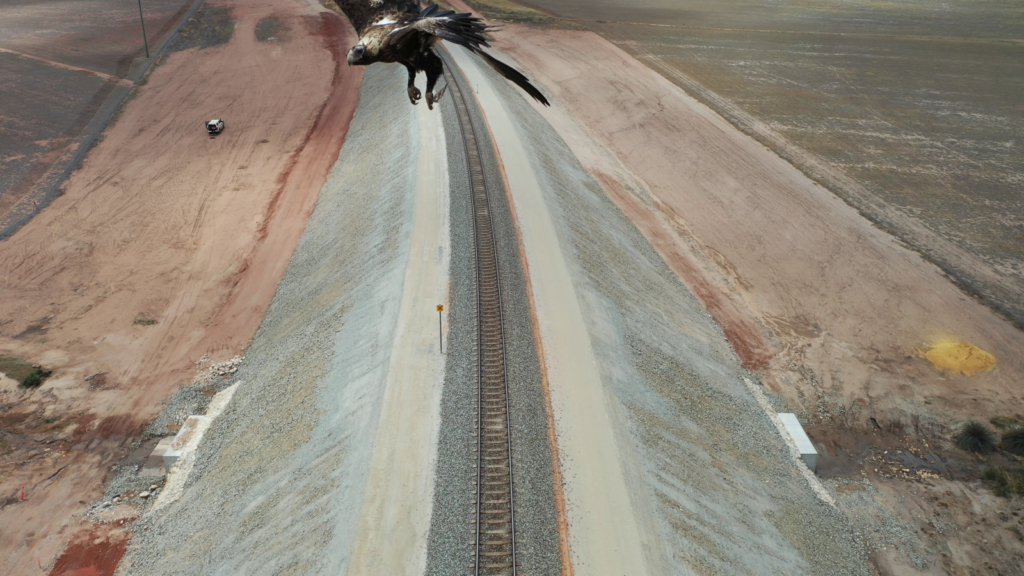 The MR upgrade program runs from 2020–2027 and this year has seen Stage 2 of the works carried out, resulting in a $17million investment. The Stage 2 works have focused on two sections of the line between Narngulu and Dongara, and Moora and Mooliabeenee, and have involved the replacement of 38,200 timber sleepers with heavy duty steel sleepers, approximately 28,000 tonnes of ballast top-up, resleepering of eight non-bitumen sealed level crossings, and replacement of 8,600 steel sleepers.
The line's timber sleepers are being replaced with heavy duty steel sleepers sourced from Adelaide. The sleepers are a new design that was originally tested on the standard gauge Leonora line and will now be made for the 1067-mm gauge grain lines. These steel sleepers have a lifespan of at least 40 years, compared with timber sleepers which last up to 15 years.
Award winning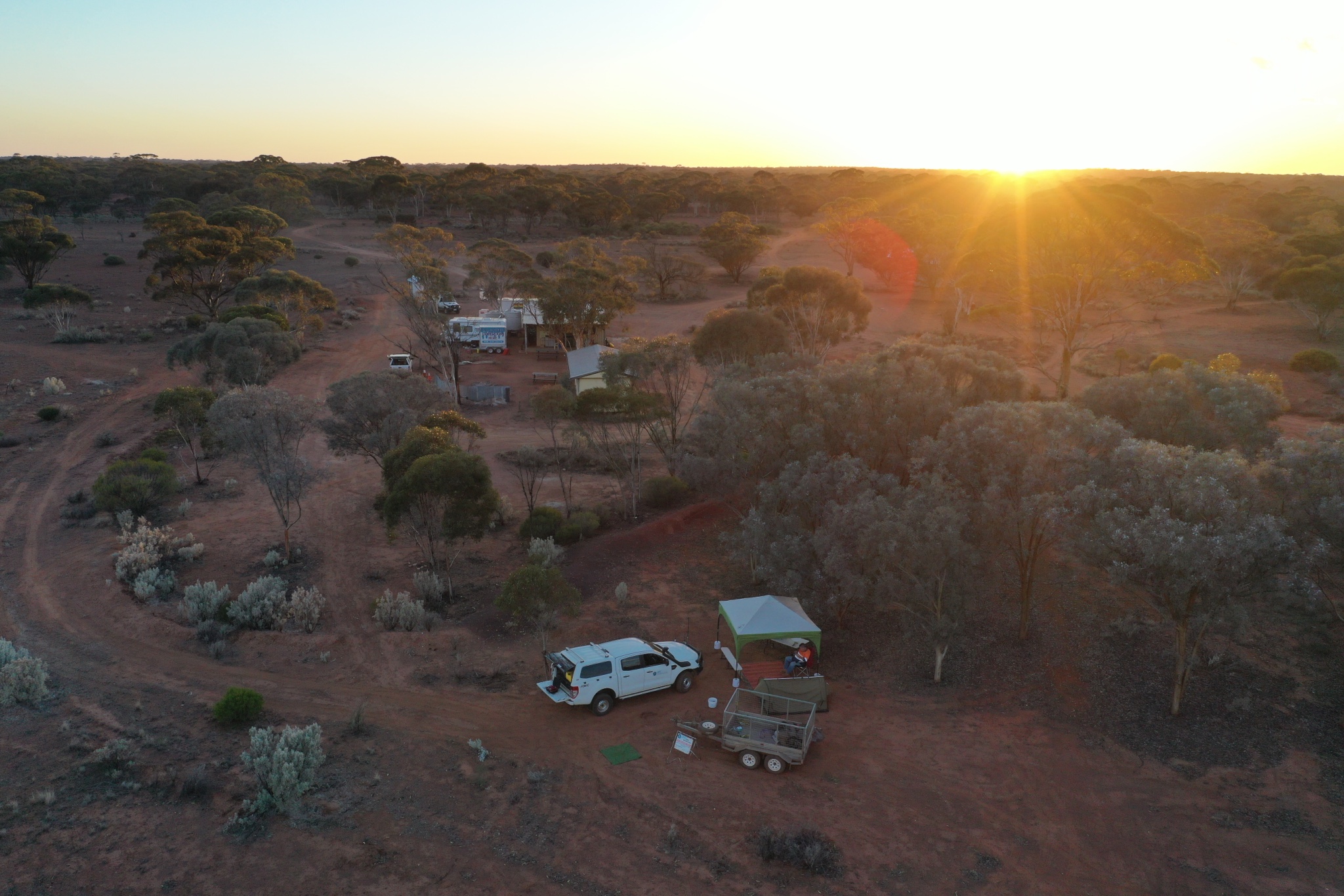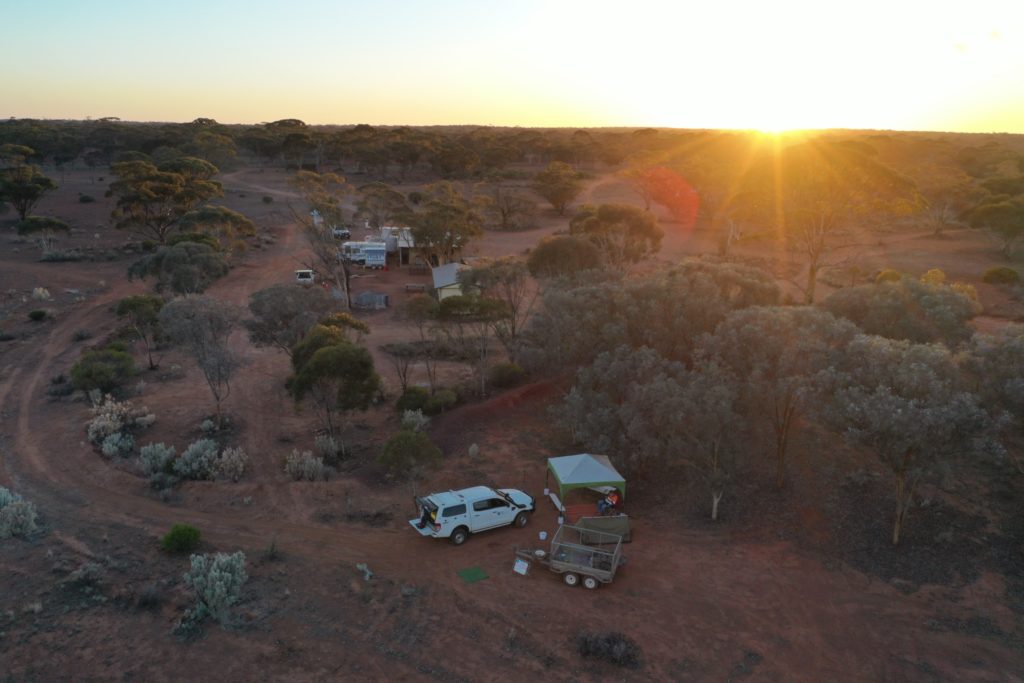 In November this year, another of Arc Infrastructure's projects earned them the Freight Rail Excellence Award at the Australasian Rail Industry Awards 2021. The award was won for delivery of the Hampton Intermodal Terminal (Hampton IMT) in just 98 days.
The Hampton IMT was constructed to aid the logistics providers Watco and Qube to transport products between multiple Goldfields locations, Kwinana and Fremantle Port. Watco and Qube were recently awarded the freight logistics contract for the BHP Nickel West mine-to-market business. Arc's involvement allowed this task to remain on rail, rather than shifting to road.
The award-winning works included the development of two new rail sidings, container storage and transfer facilities, and rail provisioning services, which all sit alongside the company's existing ballast storage and works delivery operations. The Hampton IMT was officially opened on 21 June.
Environmentally aware
With a rail network that passes through numerous nature reserves, heritage sites and areas of geological significance, Arc Infrastructure takes its environmental commitments seriously. The company is dedicated to protecting these areas of importance, identifying the risks and challenges of its construction and maintenance activities, and working proactively to mitigate them.
The company works with local and state governments, including the Department of Biodiversity, Conservation & Attractions, Department of Water & Environmental Regulation, and Department of Planning, Lands & Heritage to better understand how best to act and reduce its impacts. The company aims to continually improve its environmental performance and exceed regulatory compliance to protect the environment in and around its rail network.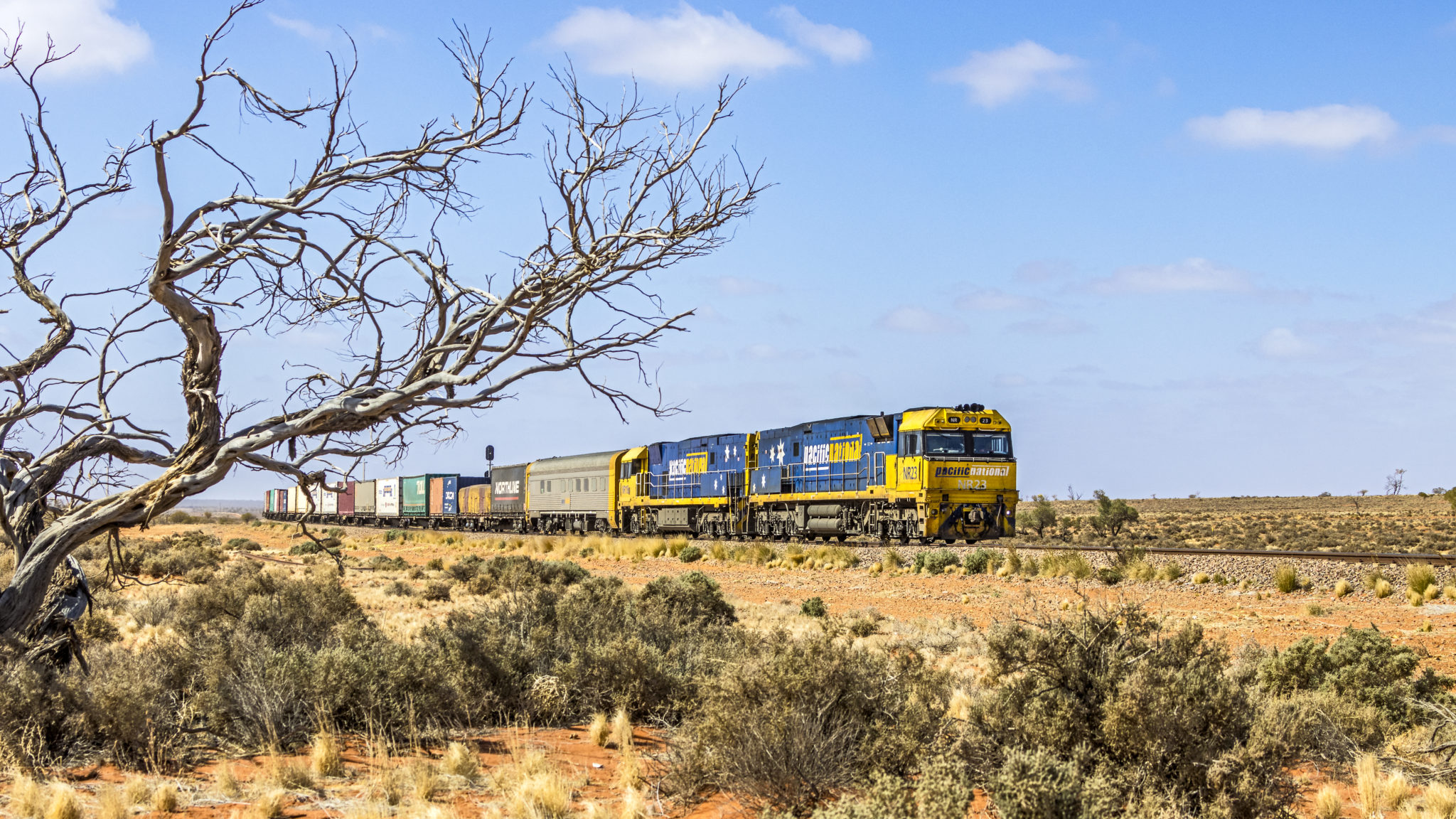 Valued work force
Staff at Arc Infrastructure enjoy a team environment where the skills, ideas and experiences of all employees are valued. The company provides a range of employee benefits including competitive pay, access to training and development, and discounted health, home and car insurance. The company also offers flexible working arrangements to suit today's hectic routines.
Arc provides a range of health and wellbeing initiatives including fitness challenges and annual skin checks, and employees often take part in volunteering, team sports activities, and team building days to get to know each other better and build strong relationships. The company puts its employees at the heart of its business and works hard to ensure staff feel safe, valued, and fulfilled in the work they do.
Arc currently has opportunities available for track engineers, signal technicians, project supervisors, signaller – network controllers, maintenance planners and more to help maintain and upgrade its essential network. If you're open to the opportunity of a lifetime, visit www.arcinfra.com/careers.